Seeing Gold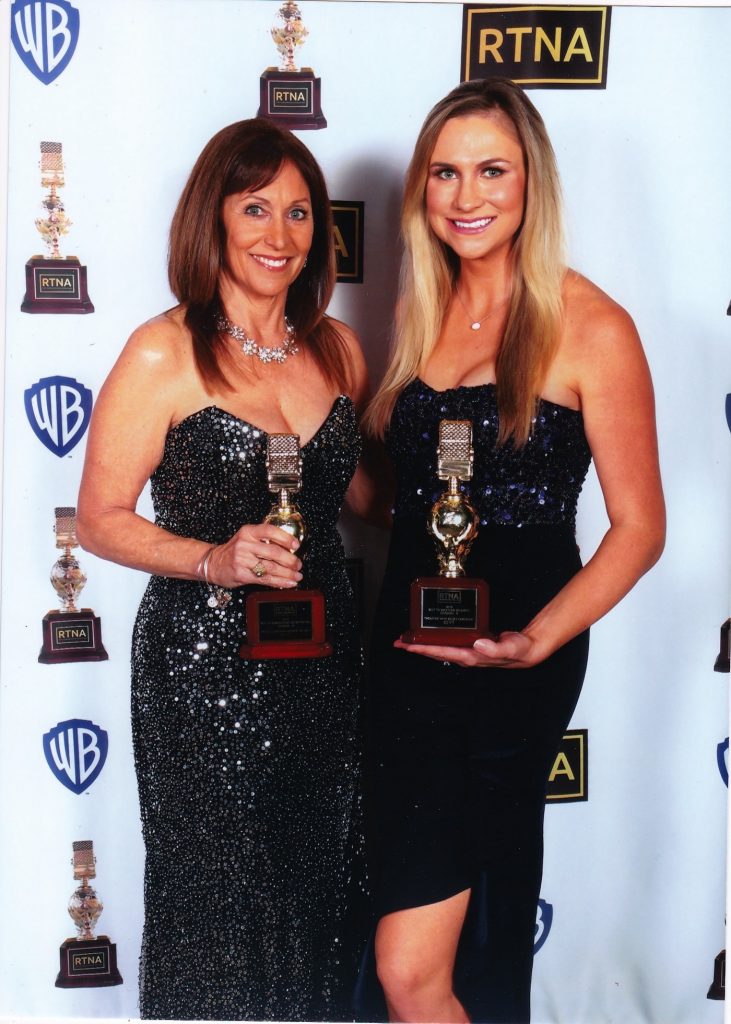 It wasn't quite the Olympics, but KEYT-TV reporters Kelsey Gerckens and Tracy Lehr were definitely going for gold at the 70th annual Golden Mike awards in Los Angeles.
The ABC affiliate broadcaster on TV Hill won the coveted trophies at a glittering Radio and Television News Association of Southern California gala at the Universal Hilton, with Kelsey – who won the Amazing Race and $1 million four years ago with her husband, KEYT morning news anchor Joe Buttitta – garnering the accolade for best weather segment for the third consecutive year.
Tracy, who also anchors on occasion, won her trophy for best TV serious feature reporting.
Once Upon a Dream
To the Gail Towbes Center for Dance where State Street Ballet founder Rodney Gustafson gave me a sneak peek of the tony troupe's first ever production of Tchaikovsky's Sleeping Beauty.
The work will feature an edited score and the story reimagined, with additional choreography by Marina Fliagina, Cecily MacDougall, and Megan Phillip, supplementing the original work by French legend Marius Petipa.
Brazilian Deise Mendonça will play the principal role, with Jack Stewart as the dashing prince when the show opens at the Granada on March 14. It will also feature a very creative bamboo-framed 16ft. long dragon designed by Christina McCarthy of UCSB Theater and Dance, which takes four men to carry on stage.
"It is so big we have to rehearse with it in the parking lot as it won't fit in the studio," says Rodney.
The day before the official world premiere, 1,200 school children have been invited to watch a free show. In keeping with the theme of the production, they have been asked to wear their pajamas for the event.
What fun…
You might also be interested in...