Chinese New Year Celebration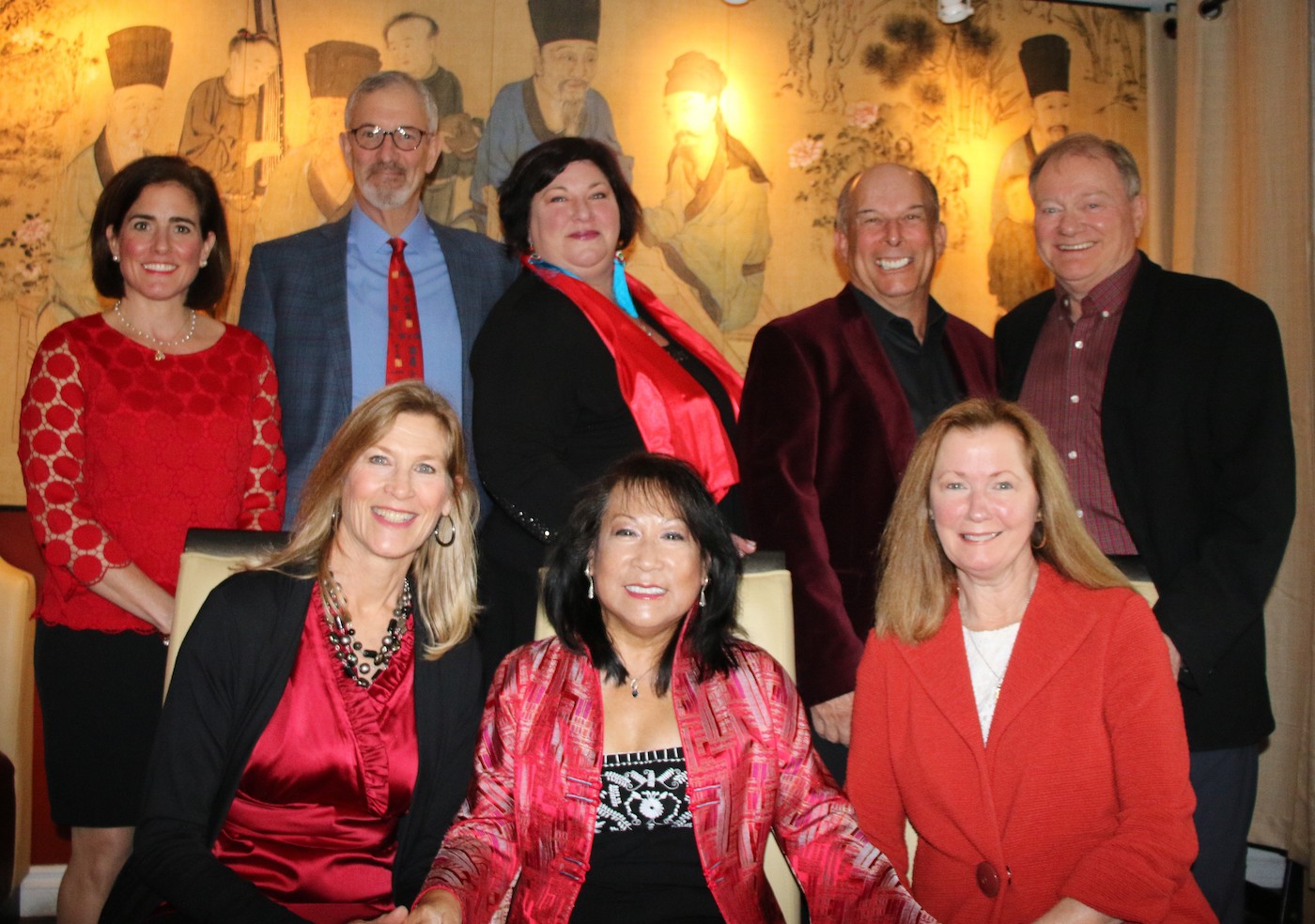 Gung Hay Fat Choy – Wishing You Prosperity and Health – was the motto during the Arthritis Foundation Central Coast's Chinese New Year dinner at the China Pavilion.
The event is the official kick-off for the organization's popular Taste of the Town on the Riviera being held on September 13, with the Connoisseur's Circle dinner at the Hilton two days before.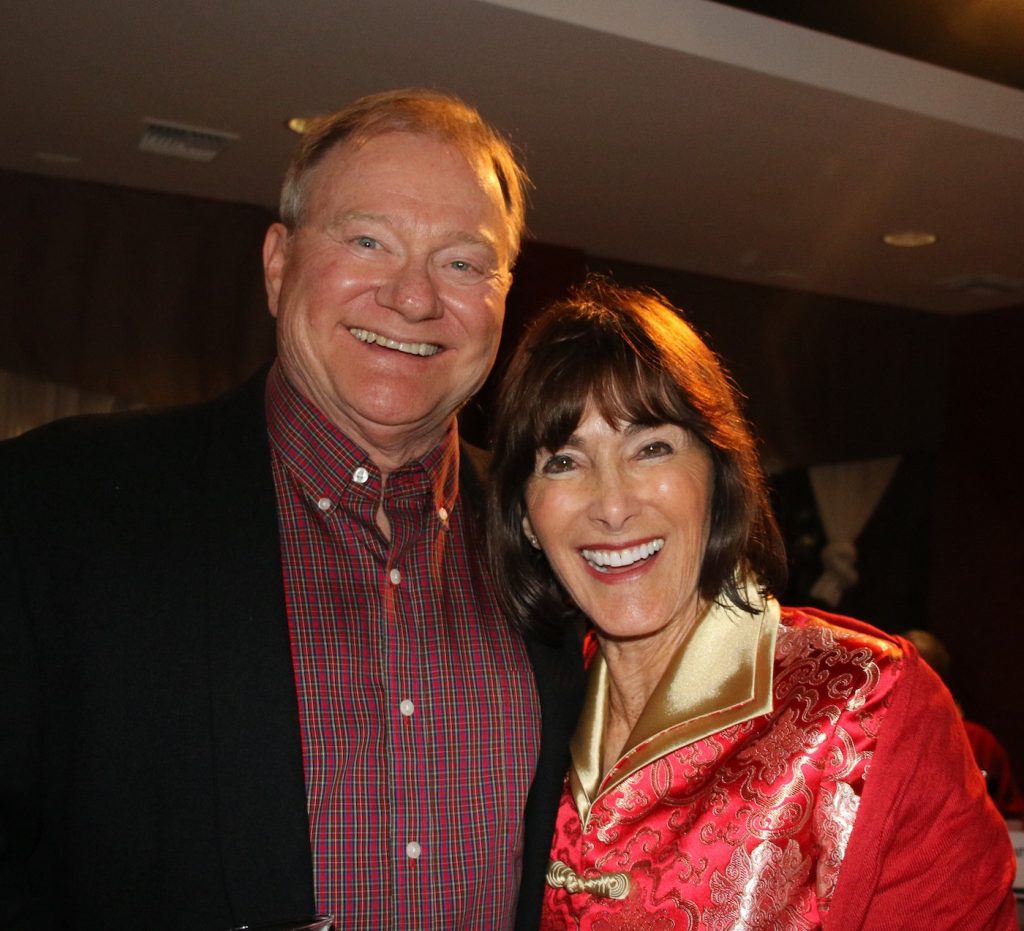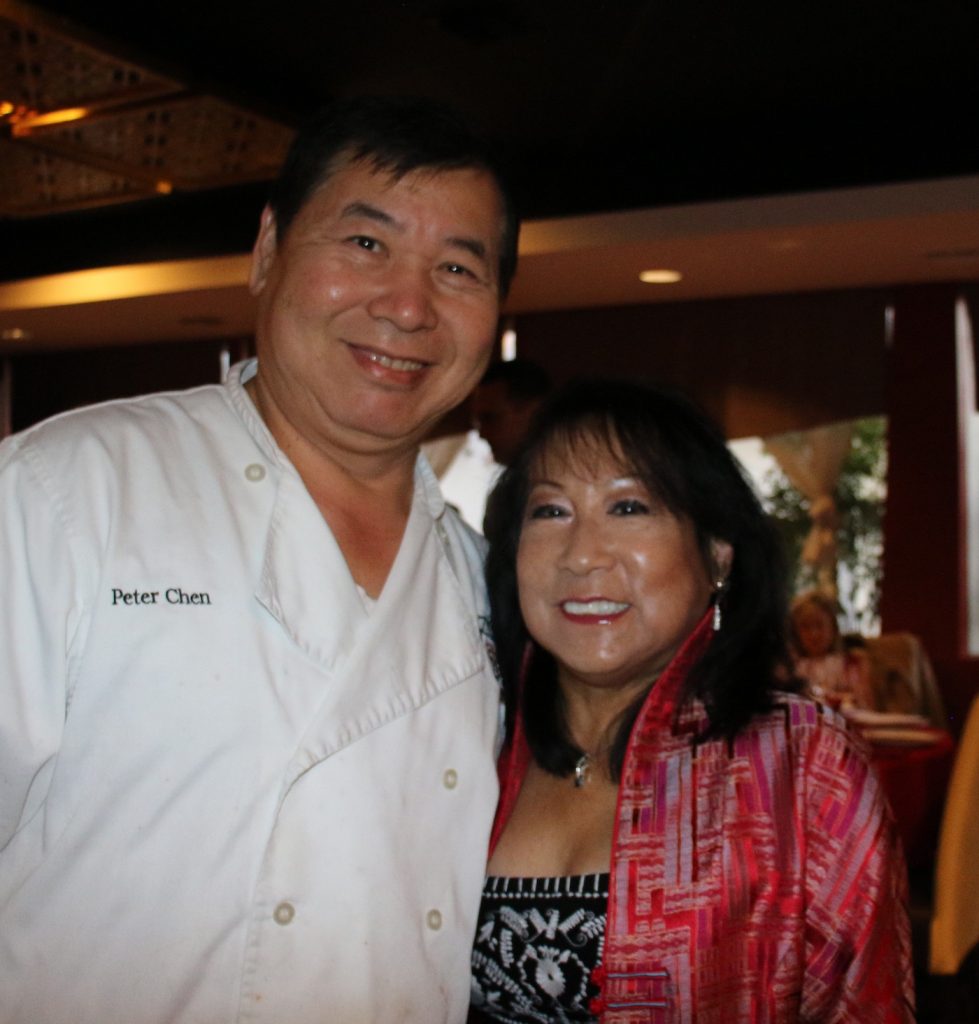 Co-chairs for the dinner included Timothy Spiegel, Mary Ellen Kullman, William and Karen Gallivan, Amye Leong, Bob Price, and Juli Askew.
Many guests wore red, an auspicious and popular color in the Chinese culture symbolizing luck, happiness and joy, while eatery chef Peter Chen served a traditional ten-course dinner that included chicken pot stickers, Asian-style honey roasted spiced crispy duck, steamed fish with ginger and scallion sauce, orange peel chicken, spicy ginger beef, and shrimp with pecans.
All washed down with Foley 2016 Santa Rita Hills chardonnay and Firestone 2016 Chairman Series merlot.
You might also be interested in...