Rest in Peace
On a personal note, I remember two very different local icons who have moved to more heavenly pastures.
Kirk Douglas, who shuttled between his home in Montecito and Beverly Hills, was one of the last actors from Hollywood's Golden Age, starring in more than 90 movies and garnering two Oscar nominations.
He was also a gracious host and I remember joining him and his wife of 65 years, Anne, 100, for dinner parties with society doyenne Beverley Jackson, and actress Bo Derek and her beau, actor John Corbett, at their charming art-filled home a tiara's toss from Pierre Lafond.
"Kirk's life was well lived and he leaves a legacy in film that will endure for generations to come, and a history as a renowned philanthropist who worked to aid the public and bring peace to the planet," says his Oscar-winning son, Michael Douglas, 75, a former resident of our rarefied enclave.
Although Kirk received great acclaim for the 1960 classic Stanley Kubrick film Spartacus, he told me his favorite was Lust for Life, the 1957 Vincent Van Gogh movie that earned him one of his Academy Award nominations.
The other icon is Valery Ryvkin, artistic director and principal conductor of Opera Santa Barbara for nine years, who has died aged 59 from a rare form of cancer.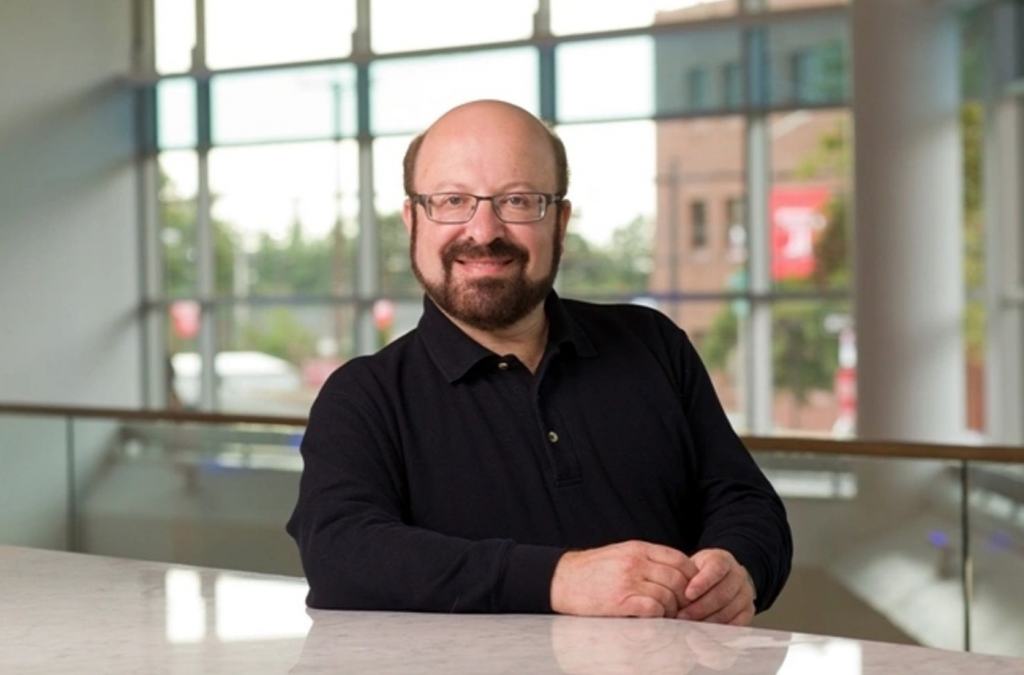 Born and raised in St. Petersburg, Russia, he moved to the U.S. at the age of 18 after studying at the Leningrad State Conservatory, continuing his music education at Juilliard in New York.
Known as "a singer's conductor," he served as an associate professor of voice and opera at Temple University's Boyer College of Music, and worked with the University of Cincinnati, the ISing International Festival in Suzhou, China, Los Angeles Opera's Young Artists Program, USC, UCSB, Opera San Jose, and the Pittsburgh Opera.
He was also a member of the faculty of Carnegie Mellon University School of Music, and artistic director of the Greensboro Opera in N. Caroline from 2005 to 2011.
You might also be interested in...