Montecito Library Book Club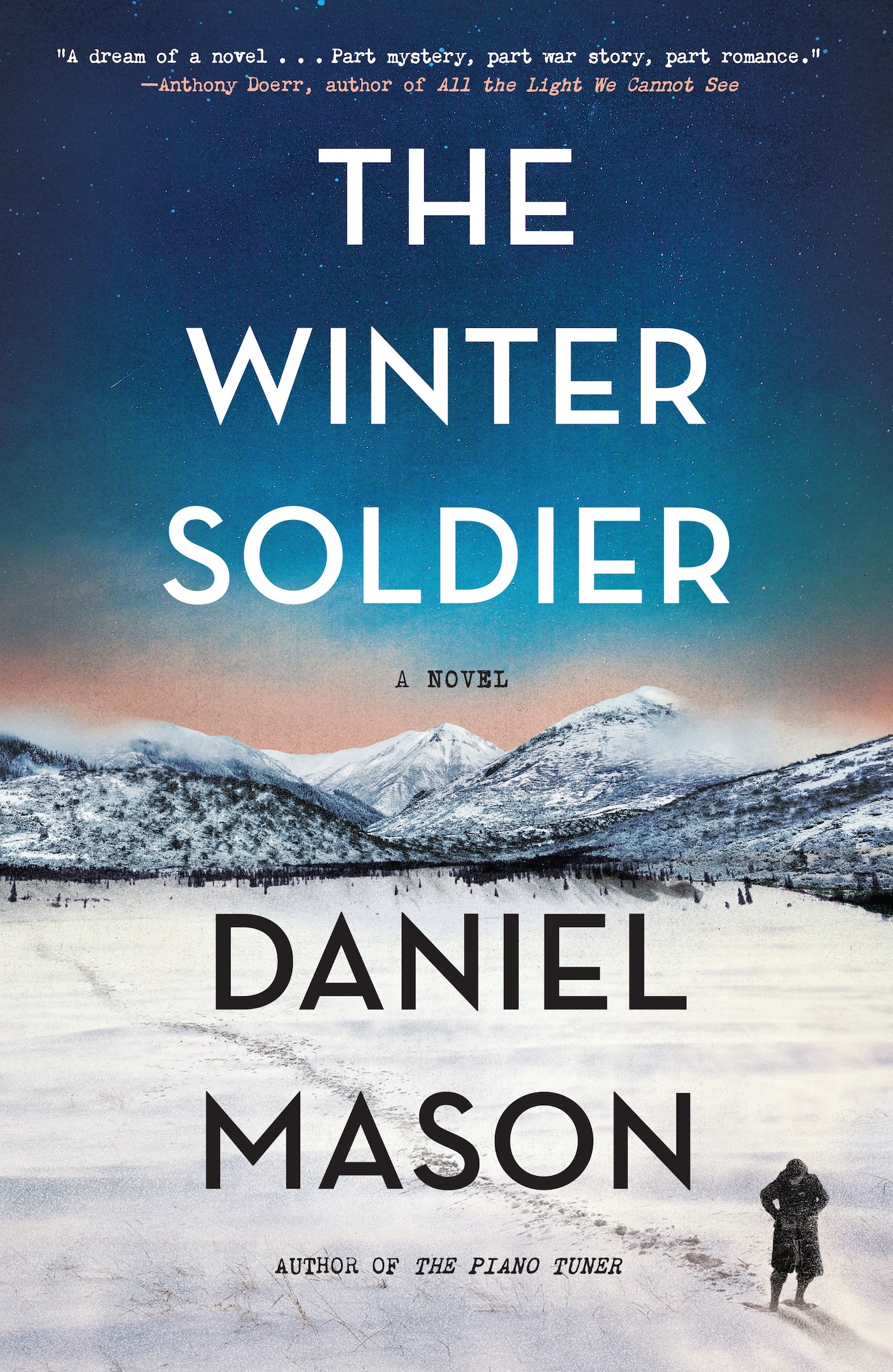 Our discussion of Normal People by Sally Rooney last Saturday had no shortage of topics to unpack. Attendee Chris noted how well the book "exemplified the complexities of relationships between young adults" and Pat Musarra noted that it was a good study of "the growth of the two main characters and how they matured" over the arc of the novel.
Our March selection is The Winter Soldier by Daniel Mason led by Janet. This 2018 historical novel, set in World War I Vienna, tells the story of a young medical student facing the grim realities of a war hospital. We hope that you can read the book and join us to discuss it at our next meeting on Saturday, March 14 at 11 am.
You might also be interested in...