Amy Alzina: Cold Spring School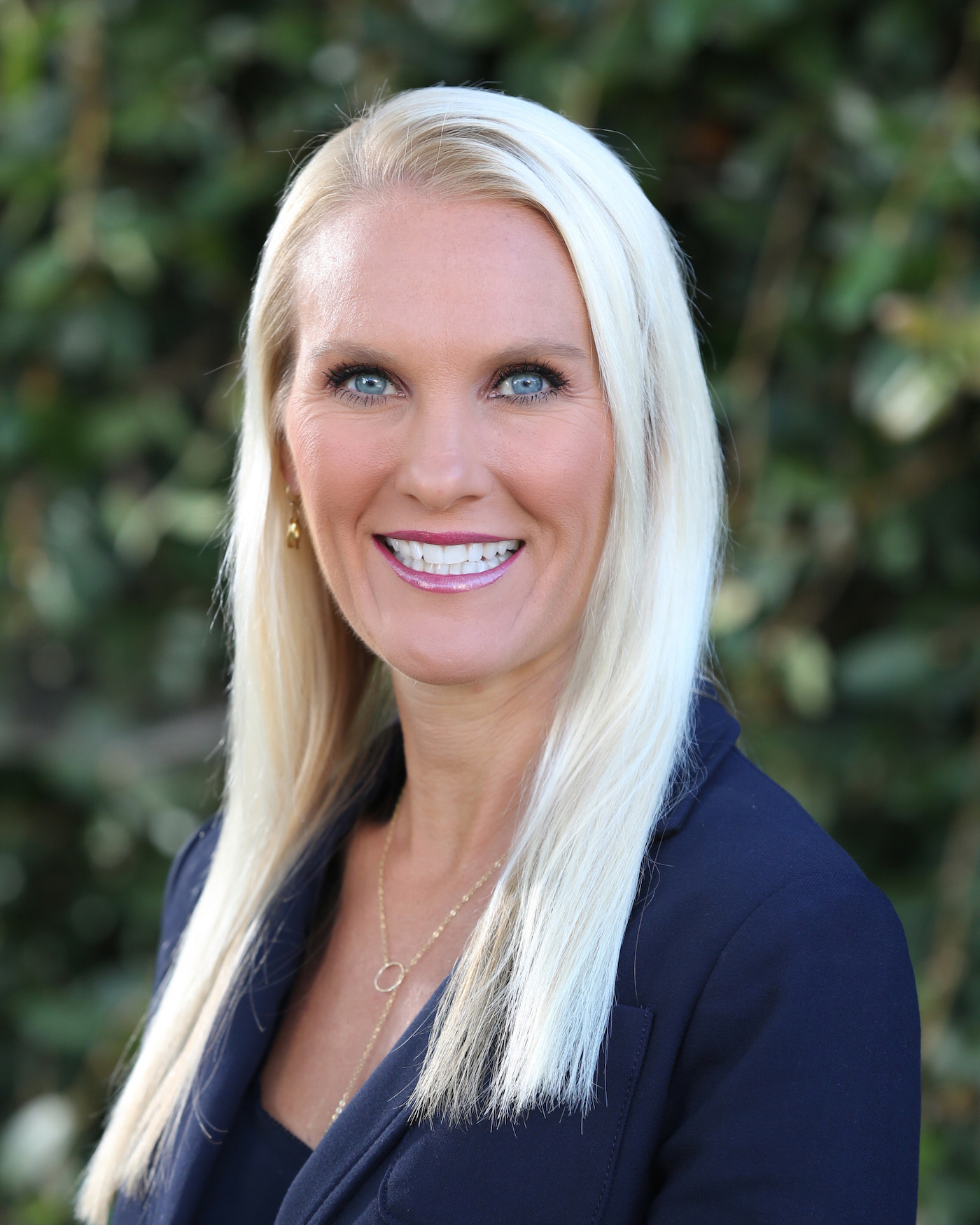 Containing myself from shameless bragging about the outstanding schools in our community is something that is extremely difficult to do! I've had the good fortune to visit quite a few of them over the last few years – from preschool to high school – and there's never been a moment where I haven't been impressed, in fact awed, at the excellent educational opportunities the children and young people are offered in the Santa Barbara area. Each school has its own individual approach, character, and philosophy but what they all have in common is excellence in education and teachers that truly care. So far my pride has been appropriate for an objective columnist but if my pride spills over just a tad this time, I hope you'll understand.
It came to my attention that one of our local schools nestled in the Montecito foothills has been chosen as one of the top elementary schools in the state of California. On January 7, 2020 the State Superintendent of Public Instruction, Tony Thurmond, announced that Cold Spring School was selected for the California Exemplary Arts Education Award. To be recognized as an Exemplary Arts Awardee the school must offer access to the arts and STEAM (Science-Technology-Engineering-Art-Math) with instruction to all students in a minimum of three of the five arts disciplines: Dance, Media Arts, Music, Theater, and Visual Arts. The schools recognized this year represent a broad cross-section of educational models that serve a diverse demographic of varying sizes across the State of California.
But there's more to tell! The California Department of Education made its determination based on Cold Spring student scores from the 2018-19 school year – from September 2018 to June 2019 – an academic year that began just months after the devastating dual disasters that impacted the entire community of Montecito. Think about that! Beginning with the Thomas Fire that inundated the South Coast with unbreathable air, voluntary and mandatory evacuations, the uncontrolled flames approached the hills of Montecito accompanied by 70 mile an hour gusts of wind. The advent of the resulting flames closed Cold Spring School for two weeks ahead of the winter break, a welcome but too short hiatus from Mother Nature's wrath.
Tragedy struck once again however, days after the children returned to school. The great "every 200 years rainstorm" and the massive mud tsunami of January 9, 2018 decimated and isolated the entire area. The Montecito community was devastated as hundreds of homes were lost along with friends and loved ones swept away in the great wall of mud. The debris flow touched Cold Spring School in a deeply personal way. Amy Alzina, Superintendent of Cold Spring School District recalls, "The single worst moment for me was when I discovered that two of our students, a Kindergartner and a 6th grader, had been carried away. It was hard for me to get my mind around that." Little Pasta Sutthithepa, the Kindergartner who lost his life during those dark hours, continues to be in the hearts and minds of everyone at the school.
The Exemplary Arts Education Award for which Cold Spring School is presently honored is an exemplary achievement considering the challenging school year of 2018-19 in the months following the disaster at a time when Montecito was still recovering. Residents who lived through these tragic days can appreciate how difficult it is to cope after a weather event as monumental as this one: imagine then, the task of not only completing a year marred by evacuations and chaos but opening school in the Fall of 2018 in the aftermath of these disasters. Miraculously, however, together with grit and determination, not only did Cold Spring School survive … it thrived! Placing this achievement in its proper context gives this well deserved award an even deeper meaning than just academic success – it's a testament to determination and survival. The students, faculty, parents, and members of the Cold Spring community pulled together to make this happen despite the challenges they faced. A pretty awesome accomplishment, wouldn't you agree?
Amy Alzina and her dedicated staff take pride in the achievements of their students that earned Cold Spring School the California Exemplary Arts Education Award. "I'm so proud of our team and our students to make this happen," proclaims Alzina. "Our school is fully committed to academic excellence with STEAM in our curriculum from Kindergarten to 6th grade." An example of one of these experientially based learning programs is the 5th grade STEAM project, the Ukulele Adventure, that integrates the concepts of math with science, engineering, technology and art. It requires the children to begin the project by using math, the x/y coordinates in this case, to create a design. After reviewing a ukulele's parts and functions, the 5th graders graph design patterns of their own using x/y coordinates which they input into a software program. Revising and improving their designs is complex work and is followed by the use of Adobe Illustrator to further customize their ukuleles with artwork, sound holes, and meaningful quotations. The final steps include the actual assembly of the ukulele: gluing, sanding, painting stringing, and tuning their customized instruments. "The 5th grade ukulele adventure is our most integrated and ambitious project based learning endeavor yet," notes Alzina, "making this one of the most technically challenging design projects and also the most complex we have taken on to date."
Being the exceptional hands-on program that it is, implementing the STEAM requirements involves a great deal of teacher integration, coordination, and time requiring strong collaboration and trust amongst all Art, Music, Classroom and STEAM teachers. All teachers have to be willing to look at their student data honestly to identify critical areas of growth around the essential standards. Once identified they have the freedom to be innovative and creative around a specific project for their students to build or create. It's the finest example of project based learning because all teachers are working in collaboration toward a common project.
There is to me, no other choice but to indulge in just a little bit of bragging having the good fortune to live in an area where the schools are as excellent as Cold Spring School. I congratulate the students, faculty, and parents on the exemplary achievement. Thanks especially to Superintendent Amy Alzina for your leadership during the difficult time. Congratulations to you all!
You might also be interested in...