Welcome Terry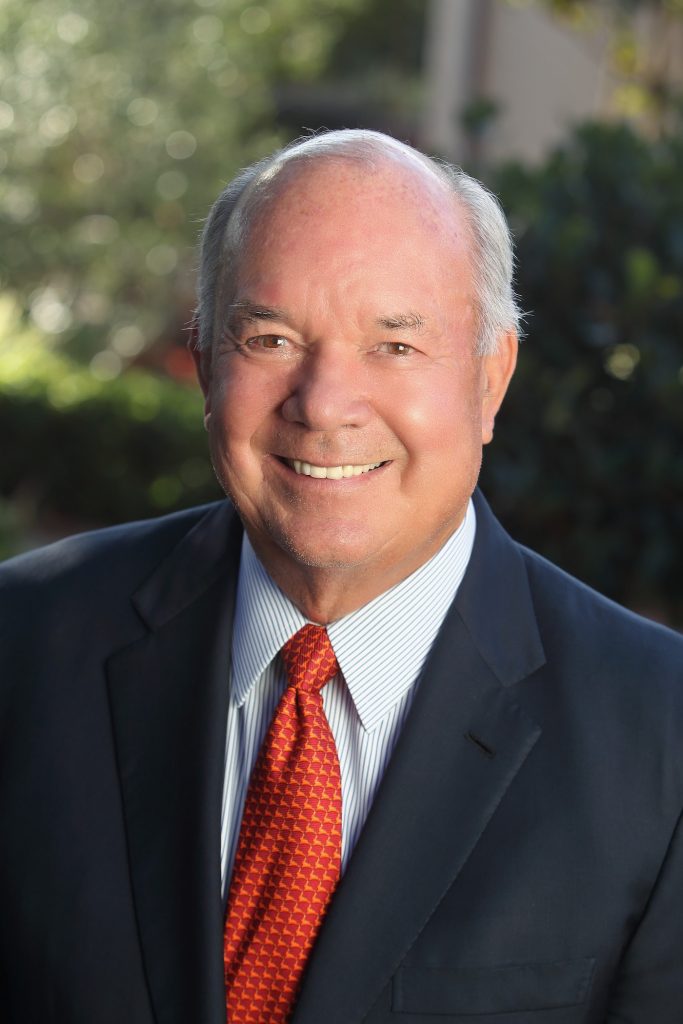 Former telecommunications executive Terry Valeski is Santa Barbara Museum of Natural History's new chair for the board of trustees.
Terry, a former Montecito neighbor, served on the museum's board for six years and previously served as vice chair for finance.
"The museum and sea center have evolved magnificently over the years and are truly an exceptional experience for all individuals of all ages," says Terry, who also serves on the board of the Music Academy of the West.
Ask Alexa
Montecito TV talk show host Ellen DeGeneres has showcased her new Super Bowl commercial for Amazon's Alexa that includes her Australian actress wife, Portia de Rossi.
The 62-year-old debuted the ad on her eponymous Burbank-based TV show ahead of the legendary NFL game in Miami on Sunday.
The commercial shows Ellen and Portia, 46, getting ready to leave their home and Ellen asking Alexa to turn down the thermostat.
"What do you think people did before Alexa," Ellen asks Portia, before showing a maid in front of a fireplace throwing two flaming logs out of the window.
You might also be interested in...