On the Right Foot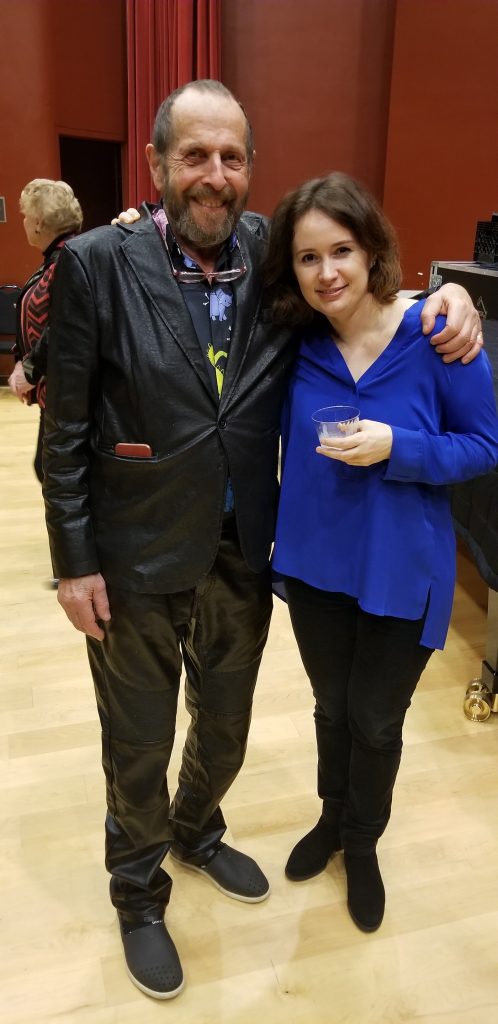 There was a lot of sole searching going on at the Music Academy of the West's Hahn Hall when violinist Patricia Kopatchinskaja performed in a UCSB Arts & Lectures concert with cellist Jay Campbell, playing on an instrument crafted in the 1750s by Italian luthier Paolo Antonio Testore of Milan.
Moldovan Kopatchinskaja, 43, who was director of the Ojai Music festival two years ago and made her Left Coast recital debut on the Miraflores campus last year, doesn't like wearing footwear during her recitals, preferring to go barefoot under her elegant gowns.
Her Bohemian style, performing works by Ravel, Gibbons and others, including an A&L world premiere commission En-kor III by Hungarian composer Marton Illes, certainly didn't detract from her enormous talent in the emotionally and energized show.
It was a delight and privilege to watch…
You might also be interested in...