MAW Board Updates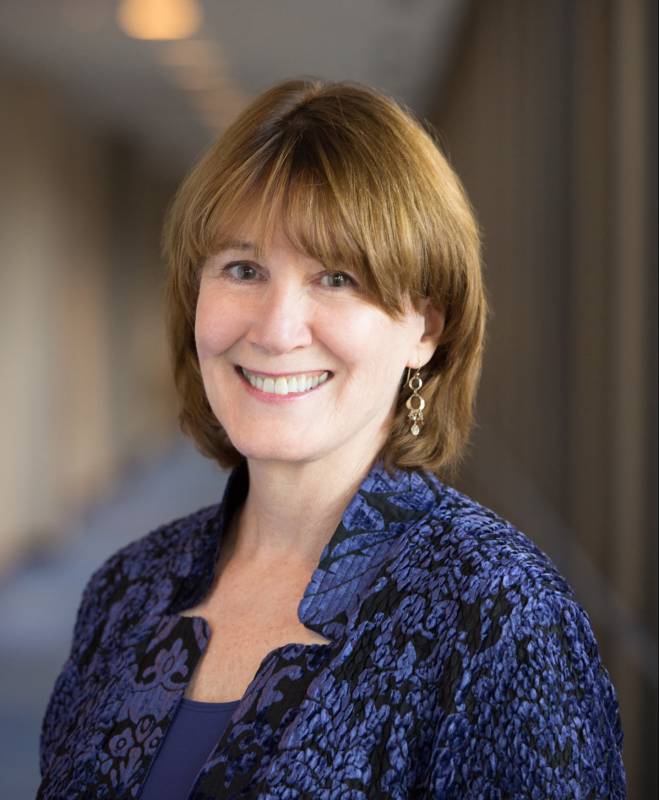 Eileen Sheridan, partner at the local account firm Bartlett, Pringle & Wolf, is the new board chair of the Music Academy of the West.
She has served on the board for nine years and is a former vice chair under Warren Staley.
Ellen Barger, who works for the Santa Barbara County Education Office, joins the board of directors and will also serve as chair of the academy's outreach and innovation committee.
Margaret Cafarelli, owner of the Santa Barbara Public Market, returns to the board for a three-year term, as does Maurice Singer, former president of HBO Films, who was on the board from 2010 to 2018.
You might also be interested in...