First-Place Basketball Comes Home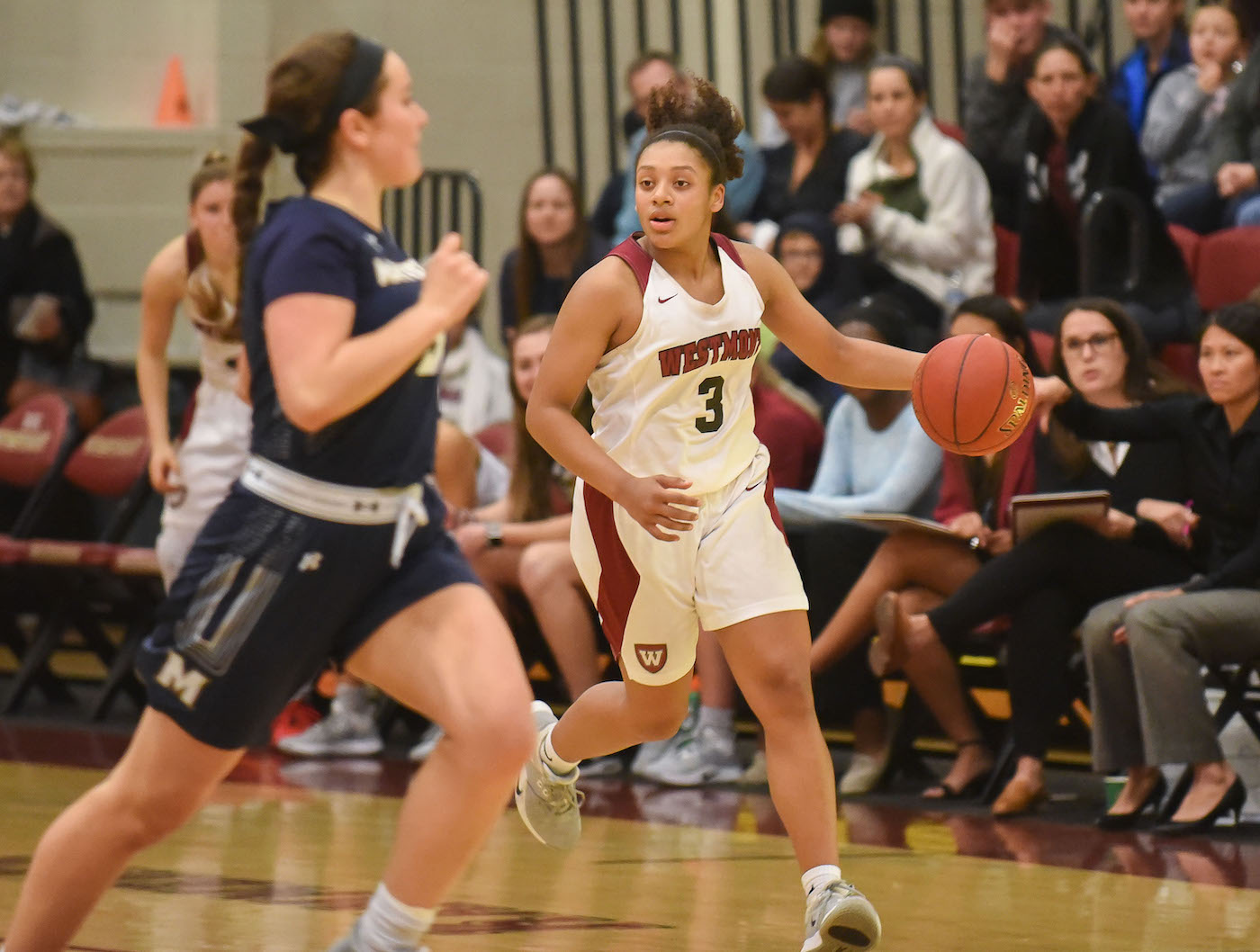 The Westmont men's and women's basketball teams, who are both in first place in the Golden State Athletic Conference and ranked fourth nationally, host Arizona Christian University (ACU) on Thursday, January 30, and Ottawa University of Arizona (OUAZ) on Saturday, February 1.
Men's basketball (19-2, 8-1 GSAC) tips off against No. 23 ACU at 7:30 pm and OUAZ at 3 pm. Women's basketball (15-3, 8-1 GSAC) battles ACU at 5:30 pm and OUAZ at 1 pm.
The men are led by junior guard Abram Carrasco, who averages 17.3 points a game, and senior forward Justin Bessard, who averages 14.5 points a game. Sophomore guard Iyree Jarrett leads the women in scoring with 13.3 points a game. Senior Maud Ranger pitches in an average 11.7 points a game.
You might also be interested in...