Art Exhibit Features South Texas Drawings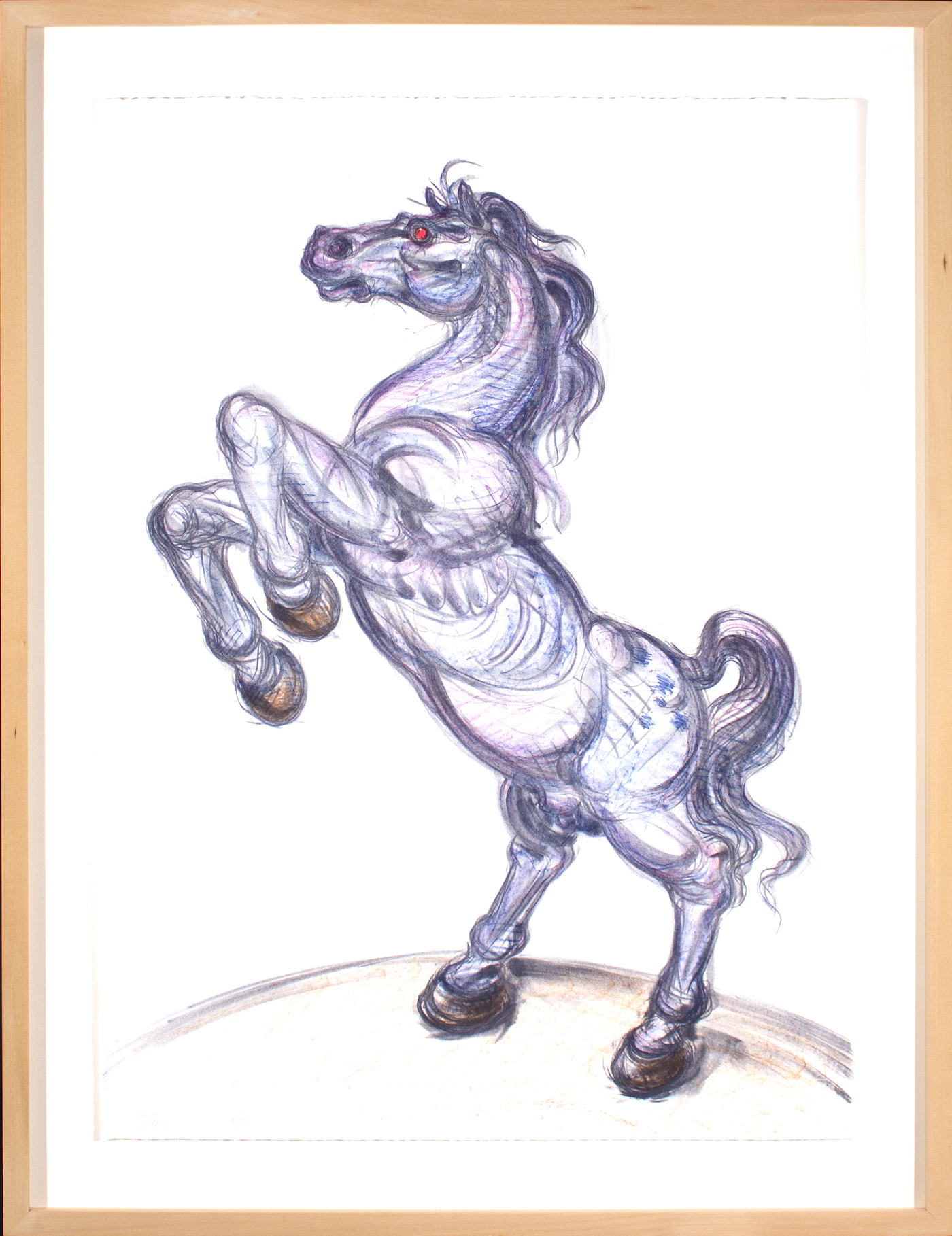 The Westmont Ridley-Tree Museum of Art features the works of 60 different artists with a wide range of artistic styles from minimalism to realism, pop to op, narrative to symbolism in "Contemporary Masters: Works on Paper from the Collection of the Art Museum of South Texas" from January 30-March 21, 2020. A free, public opening reception is Thursday, January 30, from 4-6 pm.
"Though many are known for their works in other media, the exhibition explores their roots in the graphic arts," says Judy Larson, R. Anthony Askew professor of art history and museum director. "Drawings by artists offer an intimate or personal connection to the artist, often revealing an artist's first-thoughts or spontaneous musings."
Larson hopes the exhibition will surprise viewers with works by modern and contemporary artists who skillfully explore line and contours. "Artists, like Lee Krasner or Judy Chicago, who we typically know as painters working with expressive fields of color and lively brushwork, are also creators of wonderfully animated drawings and sensitive prints." Larson says.
The Downstairs Gallery features "Modern and Contemporary Works on Paper from the Museum Collection" from January 30-June 20.
You might also be interested in...