SBDT Season Starts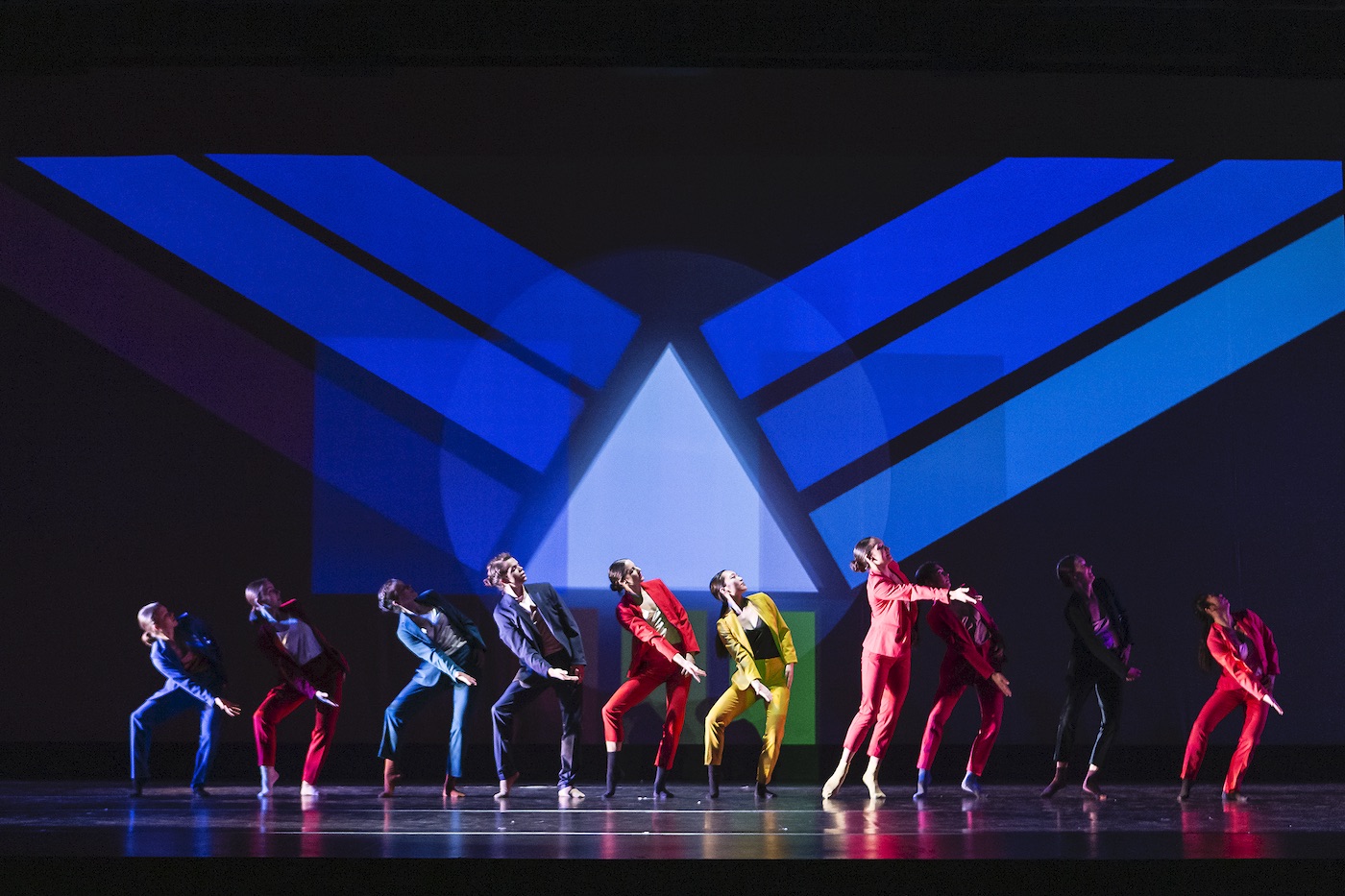 Santa Barbara Dance Theater premiered four works by international guest choreographers to kick off its 44th anniversary season at the Hatlen Theatre.
In addition to featuring the works of Jennifer Muller, Stephanie Miracle, UCSB dance faculty member Nancy Colahan, and artistic director Christopher Pilafian, the entertaining program also had original scores by renowned composers Ryan Beverage and Omar Zubair.
Michael Klaers' characteristically innovative lighting designs showcased the dancers, sets and costumes.
Muller's Miserere Nobis, a 2015 work, with choral music Agnes Dei by Samuel Barber sung by the choir of Trinity College, Cambridge, and Pilafian's colorful Chrometrics, were of particular note.
You might also be interested in...