TEDxLagunaBlanca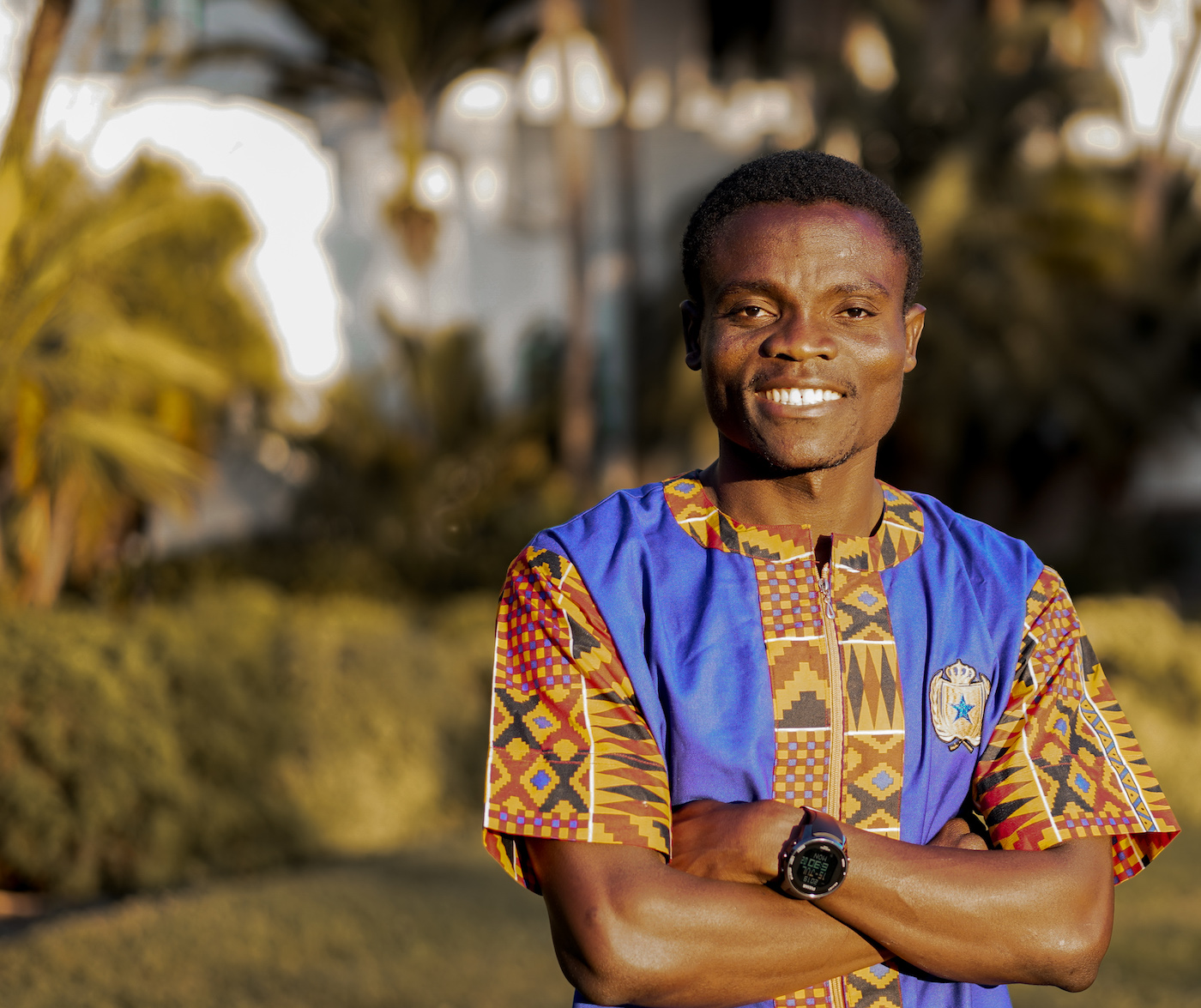 On Wednesday, January 29, 2020, Laguna Blanca School will host its third annual TEDxLagunaBlancaSchool event. With this year's theme set as RE.IMAGINE, speakers and attendees will be encouraged to re-think what they know, rebel against what's been done before, and re-discover truths about society and the world around them. Members of the student team have been hard at work "reimagining" what a traditional TEDx conference is like and creating an entirely new event experience.
TEDxLagunaBlancaSchool began in 2017 in preparation for the first-ever event in 2018. The program operates as a non-profit, both organized and fundraised by a team of approximately 20 high school students. Under a license granted by the TED organization – a nonprofit devoted to sharing ideas – students work for one semester to produce a TEDx event (x = independently organized TED event) for our Santa Barbara community. With three sessions of carefully curated TEDx talks, our audience is encouraged to challenge their beliefs and explore new ideas.
The 2020 event features both speakers and performers from around the world. The lineup includes former Stuntwoman of the Year and American Ninja Warrior Jessie Graff; Ghanian soccer professional and founder of the Fifi Soccer Foundation, an organization empowering Ghanian orphans through education and sport, Fifi Baiden; and high-risk biology explorer and host of TV show Extinct or Alive Forrest Galante. Current Laguna sophomore Madeleine Nickswill be discussing period empowerment and how to diminish the stigma around menstruation. Audience members will also enjoy speed painter Amy Burkman's unconventional art demonstration, short videos made by members of the Laguna Blanca and Santa Barbara communities, and a faculty panel.
You might also be interested in...