Dollars for Dolls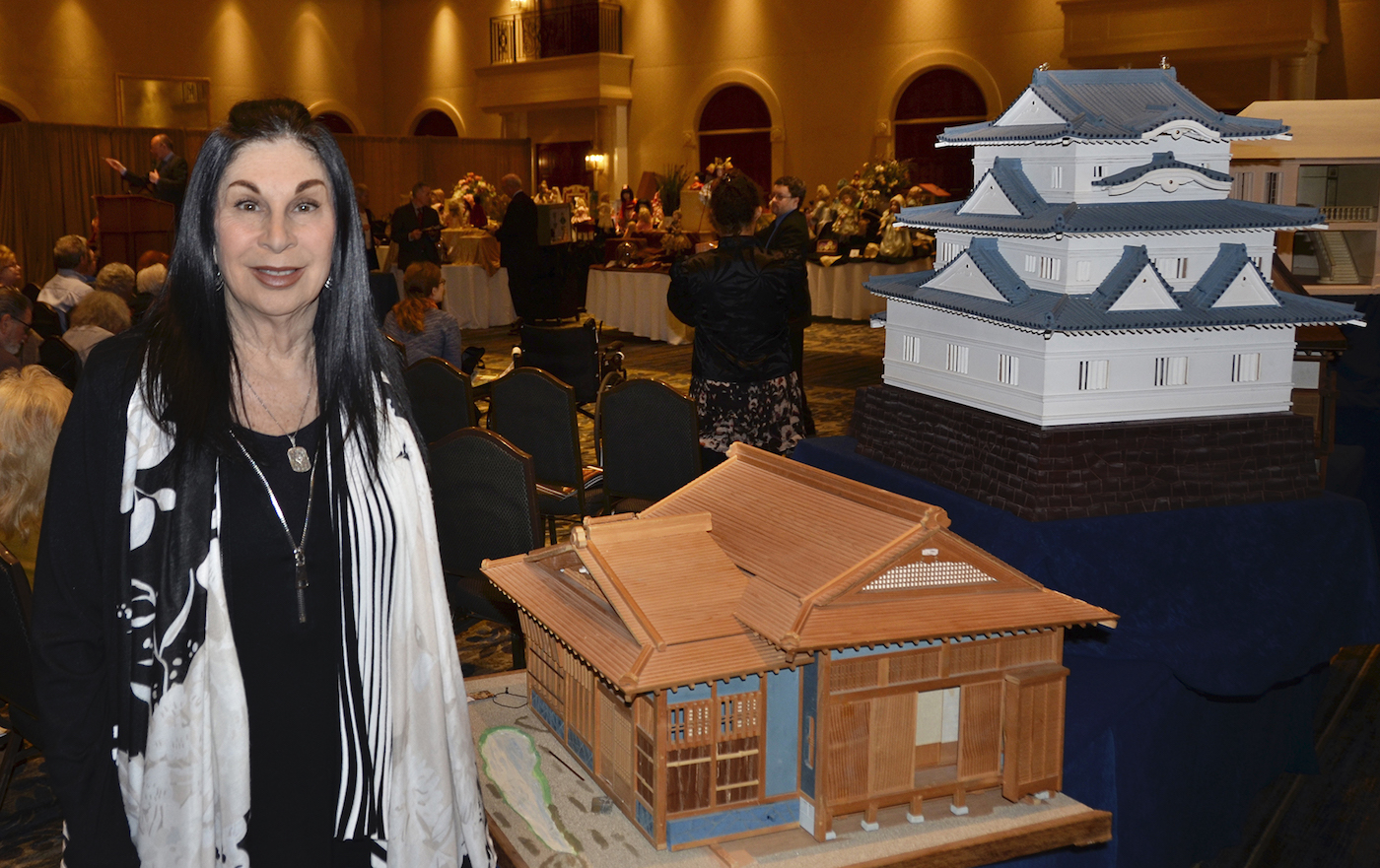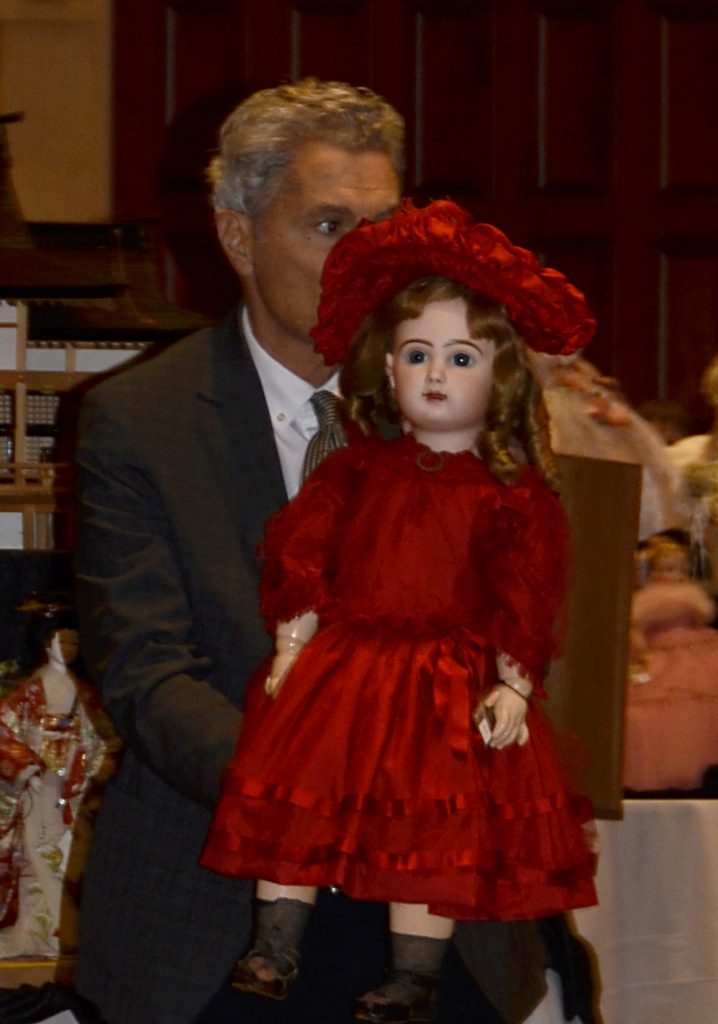 It was standing room only at the Ritz-Carlton Bacara when the late copper heiress Huguette Clark's historic doll collection went up for auction, raising a hefty $1,750,000 for the Bellosguardo Foundation.
With one doll, a two-foot-tall Bébé Jumeau made in France in 1892, selling for $90,000, the sale conducted by Stuart Holbrook of Theriault, an Annapolis, Maryland, auction house, exceeded the high end of the estimated range by 30 per cent, says Jeremy Lindaman, the foundation's executive director.
The collection of more than 800 dolls, of which 413 were up for grabs, was given to the foundation in 2014 by Clark, who died in 2011 aged 104. The foundation is planning to put a number of the other dolls, including Japanese versions and unique Barbie dolls, on display, with plans for the 23 and a half acre 21,666 sq.ft. nine-bedroom, ten-bathroom property overlooking East Beach to be open on a regular basis for tours of the impressive 27-room home and grounds.
A dolly good time was had by all…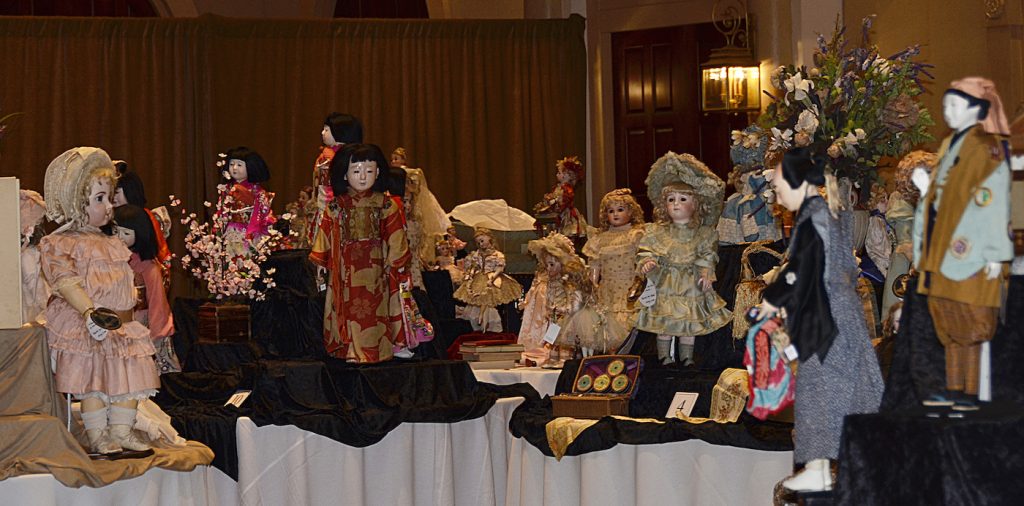 You might also be interested in...