Upper Village Store Closings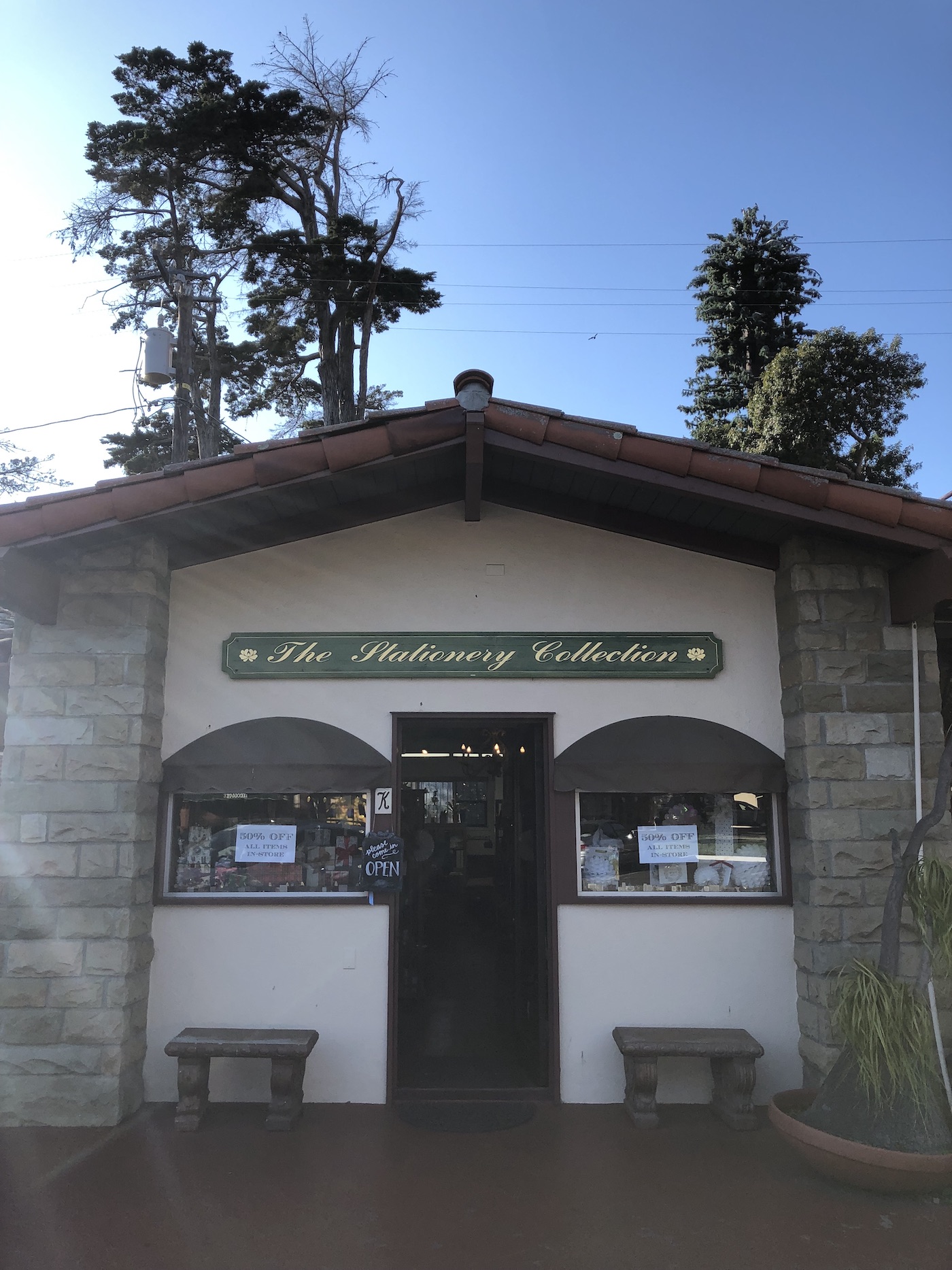 Two longstanding stores in Montecito's Upper Village have announced their impending closures: jewelry shop and gallery, Oliver & Espig, and stationery store The Stationery Collection.
Oliver & Espig was founded 46 years ago by owners Glenn Espig and Ingerid Ekeland, and was located in Santa Barbara's La Arcada before moving to the Upper Village in 2016. The owners have plans to relocate the shop, which offers handcrafted jewelry, rare gemstones, and fine art, to Florida. The shop is offering a large discount on current merchandise, through the end of January.
The Stationery Collection has been in business for 85 years, under the ownership of several dedicated paper enthusiasts, including current owner Marika Withers, who has owned the shop for the last 15 years. The shop is known for creating custom invitations for special events, creating personalized stationery, and carrying an array of paper goods and gifts. Withers says the diminishing market and the cost of operation is no longer possible, and she has decided to turn her priority to her growing family; her second child was born last week. The remaining contents of the store are discounted heavily through the end of January.
Both shops are located in the Upper Village: Oliver & Espig is next door to Tecolote Book Shop, and The Stationery Collection is located near the Post Office, next to Glamour House.
You might also be interested in...