Noël at the Nesbitts'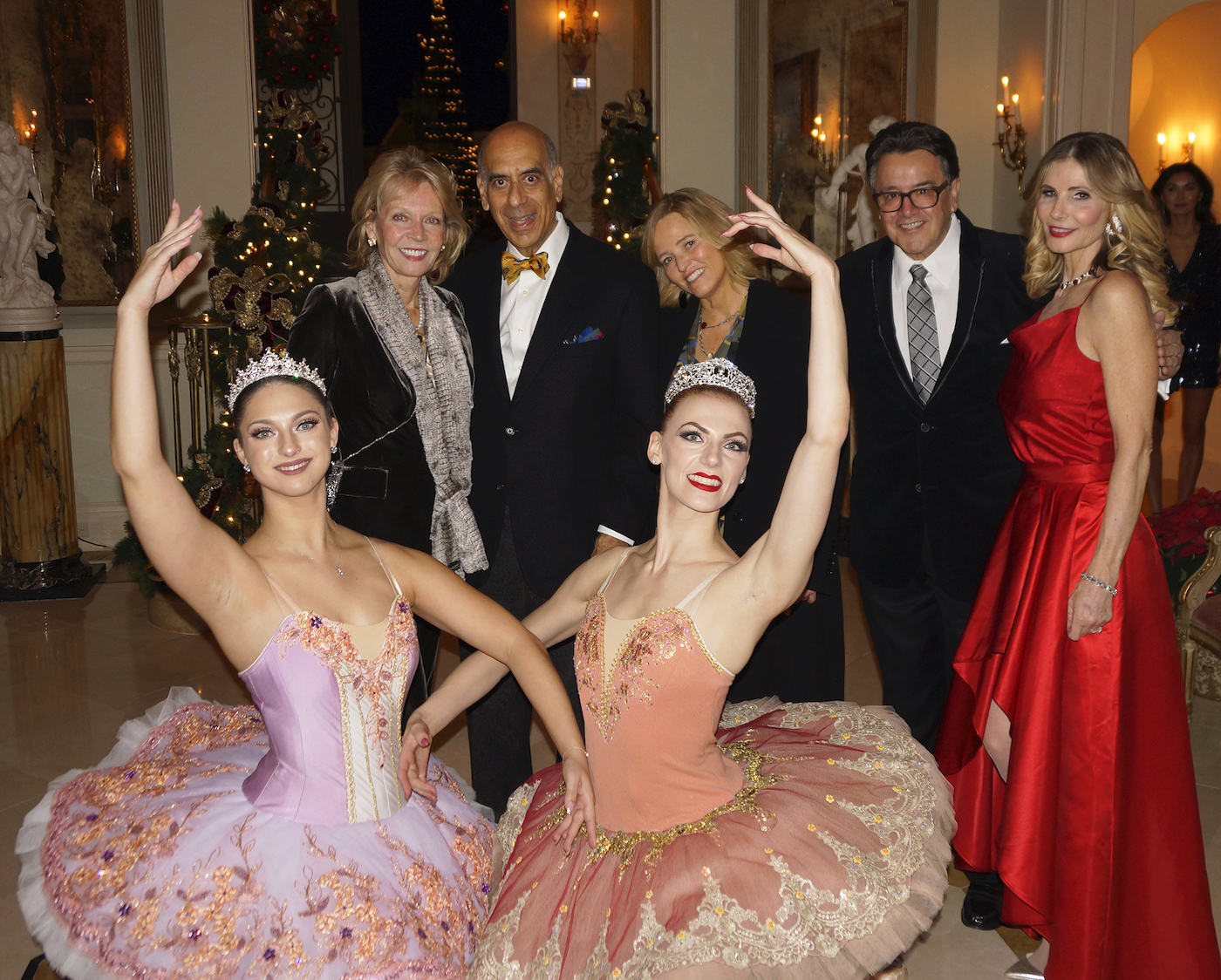 Summerland was turned into a winter wonderland with real snow when polo playing hotel magnate Pat Nesbitt and his wife, Ursula, threw a spectacular holiday bash for 200 guests at Bella Vista, their sprawling polo ranch.
The bustling beano, catered once again by the Biltmore, featured ballerinas from Los Angeles dancing to the Nutcracker, eight drummers drumming and tall male models dressed as toy soldiers from the popular Tschaikovsky ballet.
After dinner Ursula performed a sizzling musical arrangement with a troupe of male dancers, including Jayme Tealeeva and Jonathon Plarero from the TV show Dancing with the Stars, and Neils van den Heuvel from Cirque du Soleil much to the delight of guests, including actor George Hamilton, Tanya Thicke, Randy and Roxy Solakian, Bilo Zarif, Allen and Anne Sides, Carlos and Grace Lopes, Barry and Jelinda DeVorzon, Leigh Brecheen, Sandro and Christine Raniolo, John and Daryl Stegall, Peter and Denis Sadowski, Floyd and Diana Wicks, Doni Nahmias, Dwight Coates, Eric Phillips, Greg and Gina Hons, Tommy and Shelby Chong, Tom Parker, Jeff and Hollye Jacobs, singer Katy Perry's parents Keith and Mary Hudson, John Thyne, Jennifer Smith, George and Shari Issac, Bill and Donna Brown, Chris Lancashire and Catherine Gee, Anne Towbes, Richard and Annette Caleel, Wayne and Sharon Siemens, Shaun and Carla Tomson, Arlene Montesano, and Diana Starr Langley.
A hot evening in a cold clime…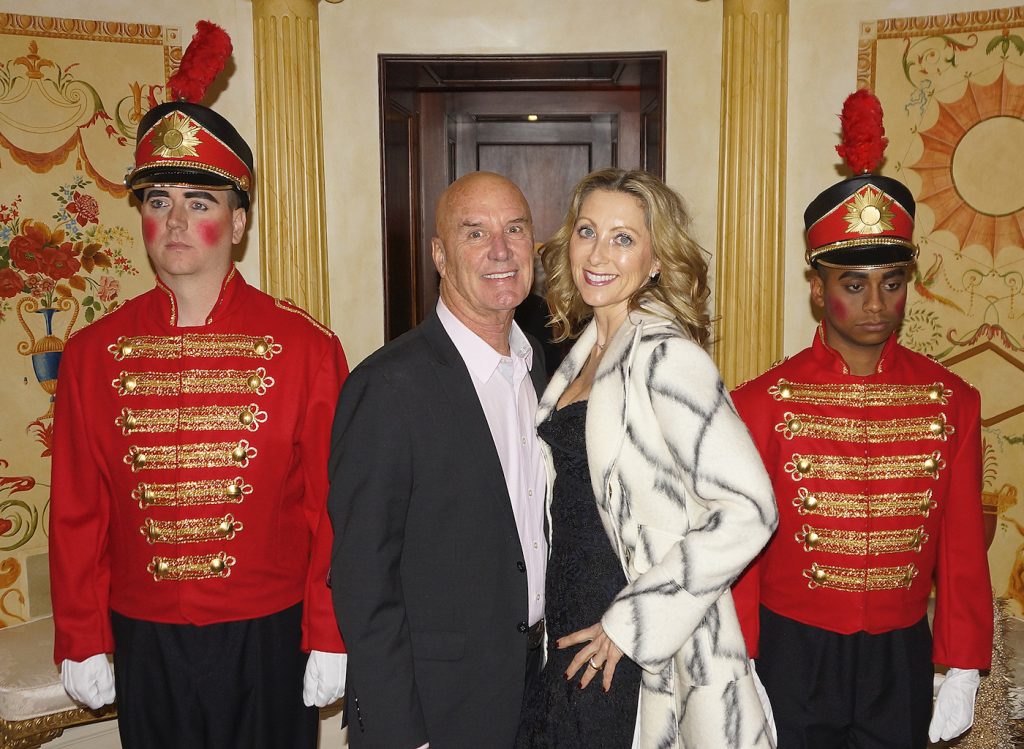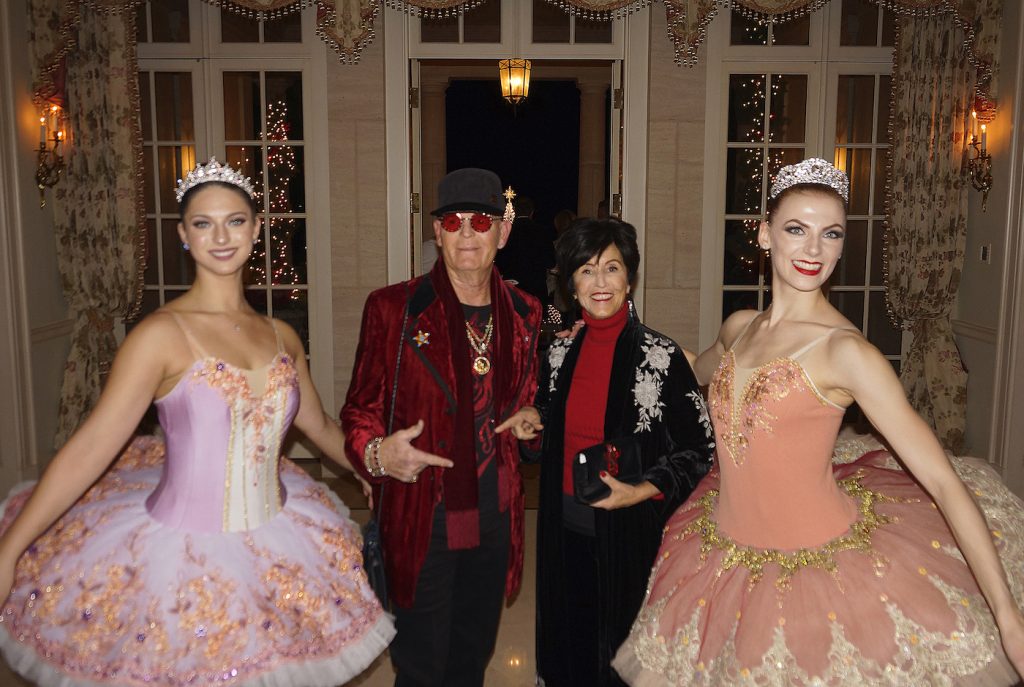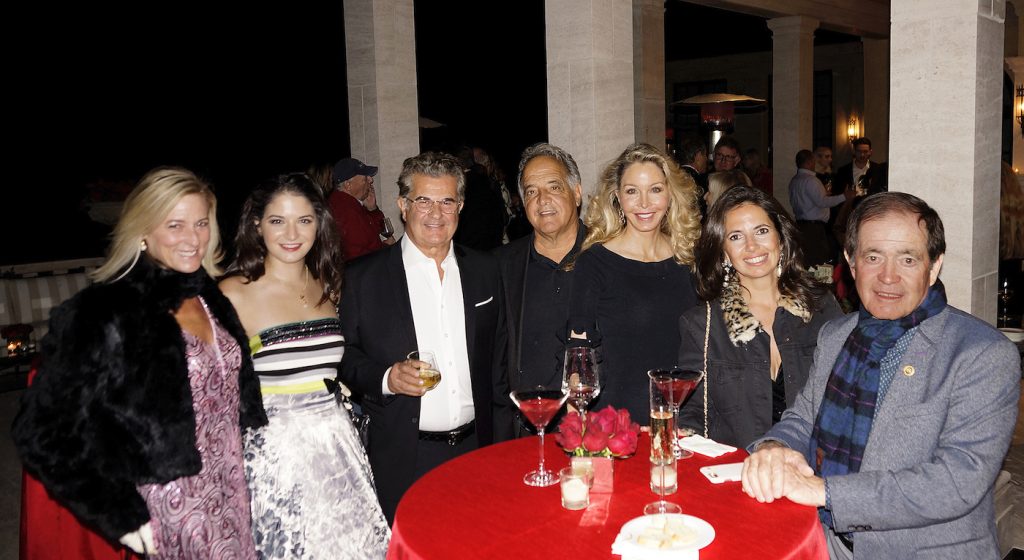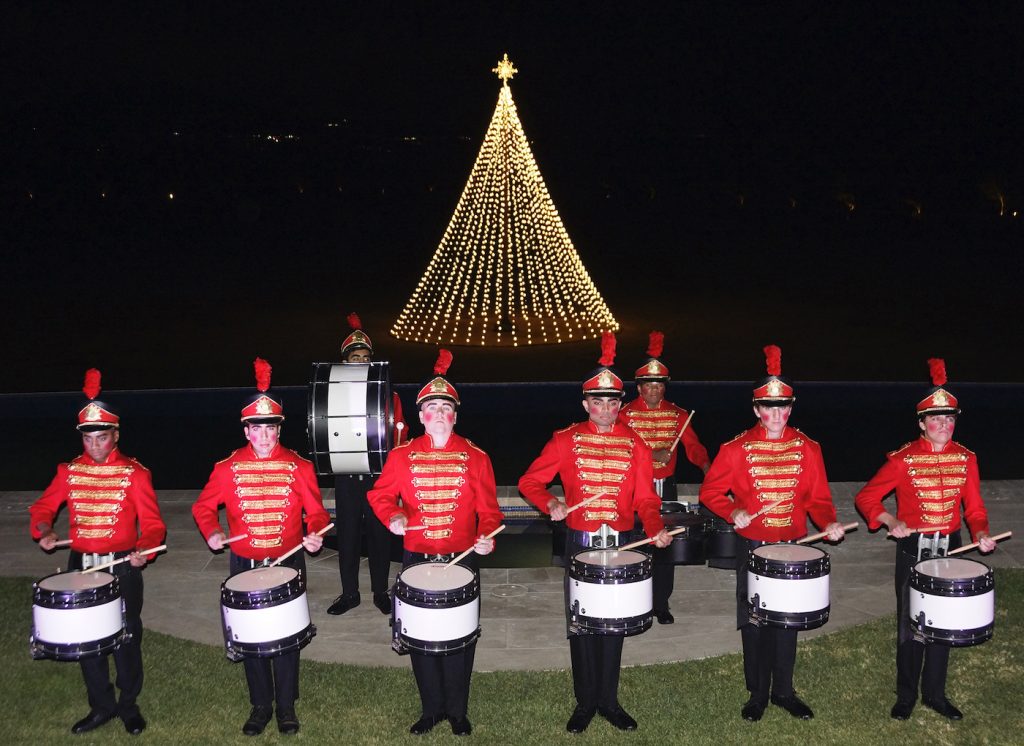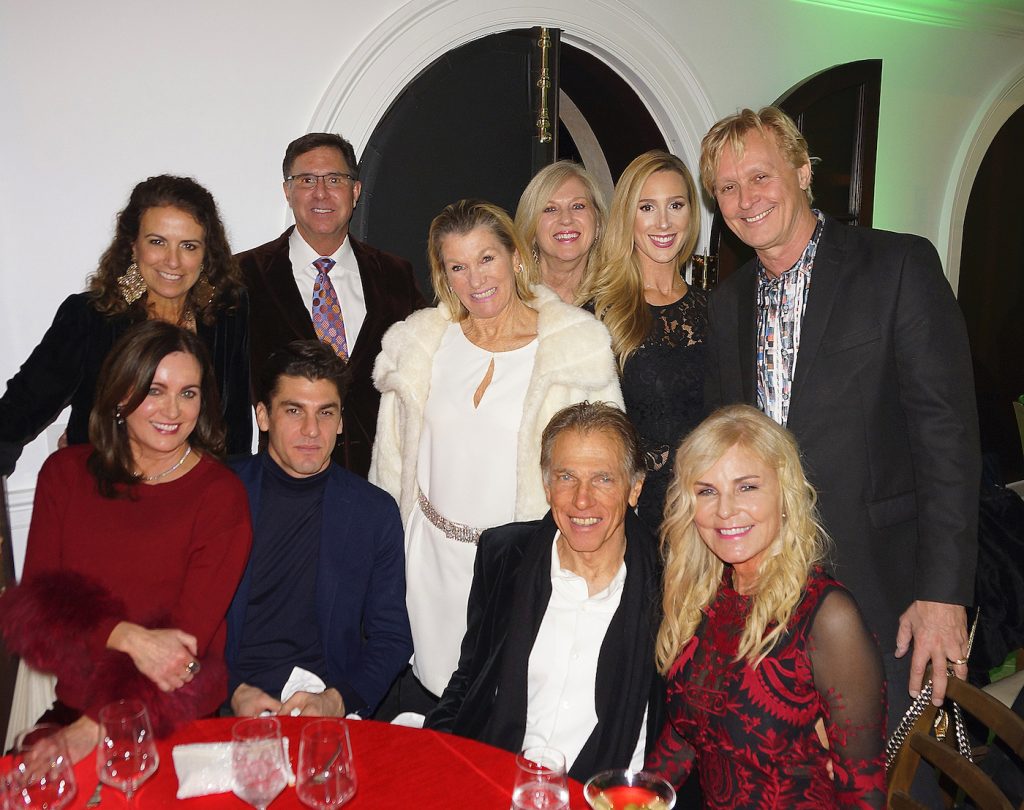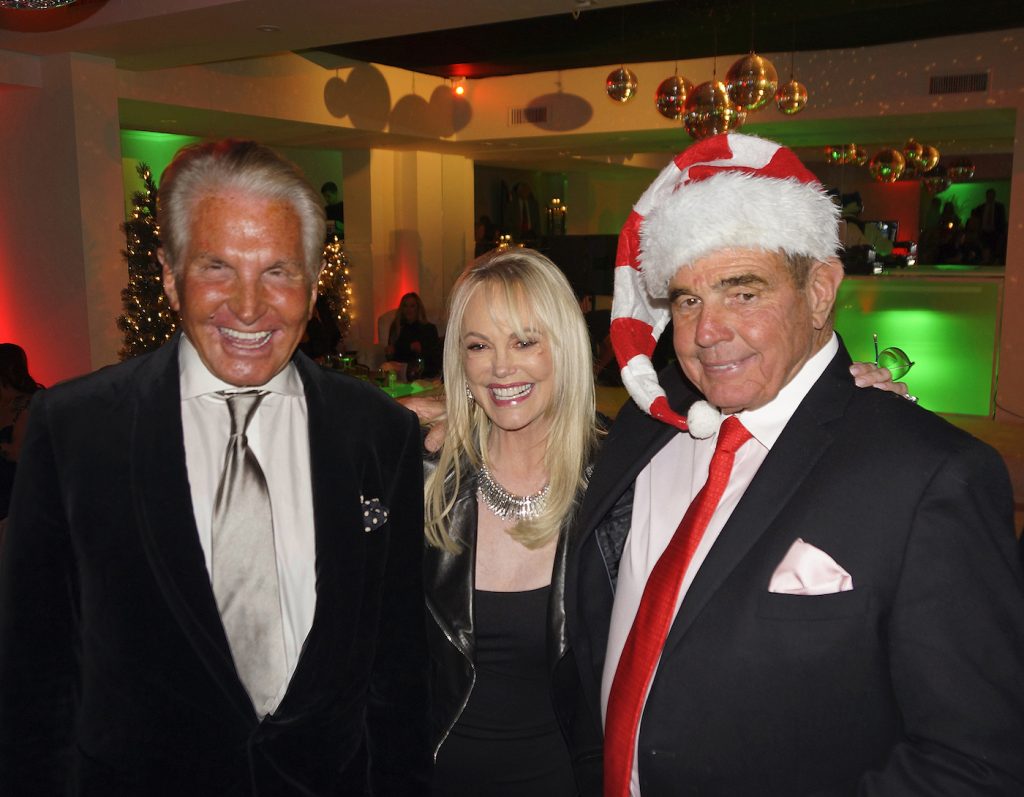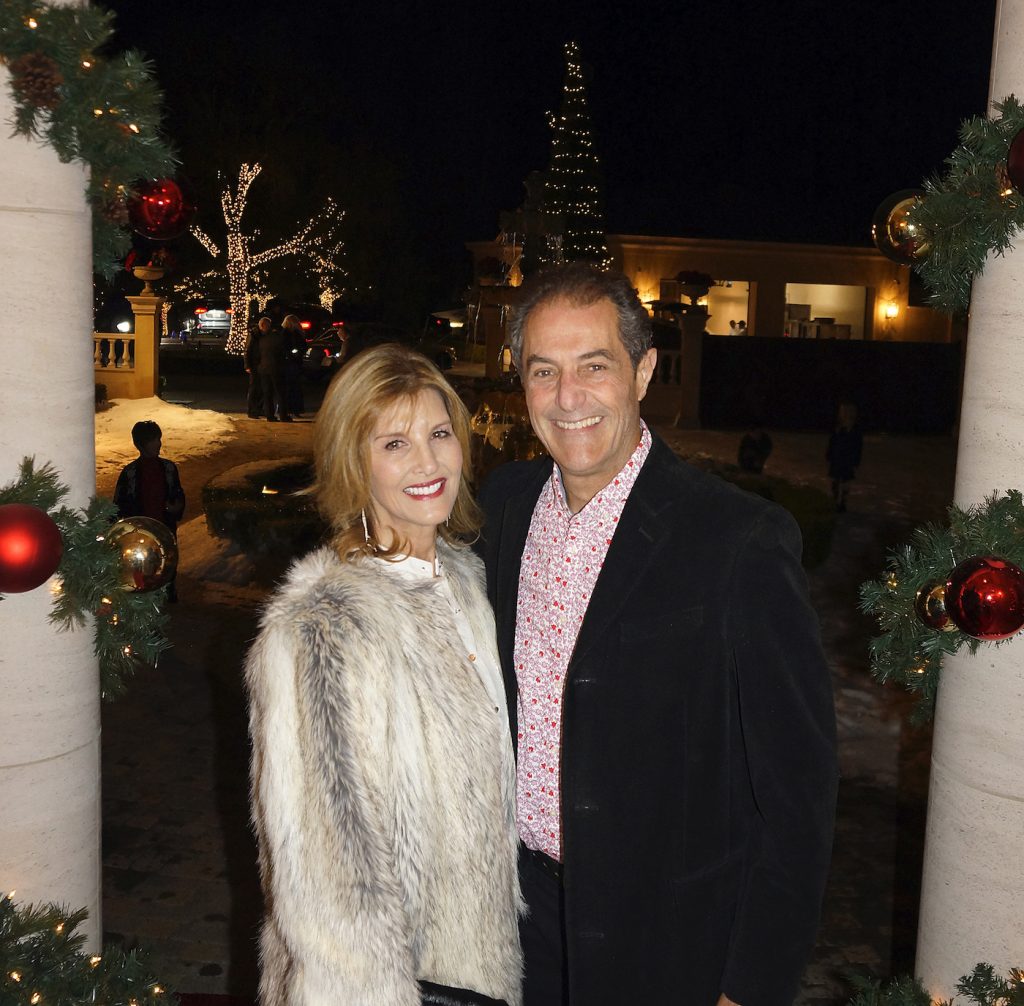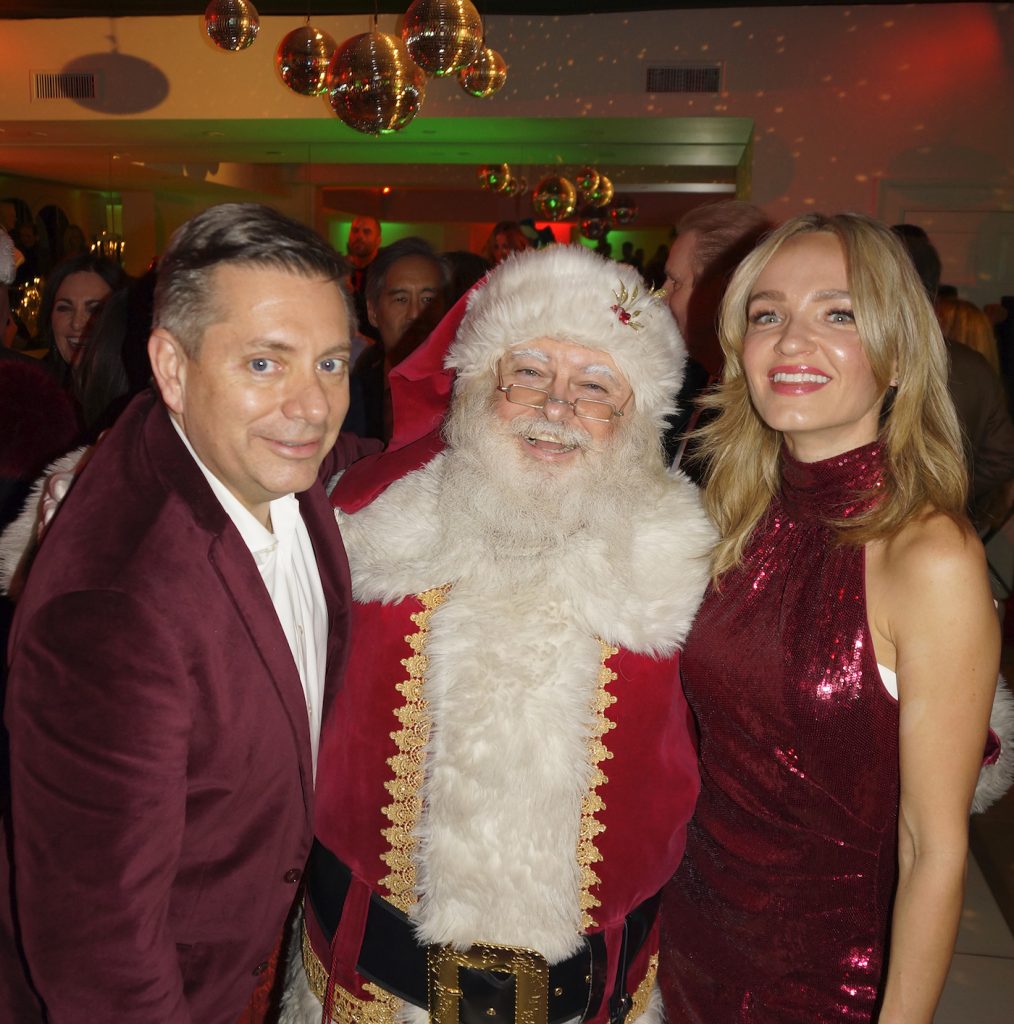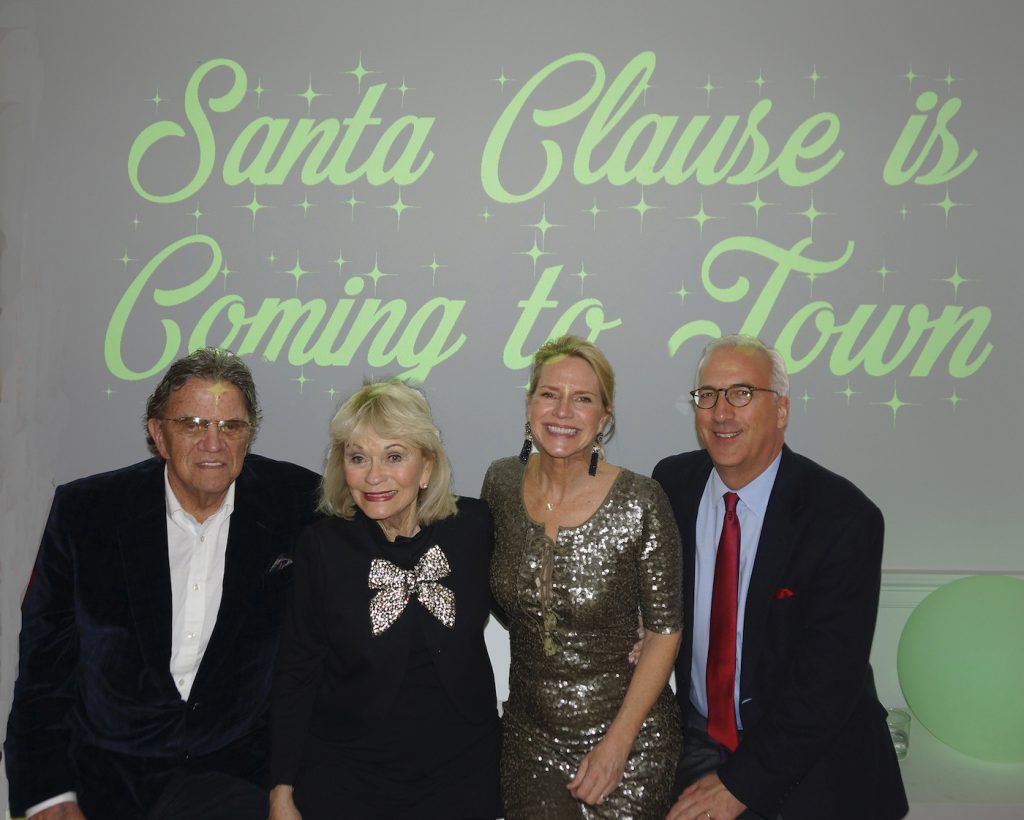 You might also be interested in...