American Institute of Architects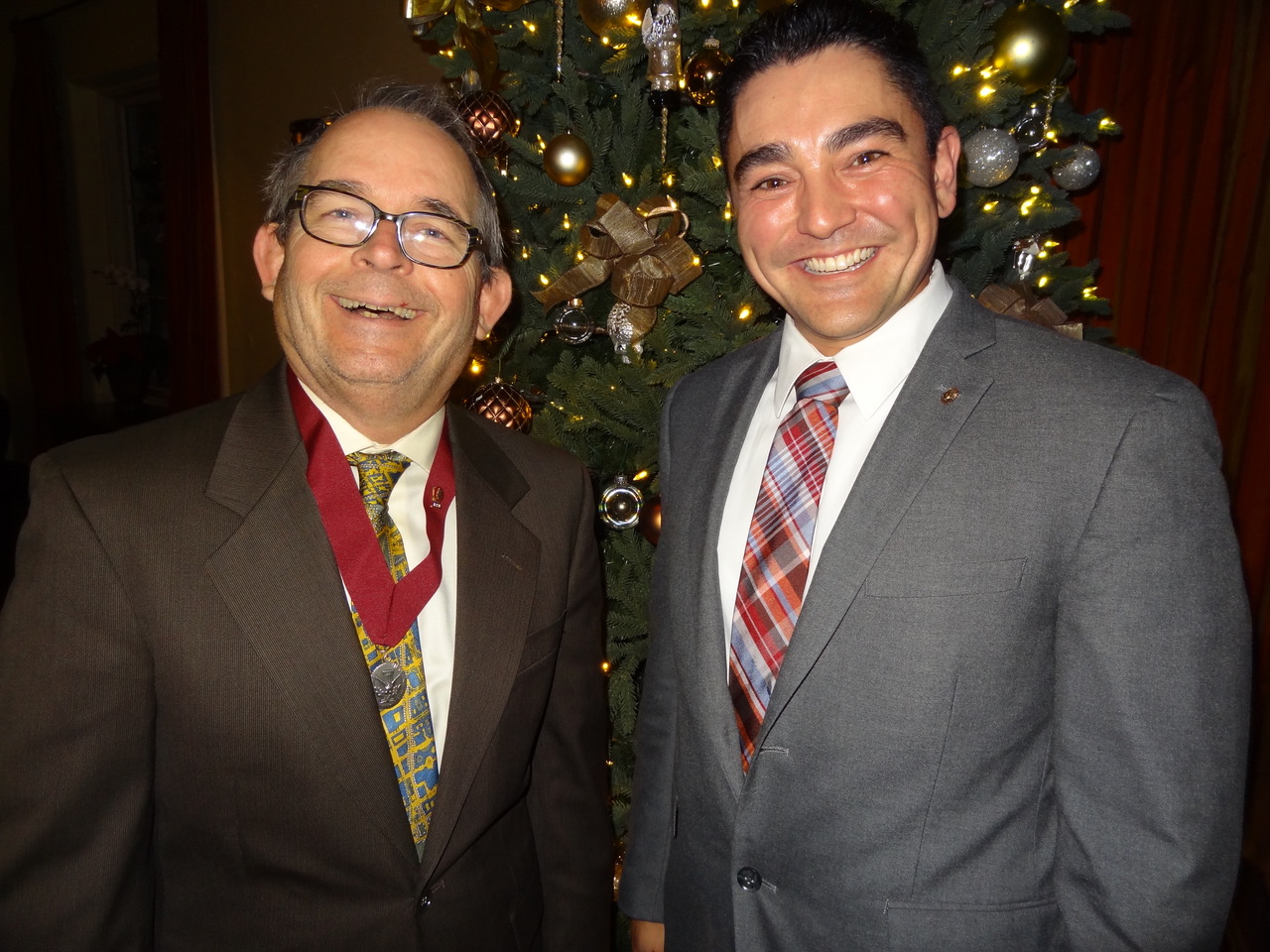 The president of the American Institute of Architects (AIASB), Robert Ooley, FAIA, called to see if I could attend their annual gala dinner, this year at the University Club. The Club had on its festive attire and so did the guests. The Santa Barbara Chapter is celebrating it's 90th anniversary of service and excellence in design. Robert told us, "We are the second oldest chapter in California after Los Angeles. You, our members, have been impressively active, engaging, advancing and leading the organization across so many fronts."
The annual event honors the achievements of local architects recognizing excellence in architecture, residential, restoration/renovation and urban design. They awarded 24 in design (90 submissions), three student designs and the Lutah Maria Riggs Presidents Award which honored the speechless Ellen Bildsten. She is past president, has served on the state board of AIA and is an active mentor to women and emerging professionals while managing a thriving architectural practice. Dan Weber, AIA, who owns Anacapa architects, picked up the most awards for one firm.
Matthew Beausoleil, AIA, is the incoming president for 2020 and Executive Director Tara Rizzi retains her post.
The AIA was founded in 1857 and consistently works to create more valuable, healthy, secure and sustainable buildings, neighborhoods, and communities. Through nearly 300 state and local chapters the AIA advocates for public policies that promote economic vitality and public well being. For more information visit www.aia.org.
You might also be interested in...