South Meets West
Social gridlock reigned at the Margerum Wine tasting room at the Hotel Californian when owners Doug and Marni Margerum hosted a bustling bash for Santa Ynez Valley author Frances Schultz's latest book California Cookery & Southern Style, featuring 100 classic recipes by Stephanie Valentine, inspired menus and gorgeous table settings.
Frances, a North Carolina native, also wrote The Bee Cottage, a charming tome about her East Hampton home inspired by her column in House Beautiful, which is now in its sixth printing.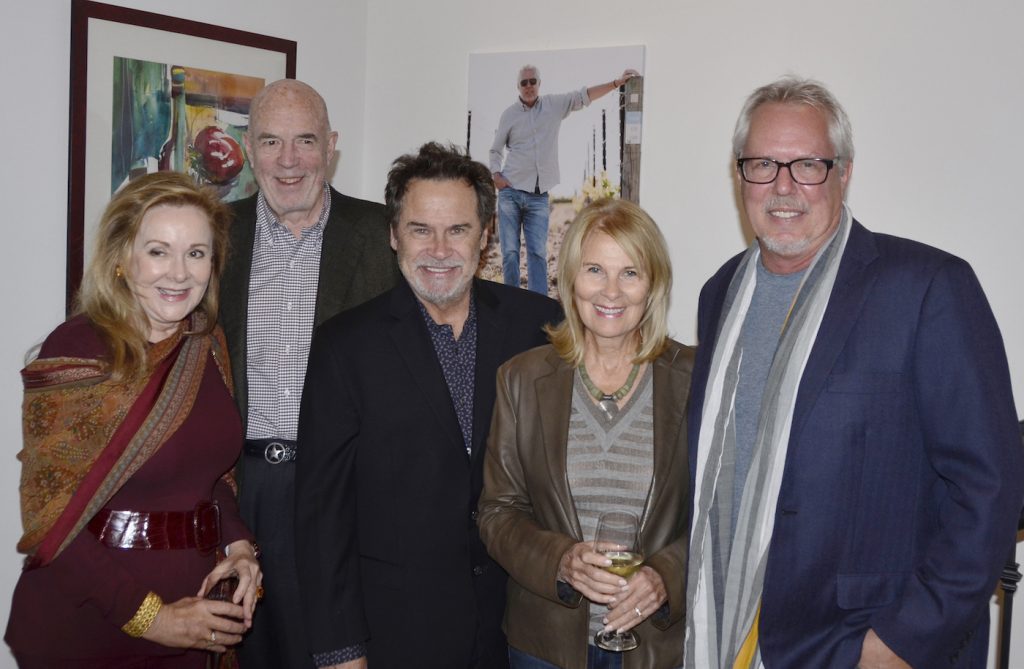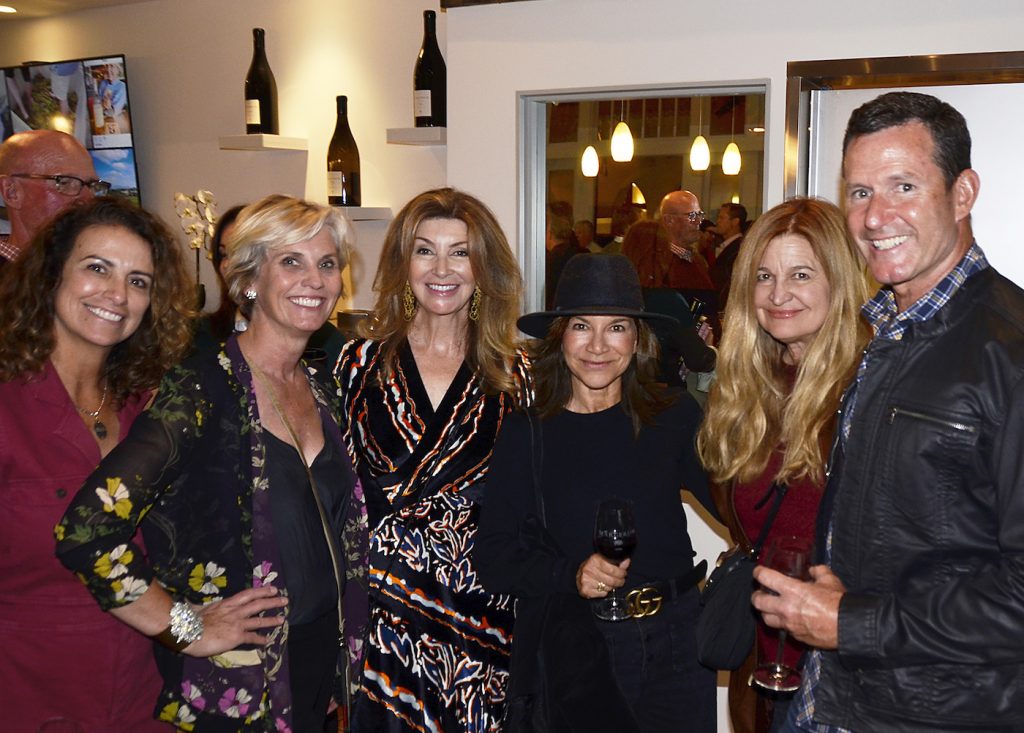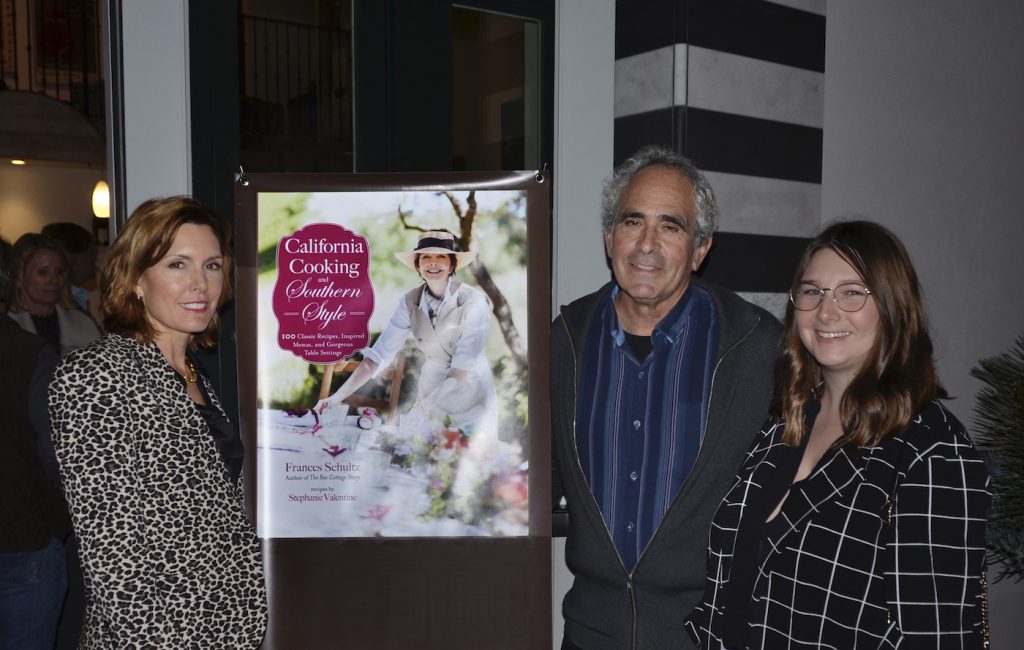 This is her fifth book, mostly about lifestyle and her second cookbook, which features 150 photographs. Her next project is about the creative process and home, she tells me.
"Let the beauty you live be what you are," says Frances, who is also an accomplished artist doing landscapes and plein air. "I'm so lucky to do that."
Among the culinary crowd turning out were Tom Dittmer, Marilyn McMahon, Merryl Brown, Alixe Mattingly, Bill and Sandi Nicholson, Fannie Flagg, Rob and Pru Sternin, Madison Richardson, Barry and Jelinda DeVorzon, Dennis and Carolyn Miller, Jeff and Hollye Jacobs, Caroline Thompson, Marla McNally Phillips, and Kimberly Phillips and Michael Hayes.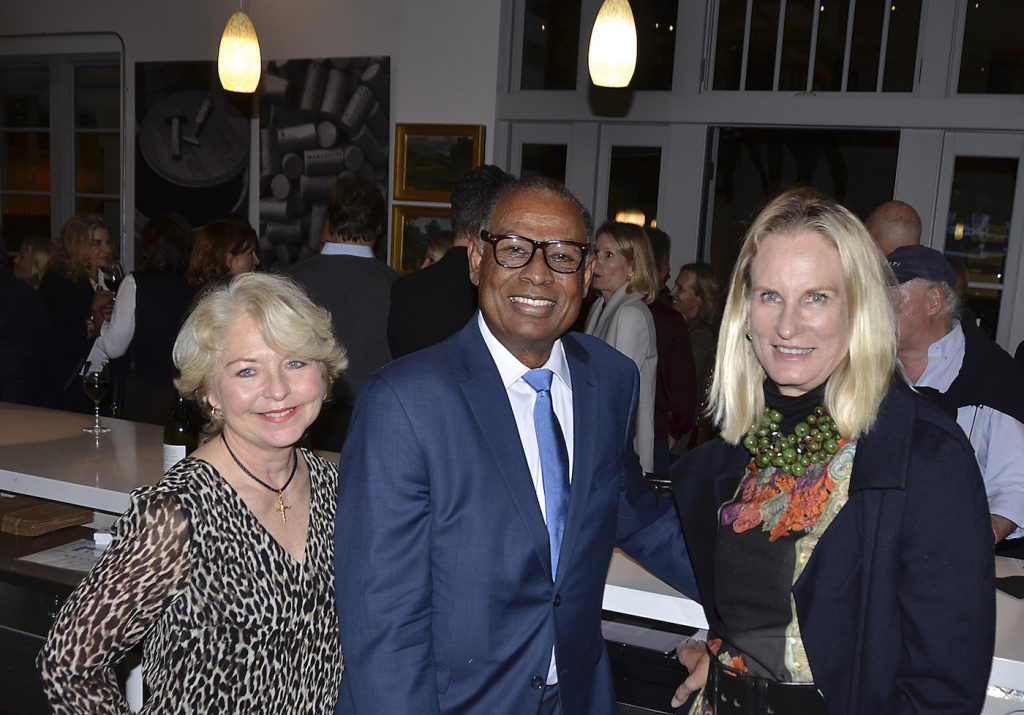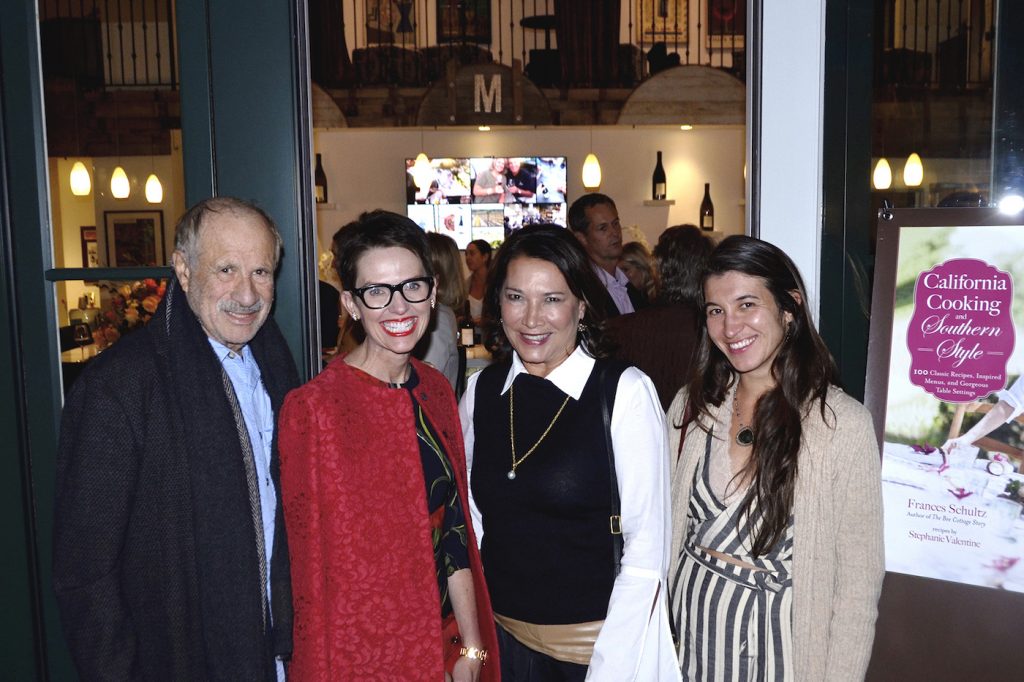 You might also be interested in...