One805 Marks New Era for First Responders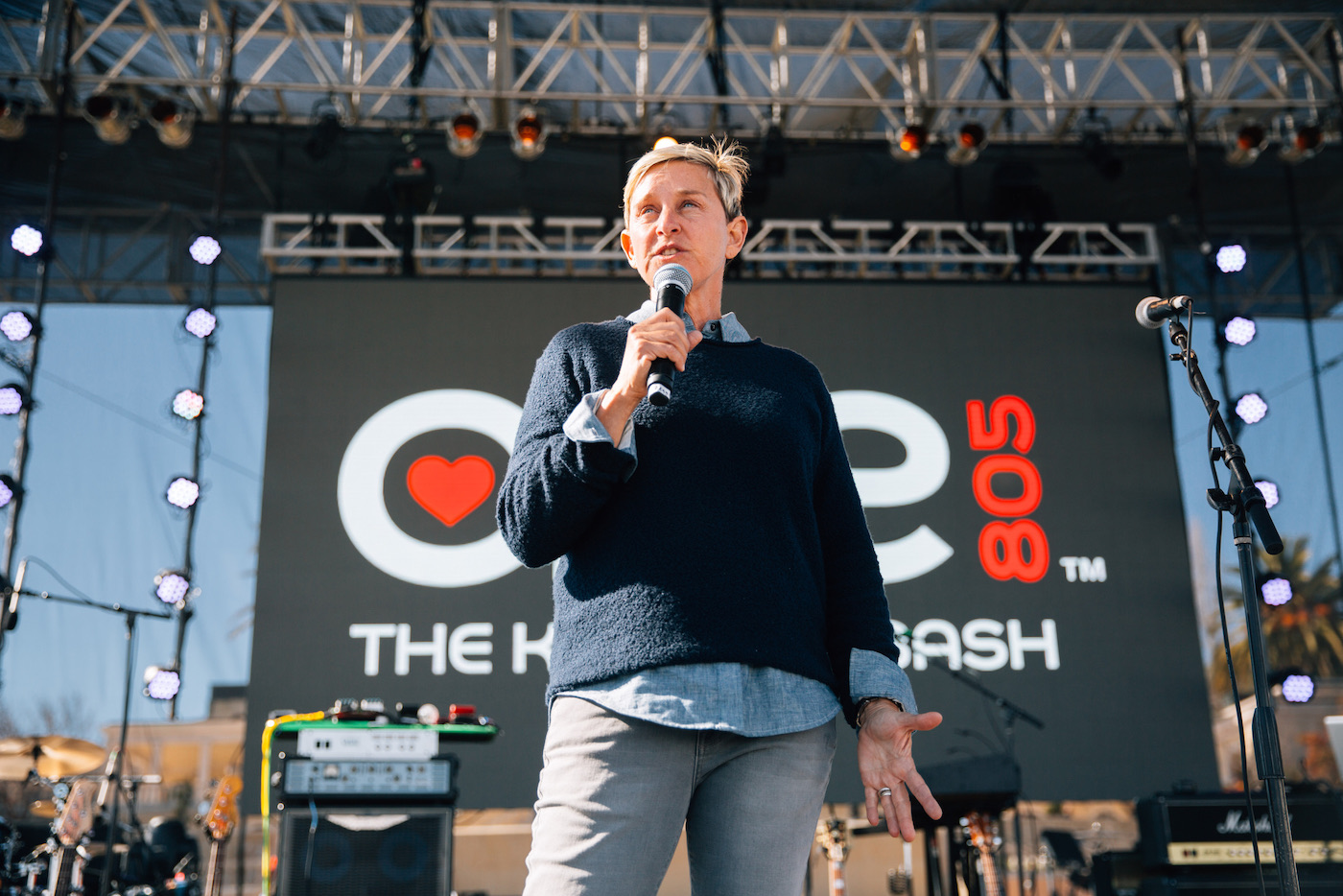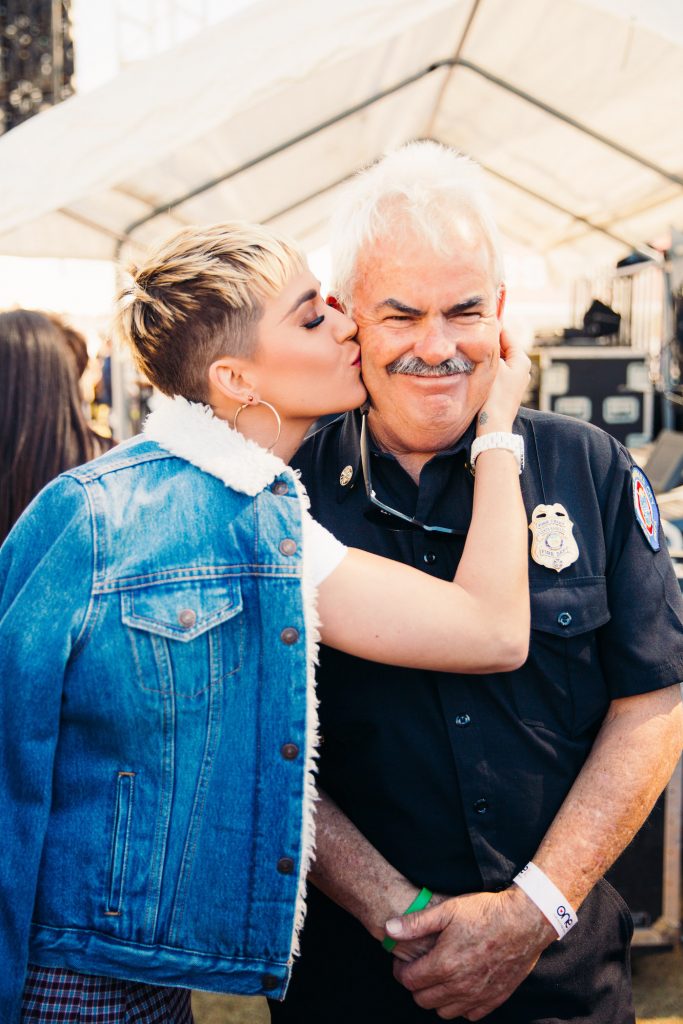 One805, the group that organized the star-studded Kick Ash Bash, is unveiling a new plan to provide ongoing support to local First Responders and the community.
Following the Thomas Fire and devastating debris flow in 2018, the group banded together to honor the First Responders, and raise much needed funds for the local agencies. Money raised at the first of its kind event provided three mobile command units, and other equipment and services currently being used to keep the community safe. However, members of One805 wanted to do more.
"It became abundantly clear to us that our First Responders did not only need our help in the aftermath of a major incident, they needed it year in, year out," explained One805 President Richard Weston-Smith. "We felt there was an opportunity to benefit our First Responders and make our community more resilient at the same time."
Weston-Smith and fellow organizers decided to turn One805, the temporary organization that came together for one event, into a full-time non-profit 501 (C)(3) organization to serve the ongoing needs of local First Responders.
In order to foster unity, One805 invited Department Chiefs of multiple Police, Fire, and Sheriff's agencies across Santa Barbara County to sit on its Advisory Council.
"Their responsibility is to advise us on best practices, and determine the equitable distribution of funds we raise, between the forces," Weston-Smith said. The unprecedented collaboration marks a new era for First Responders.
"Our community's ability to respond and be resilient is closely tied to the preparedness of our First Responders to work together as a joint operations team at all phases of an incident," explained Santa Barbara City Police Chief, Lori Luhnow. "The One805 organization supports the effort to strengthen the coordination among the entire public safety profession while also providing vital equipment for our entire region."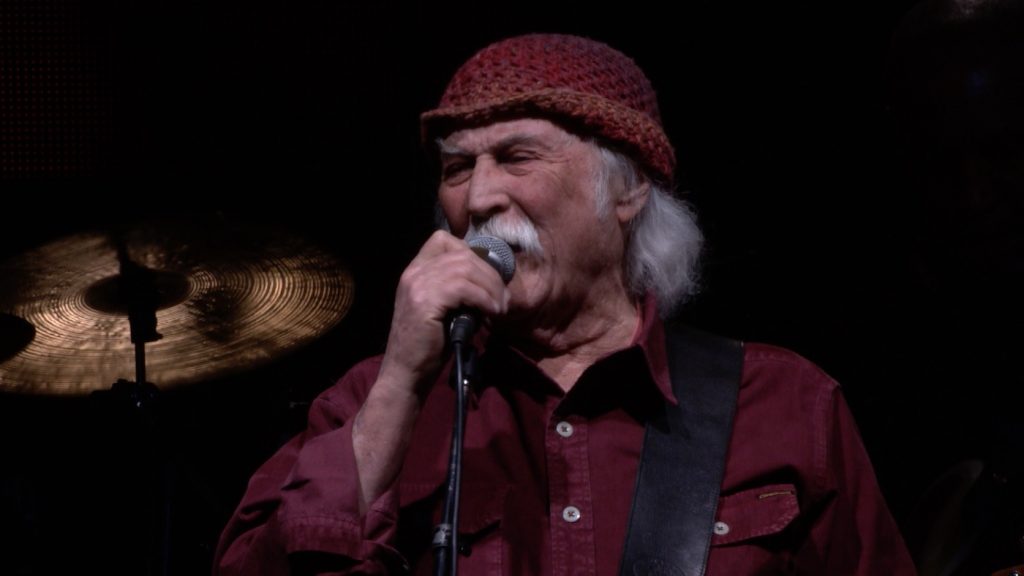 All proceeds will be divided between local agencies, and will be used for needs that state and federal budgets would not otherwise cover, including emergency equipment and counseling services. It will also serve the community through public outreach and education. The organization is currently working on an emergency preparedness campaign.
"Unfortunately, disasters and accidents are inevitable – and we depend on our First Responders to come to our aid in our hour of need, often testing resources to the limit," said Eric Philips, CEO of One805. "It's time everyone steps up and proudly joins the One805 mission to show our unified support for the heroic men and women on our front lines."
Unlike other non-profits and foundations, One805 will be an affordable, membership based organization that anyone in the county can join.
"We want the everyday person to feel like they can take part and support the First Responders who protect our community," added Executive Director Angela Schmidt. Schmidt's husband is a First Responder so she knows first-hand how impactful One805 can be.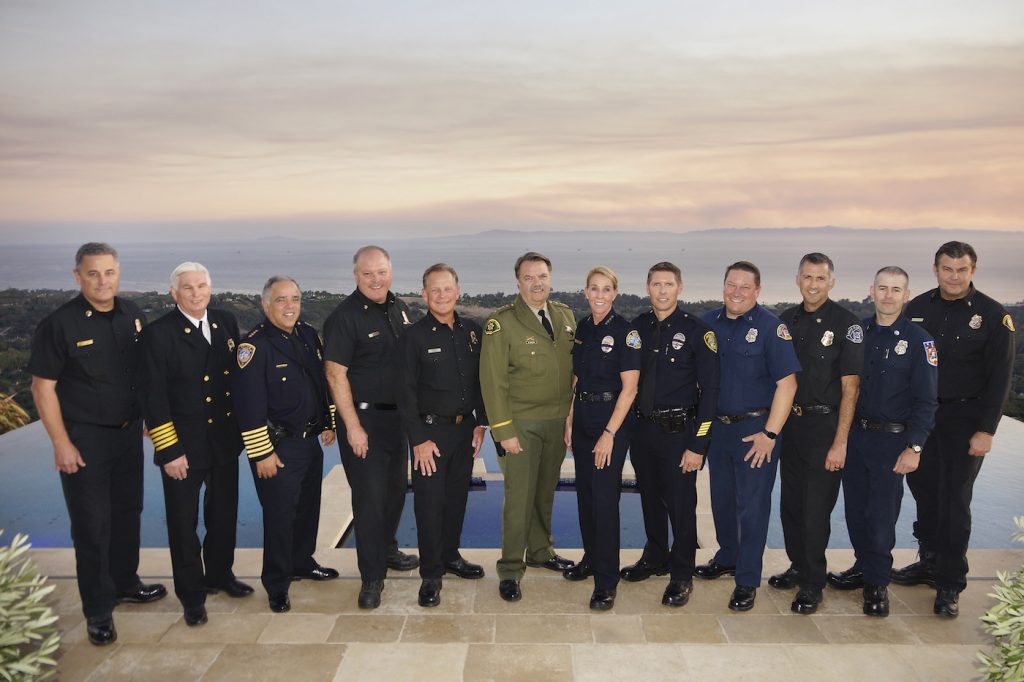 There are many ways to show support for our local heroes. "We're asking the community to follow One805, like its pages on social media, display a sign or bumper sticker, and wear a One805 shirt or hat to show support." Schmidt added.
One805 plans to bring back the Kick Ash Bash, with some changes.
"The new annual or biannual family music festival will now be called 'One805 Live!'" according to Weston-Smith. "It will be a celebration of First Responders that the entire county can look forward to."
To learn more about the Kick Ash Bash 2020, and how to support One805, go to www.one805.org.
You might also be interested in...