Hearts & Hugs For Heroes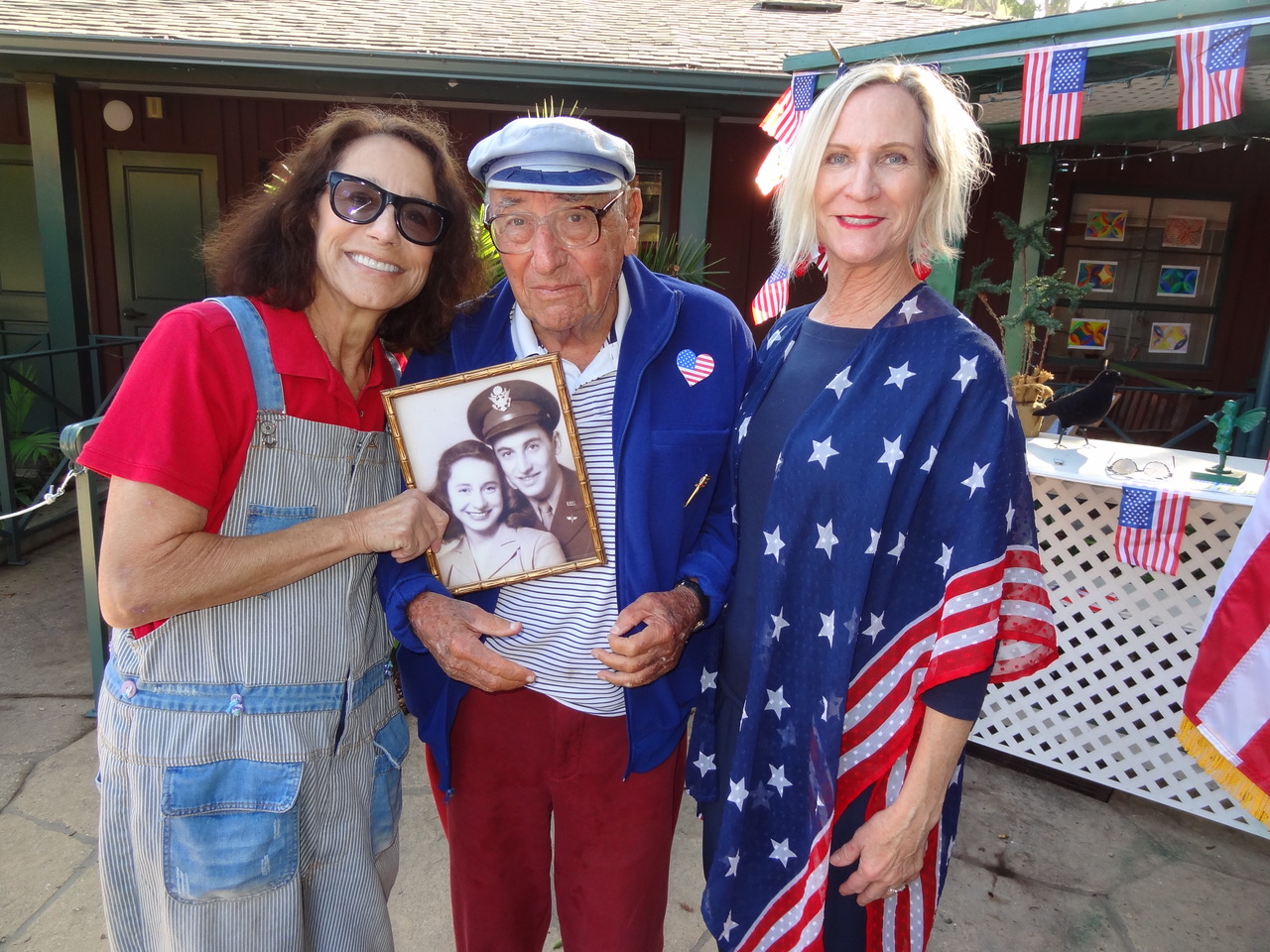 Friendship Center held their first veterans' celebration with lots of red, white and blue, a hug line and applause for each veteran attending. If you gave a hug you were rewarded with a home baked heart shaped cookie.
Lt. John Blankenship from Pierre Claeyssens Veterans Foundation was there with a color guard, Deborah Bertling sang the Star Spangled Banner and we all said the Pledge of Allegiance. John and Carol Metcalf–Roth introduced each veteran individually, the oldest being Jason Shapiro at 99. His daughter was with him. She told me, "My dad has been living with me for the last ten years and it's been a blessing." What a compliment!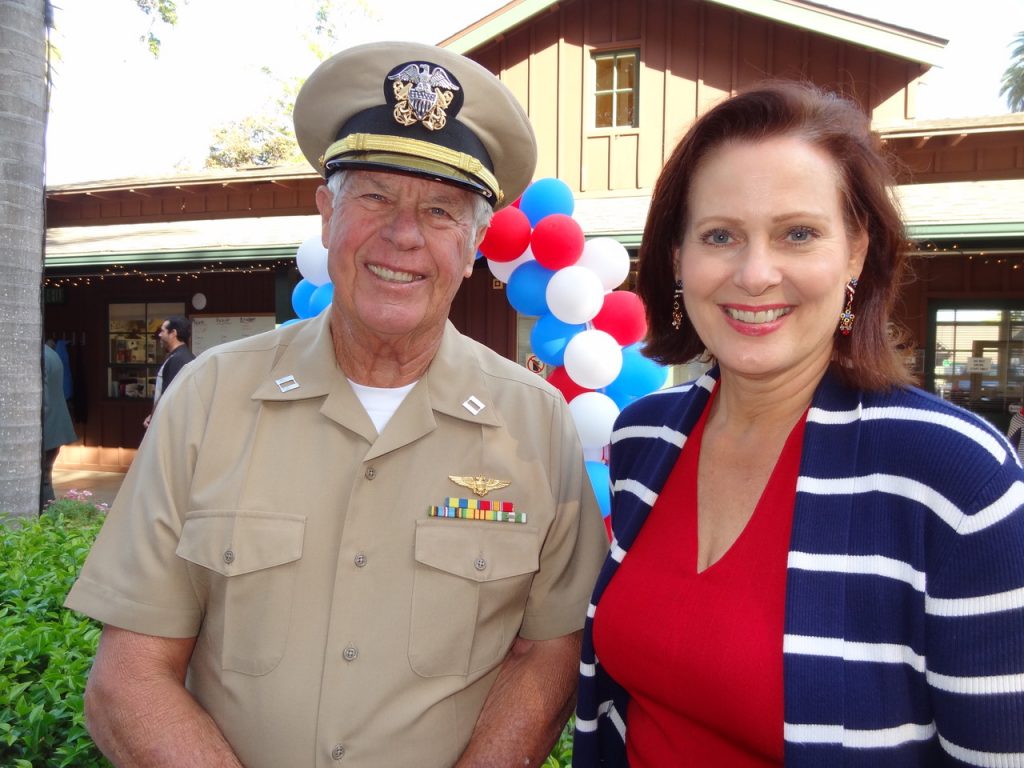 Executive director Heidi Holly has been at the Friendship Center for over 30 years. She gave kudos to three of her staff for putting together this day: Sophia Davis (advancement and project manager), Kim Larsen (family services) and Kathryn Cherkas (programmanager).
Friendship Center is in Montecito across from the All Saints-by-the-Sea church with another facility in Goleta at 820 North Fairview. They provide day care for needy seniors and have several programs that enrich their lives, plus giving them a time to socialize with other folks. This gives caregivers a chance to get on with their lives, knowing their loved ones are in good hands. For information call 805.969.0859 or drop by for a tour at 89 Eucalyptus Lane. It's a charming facility centered all around an open courtyard. I always like to go there.
You might also be interested in...