Epicurean Delights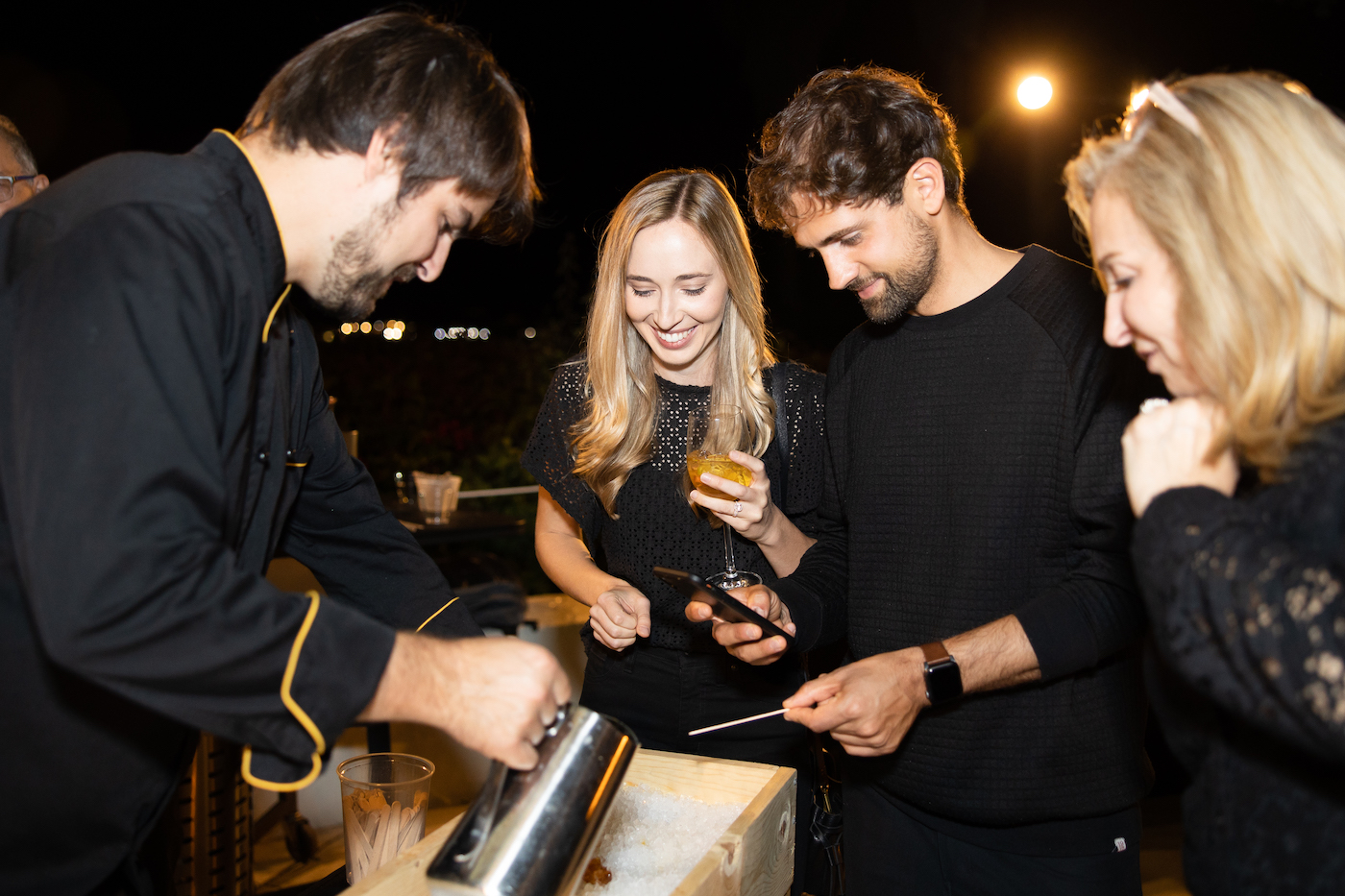 Too many cooks didn't spoil the broth when Epicurean Santa Barbara celebrated its second anniversary at the Chase Palm Park Recreation Center with 120 guests.
The food and wine social club, which has 150 members who attend around four events each month, featured four chefs and their culinary wizardry at the boffo bash.
"Our goal is to provide creative, educational and delicious events for our members while nurturing and promoting the local food scene," says Amy Robinson, who co-founded ESB with her husband Keith.
Guest of honor was Massimo Falsini, executive chef at Caruso's at the Rosewood Miramar, who prepared buffalo ricotta and spinach gnudi with foraged mushrooms and parmigiana reggiano.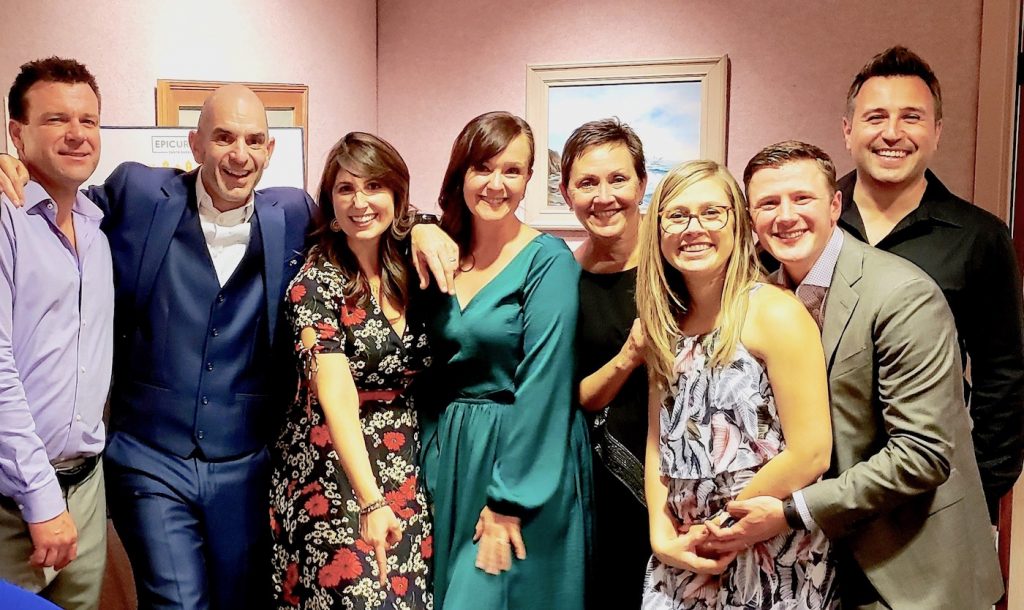 Other culinary wizards were Nick Gebhardt, chef at Sama Sama Kitchen, who presented Tetelas de Requeson; Nick Bodden, chef de cuisine at the Coterie Club, with corn infused Espuma with seasonal fruit and dried chili; and Pierre Tremblay, executive chef at Julienne and Santa Barbara Middle School, with his maple trough with fixings.
Allie Chandler of Slate Catering provided the cheeseboards for the event, while Jacob Toft, Samsara, and Domaine Chandon furnished wines, and Jessica Garver of the Monk's Table and Sean Riley of Southern Glazer's wine and spirits, created the cocktails with pizzazz.
You might also be interested in...