World of Children
There's always something new to write about. I got a call from Holly Murphy. She and her husband, Bob, were co-hosting a cocktail party at the Biltmore with John Paul and Lina Belltran to start a new chapter of World of Children in Santa Barbara. The Murphys had been supporters in Los Angeles for five years.
The co-founders and co-chairs were there, Harry Leibowitz, PhD and Kay Isaacson–Leibowitz, who started World of Children 21 years ago. As executive director Stefaan Portman told us, "There have been 35,000 nominees over the years and only 129 honorees." What do they do? The 2018 honorees work and live in some of the most challenging places on the planet, often risking their own comfort and safety to provide a future for the children who need it most.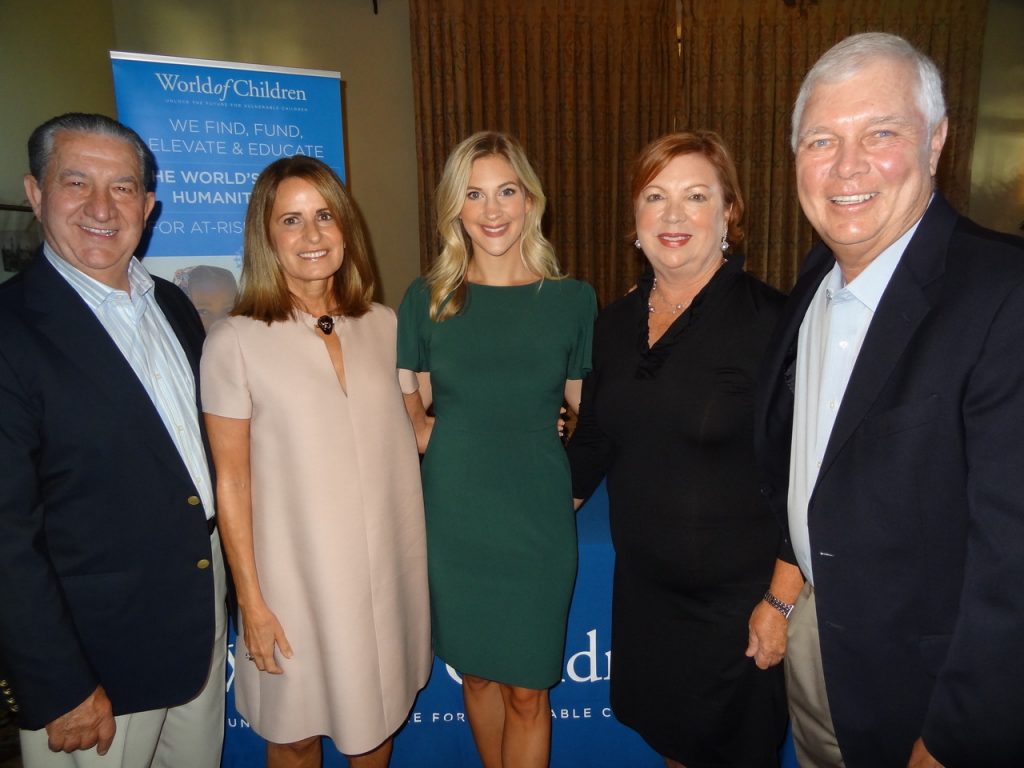 They combat intolerance and discrimination amongst high school students in the U.S. to providing public art programs in refugee camps to rescuing trafficked and abused children from the streets of Senegal. It's all funded by donations and carefully vetted to be sure the money goes where it is supposed to. This year (2018/2019) World of Children funded high-impact programs supporting vulnerable children from Papua, New Guinea to Palestinian Territories to South Africa and South America.
There were 60,749 children served; 1,460 children were able to attend school; more than 1,000 received preventative of life-saving medical care; cash grants were provided to organizations in 15 different countries; incest and sexual abuse prevention classes were provided to more than 50,000; and almost 700 abandoned or at-risk children were provided with food and a safe home.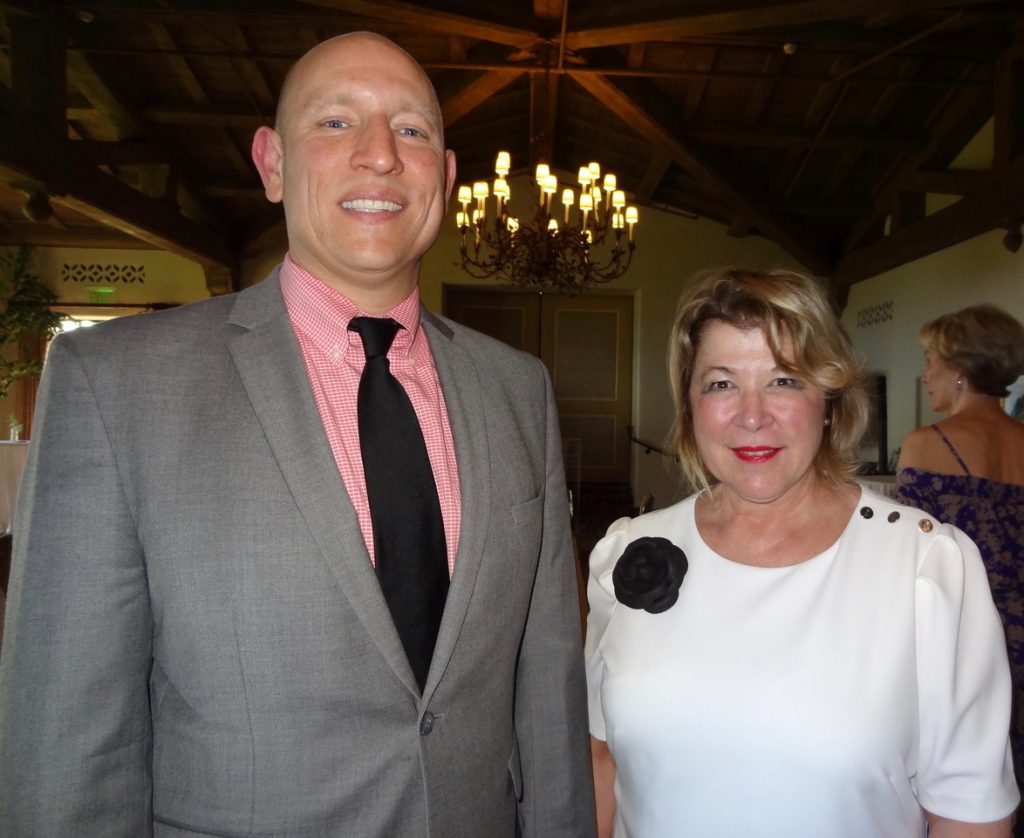 There are seven categories of awards: Crisis award, education award, health award, hero award, humanitarian award, protection award, and youth award. Sarah Kronk was the speaker and a 2018 Hero award winner. That means that in the years following their initial recognition they have leveraged their original award far beyond what we could have anticipated.
Sarah founded the Sparkle Effect when she was just 15 after watching her older brother struggle to fit in because of his disability. Students with and without disabilities are brought together in school based cheer and dance teams. They learn and grow together.
As the groups says, "It's easier to build strong children that to fix broken adults. If this group touches your heart, call 949.381.7670. There are many ways to become involved.
You might also be interested in...