Playground for All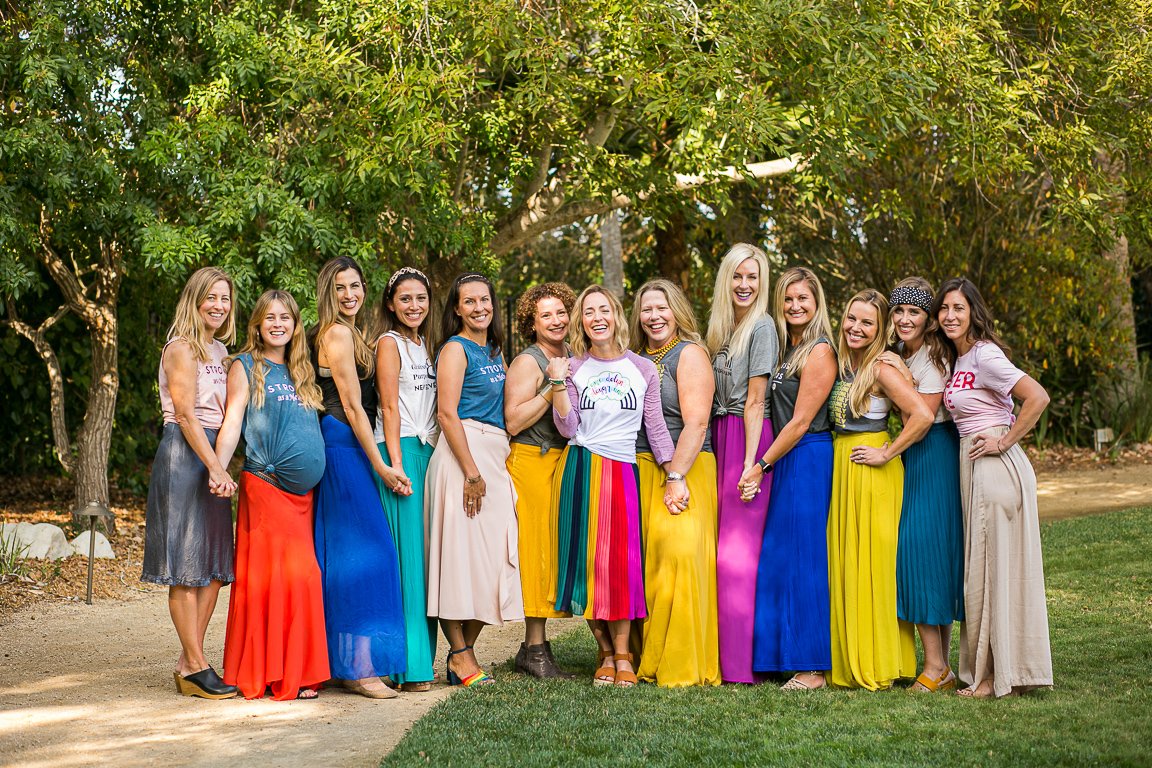 The elegantly dressed amazons were out in force at the Hidden Oaks Ranch when the charity Gwendolyn's Playground, which is raising $4 million to build an all-inclusive play area, including disabled children, in partnership with the City of Santa Barbara and Parks and Recreation, at the Dwight Murphy Field, a tiara's toss from the Santa Barbara Zoo, held its first lunch, with all 220 tickets being snapped up in just eight hours.
The sun-soaked Duo-catered fete, co-chaired by Karie Ide and Kelly Almeroth, commemorated Gwendolyn, daughter of Bill and Victoria Strong – founders of the Gwendolyn Strong Foundation – who was born with Spinal Muscular Atrophy, which made her profoundly physically disabled and medically fragile.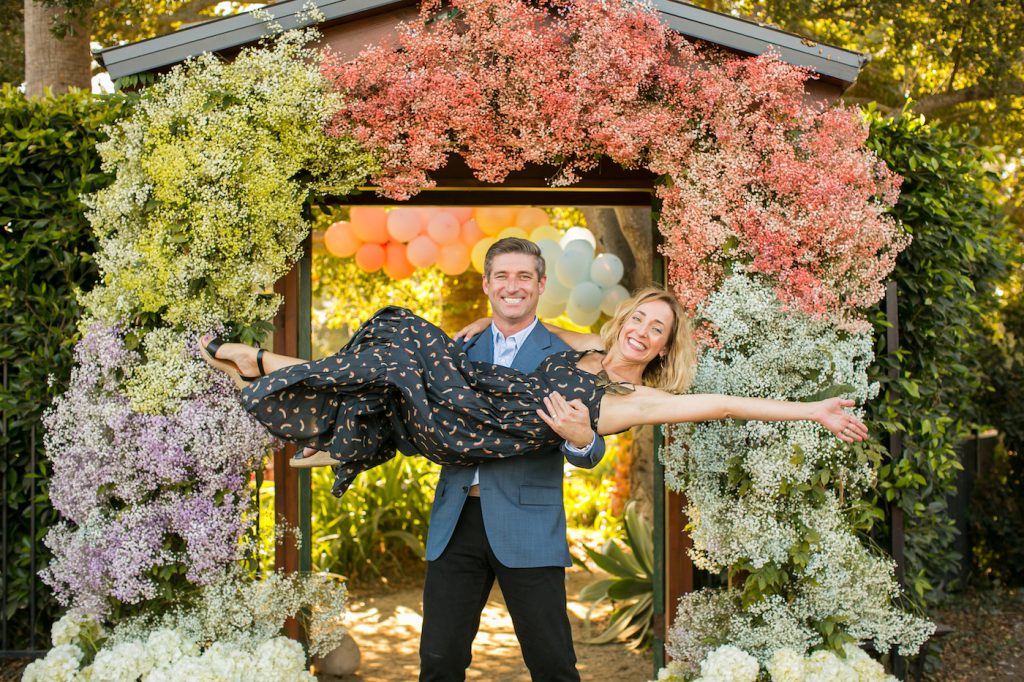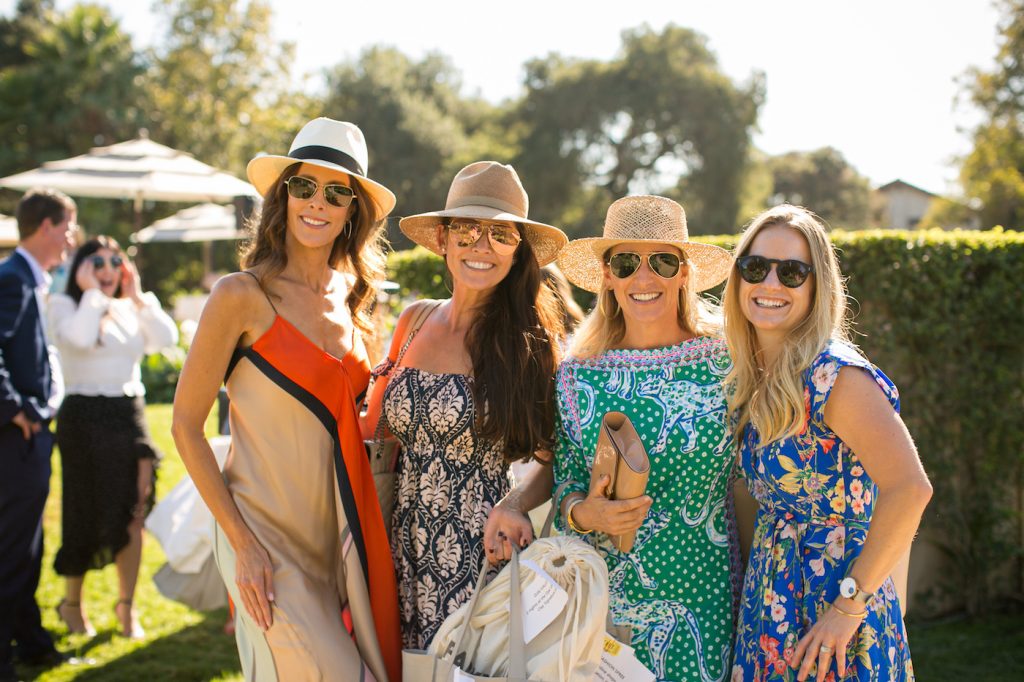 But, as Victoria explained, not one of the playgrounds in our Eden by the Beach allowed the youngster to play alongside her many friends or participate fully in public spaces with her peers.
"Now we have the opportunity to not only provide play for the one in four of us living with a disability who are currently on the sidelines, but also to reimagine and elevate public play spaces to be more for everyone, simultaneously fostering empathy and understanding in the next generation.'
The boffo bash, which raised more than $100,000, was emceed by the ubiquitous Andrew Firestone, whose children, Brooks, 10, and Anja, 8, joined Estrella Munoz, 9, in singing "Where We Belong" – written by Erland Wanberg, executive director of Musicology Santa Barbara based at the Music Academy of the West – and "Come On and Dance."
It is hoped in due course to raise another $4 million for baseball and soccer fields.
You might also be interested in...