Book Signing at Tecolote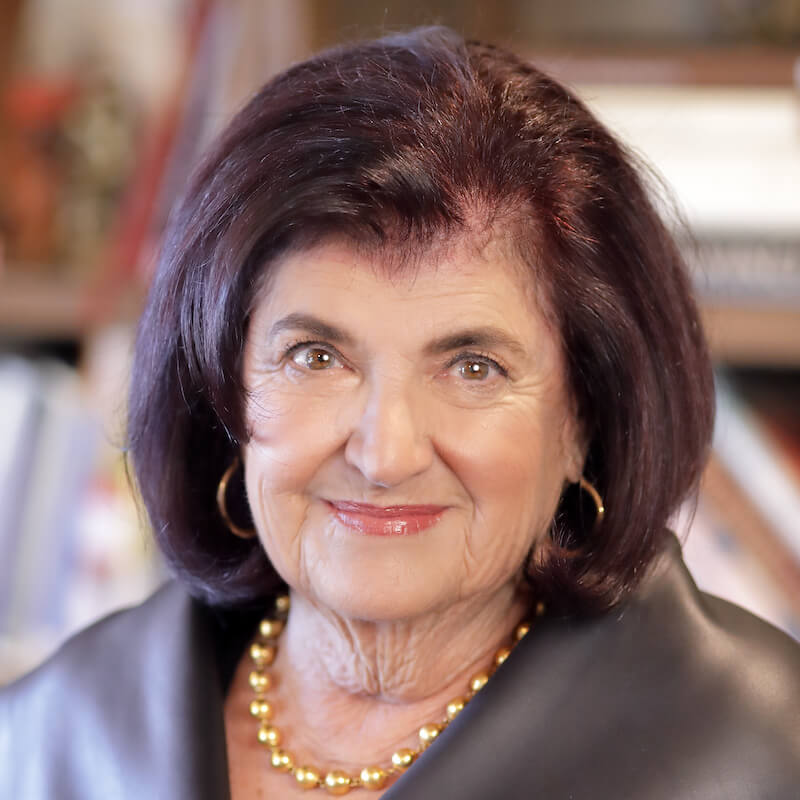 Local author Elayne Klasson will be at Tecolote Book Shop this Saturday, November 16, signing her first novel, which she published at the age of 72. In her bold new fiction, Klasson dives into what it means to sacrifice everything you've ever known for a chance at happiness. Love is a Rebellious Bird follows Judith, a smart and strong woman, who is driven to pursue a man she has loved since childhood. Klasson brings forth the challenging questions of who is it we love and why do we love these people from the perspective of a woman who has lived with these questions for six decades.
Klasson went to university and graduate school in the Midwest: Ohio State University and the University of Michigan with a Masters of Public Health and then a PhD in Psychology. She has lived in Barbados, West Indies, first working as a health-care consultant with Project Hope and the U.N. in the Caribbean; then, several decades later, as a writer and columnist for the Barbados Daily Nation. Her professional career has largely been in academia at San Jose State University, with her research and clinical area of expertise being the severely mentally ill. A recent transplant to the Santa Ynez Valley, she is a popular lifestyle newspaper columnist. Elayne has also appeared on San Francisco public television as a restaurant critic. She is married to David, a scientist. Between them, they have five children, all grown. For more information, visit https://www.elayneklasson.com/.
The book signing is from 3 pm to 4 pm on November 16, at Tecolote.
You might also be interested in...