Birgit Klein Interiors Opens
Los Angeles and Montecito-based full service interior designer Birgit Klein has opened a new showroom and design studio in Montecito, located in San Ysidro Village. A grand opening event is planned for this Thursday, November 14.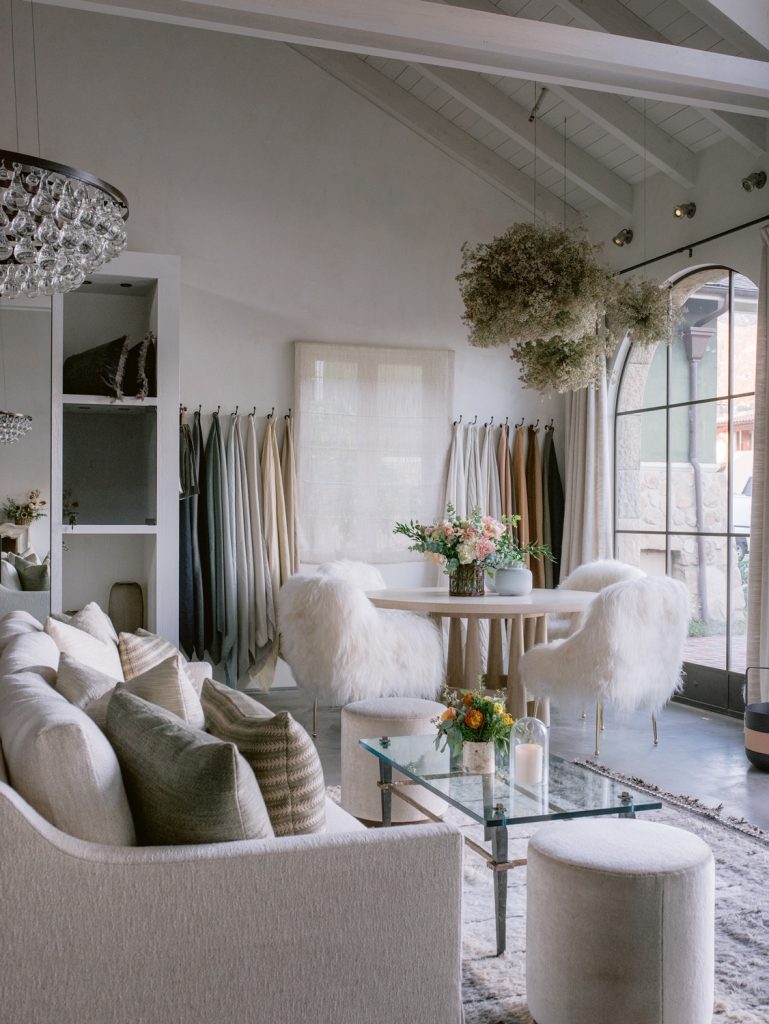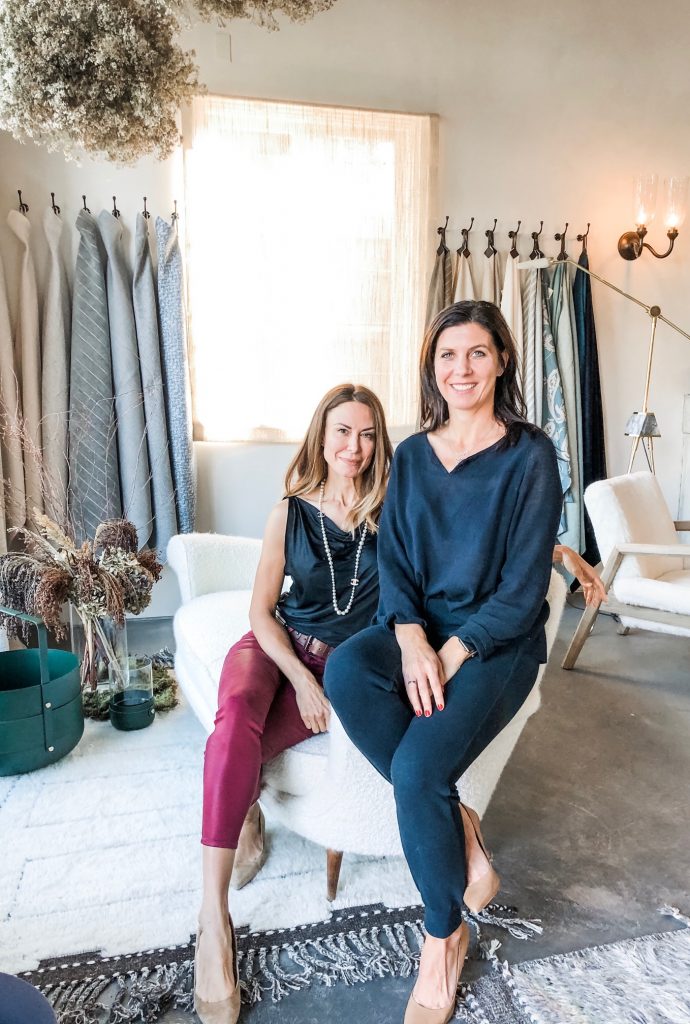 "I have been coveting this space every since I moved here," Klein told us earlier this week, during a visit to the showroom, which opened earlier this month. She and her husband moved to Montecito several years ago, and had visited the space when it was home to Julianne; the clothing boutique closed earlier this year. "I told my husband at that time, if I were ever to open a space here, this would be my dream," she said. Klein has opened the space with fellow designer Una Malan, who is a popular fixture in the Los Angeles design community with two showrooms on La Cienega Boulevard, in the heart of the design district.
The Montecito showroom features custom furniture designed by the duo, as well as textiles, wallpaper, rugs, lighting, accessories, and more, all boasting the neutral, understated style Klein is known for. Both Klein and Malan studied design at the KLC School of Design in London, and then both brought their talents to Los Angeles where they've built outstanding reputations for their high-end design aesthetic, and have often worked together on projects all over the world. Malan represents textile brands including Designs of the Time, Eric Kustor Textiles, French American Wallpaper, Knowles & Christou, Loro Piana, Rose Uniacke, and The Cartorialist Wallpaper; the Montecito space will feature all these brands and more. 
With over 13 years of design experience, Klein says she hopes to bring a different design perspective to the Montecito community; she is currently working on two large projects in the area. With an on-staff interior architect, Klein is available for full ground-up home projects, as well as partial remodels and project management. "It all depends on what the client needs and wants help with," she said. She loves to bring her style –classic, timeless, chic, and elegantly understated – into every design project.
The grand opening celebration is on Thursday, November 14, from 5 pm to 8 pm. The studio and showroom is located at 525 San Ysidro Road in Montecito. Visit www.birgitklein.com and www.unamalan.com. 
You might also be interested in...