Local Idol
Santa Barbara Teen Star Sofia Schuster, a sophomore at San Marcos High, is widening her vocal horizons.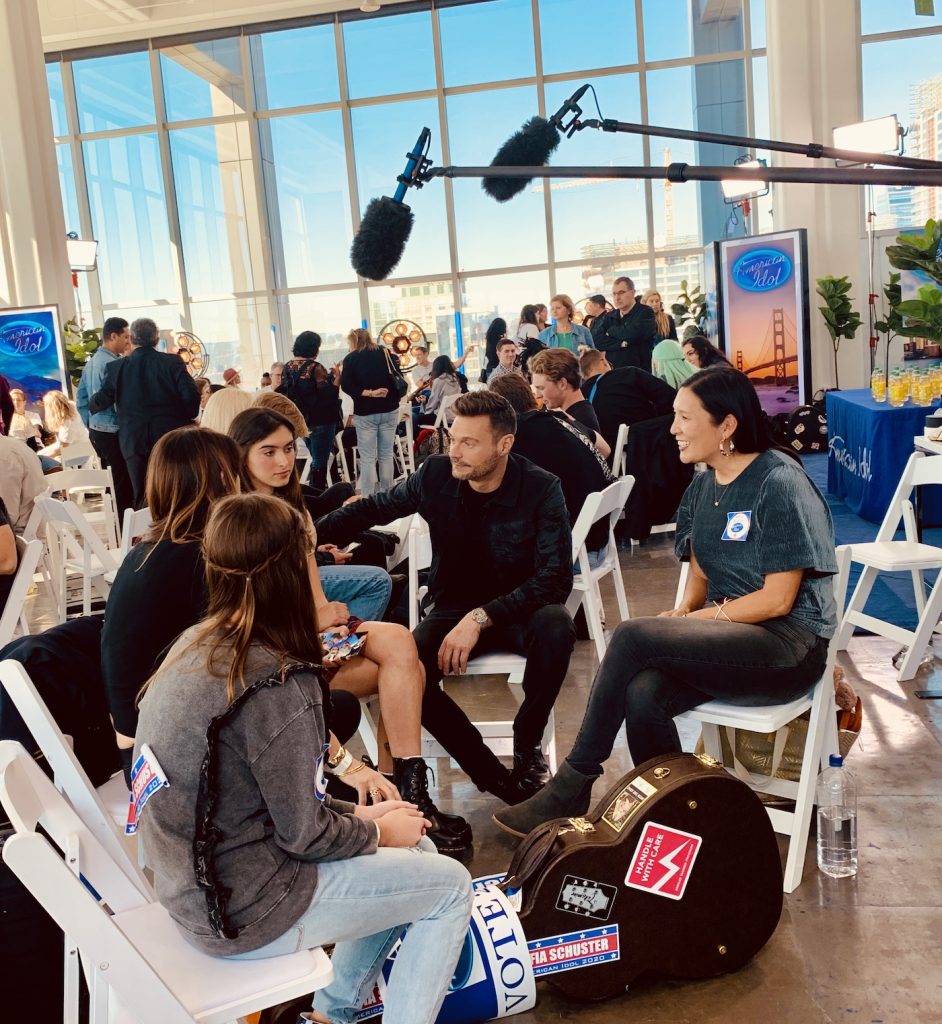 The 15-year-old traveled down to Los Angeles to audition for the latest series of the ABC TV show American Idol in front of local, singer Katy Perry, Lionel Richie, and Luke Bryan.
Sofia, daughter of ShelterBox USA president Kerri Murray, is a longtime performer in our Eden by the Beach, including Girls Rock and Janet Adderley's Youth Ensemble Theater.
"She sang her own composition, a song about women's reproductive rights," says Kerri. "It is all rather amazing considering she was born with paralyzed vocal chords and doctors said she'd never talk. She made sounds a few months later and started singing at three.
"I'm so very proud of her. She has been using her voice to connect with causes she cares about and is driven to make a positive difference in the world. It's a privilege to be her mom!"
You might also be interested in...