Ghost Village Road Costume Contest Winners
Ghost Village Road was as lively as ever last week, welcoming thousands of kids and their parents and pets to trick-or-treat on Halloween. Here's the Scoop owners Ellie and Bob Patterson once again held their Costume Contest, as they have for the last 13 years.
"We have always based this contest on originality and creativity, not the most expensive costumes or the best costume made by their parent," Ellie said. "We try to look for kids that have thought of and made all or the majority of their costumes themselves. There were many amazing costumes this year and the choices, as always, are difficult."
This year there were 20 entries in the contest. Here are the winners!
FIRST PRIZE: Thatcher Cox, age 9, from Montecito Union School. "Thatcher became very interested in WWII and their battleships after listening several times to the book Unbroken by Laura Hillenbrand. This historical fiction book is based upon the life of Louis Zamperini, an Olympic runner who was captured by the Japanese during WWII," Ellie said. Thatcher built his battleship costume from cardboard, foam, and duct tape, allowing his parents to assist only in the spray painting. "All of the judges were extremely impressed with Thatcher and especially the reason why he chose to make his battleship costume," said Ellie.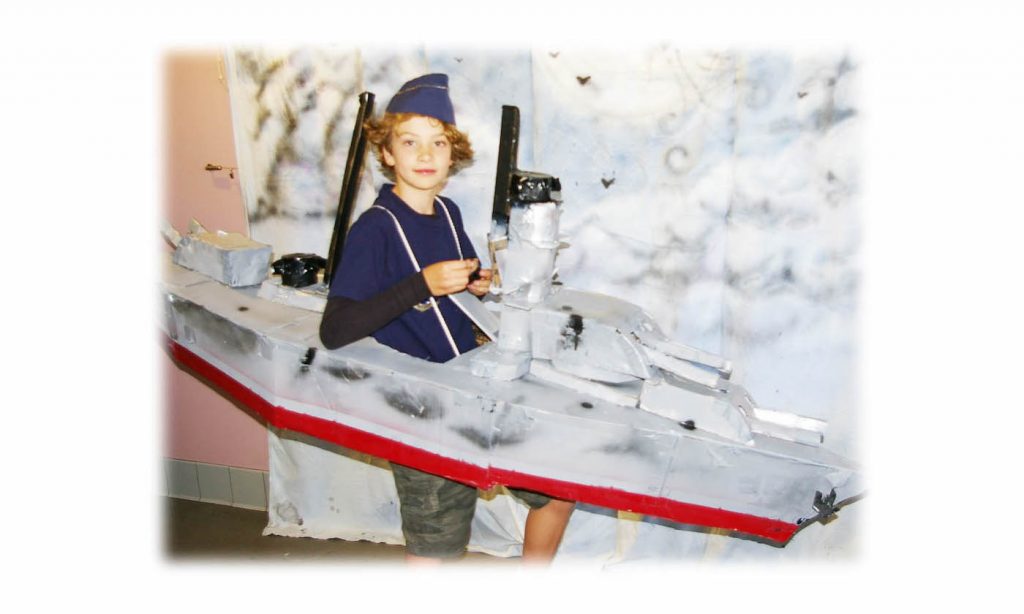 SECOND PRIZE: Danica Damiani, age 13, from Mount Carmel School. Danica was dressed as a piñata, gluing colorful ruffles to an old dress and adding piñata horns to her head. To complete her look, she carried a small matching piñata.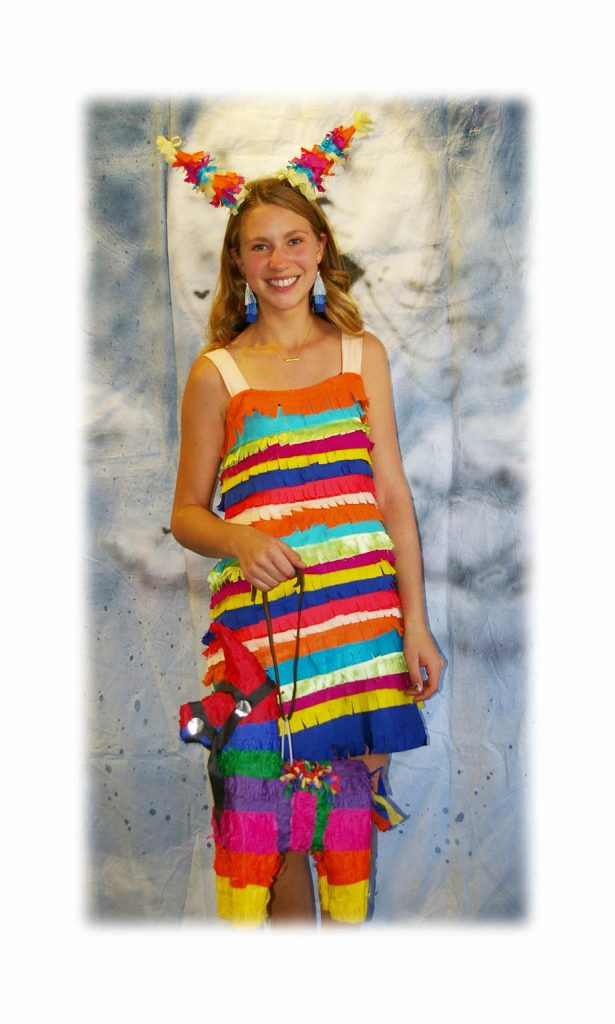 THIRD PRIZE (tie): Eloise Preuost, age 9, from Crane Country Day School. Eloise was a Hershey's Kiss; she got the idea online and made the costume herself, wrapping aluminum foil around a hula hoop.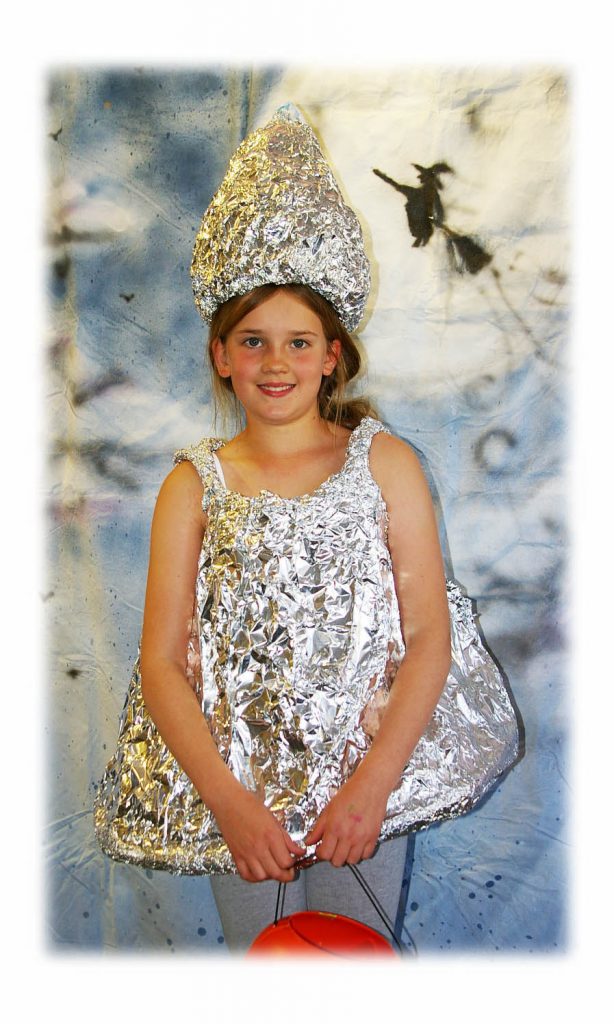 THIRD PRIZE (tie): Riley Hyatt, age 8, from Montecito Union School. Riley was dressed as a S'more. She used cardboard for the graham crackers and made her marshmallows out of sea sponges that she painted brown to simulate "toasted-ness."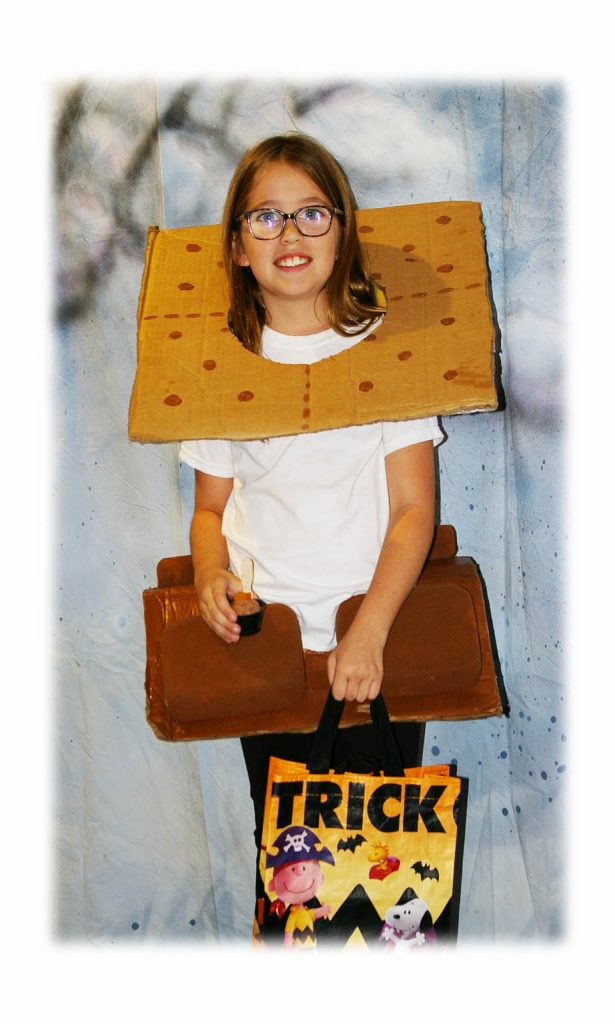 THIRD PRIZE (tie): Hayden Jones, age 8, from Montecito Union School. Hayden's clever costume was entitled, "Cat in a laundry basket."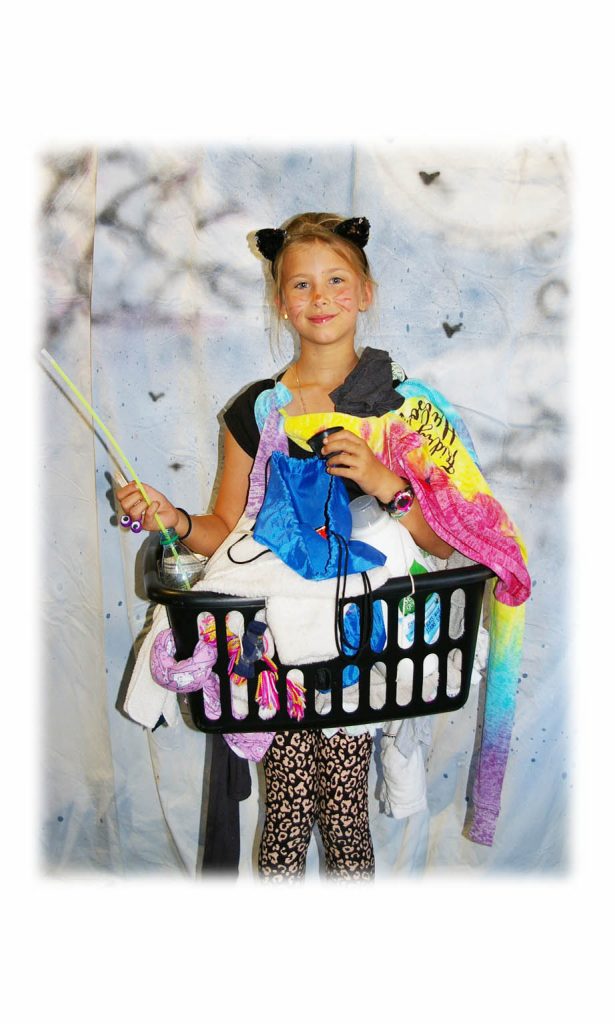 HONORABLE MENTION, BEST FAMILY: The Fernandez family, Ami, Adi, and Elizabeth. Their matching costumes are Roman noodles with egg.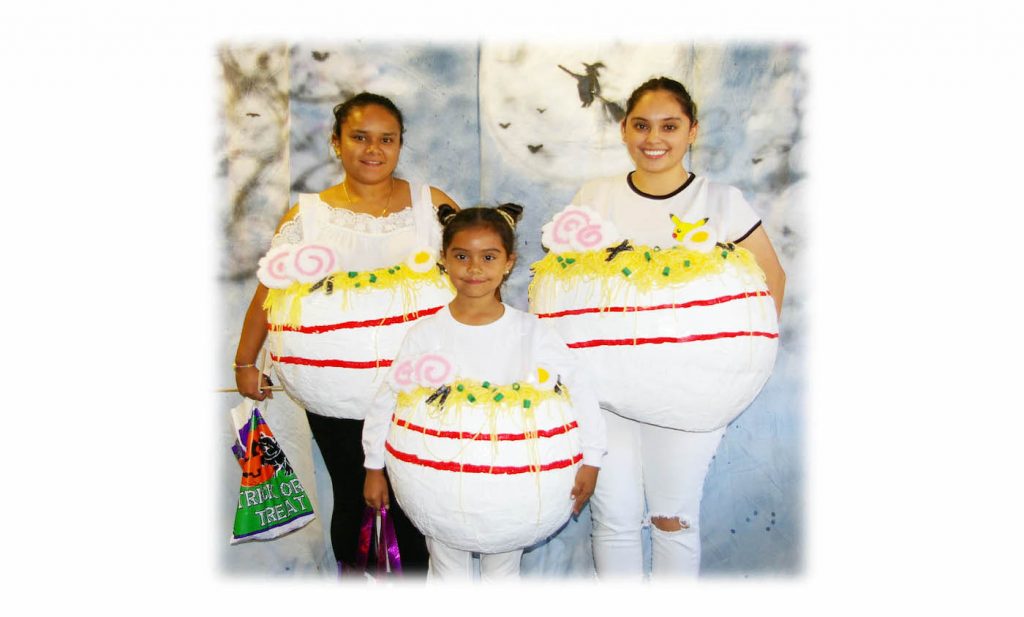 HONORABLE MENTION: Corinne Hulford, SBMS and Serena de Ponce, SMJH, both age 12. The girls who are good friends were dressed as ice cream sundaes.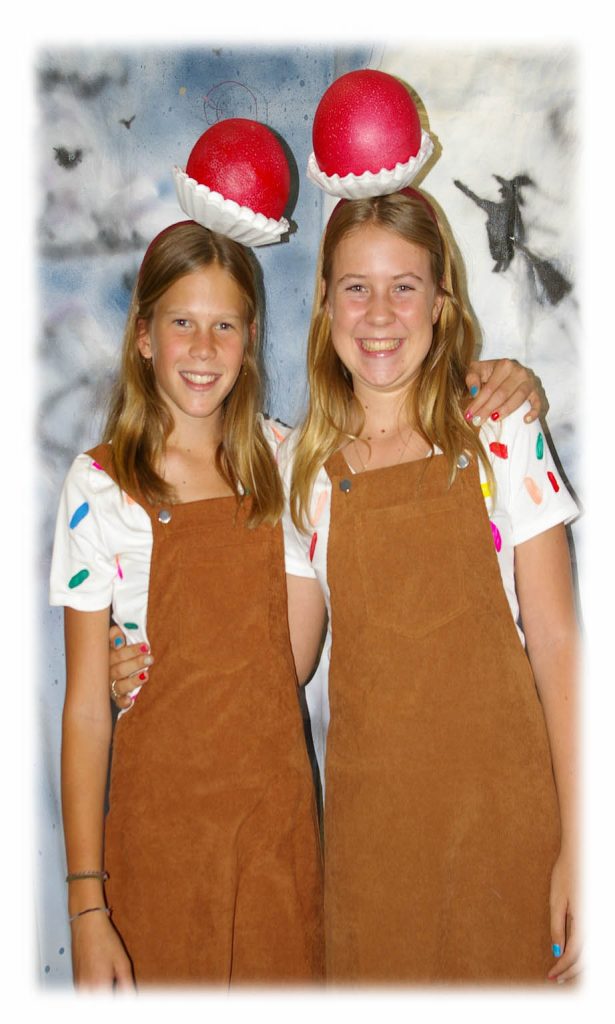 HONORABLE MENTION: Lilly Trautwein, age 12, Mount Carmel School. Lilly was dressed as French Toast, and if there was any doubt, she was holding a French poodle.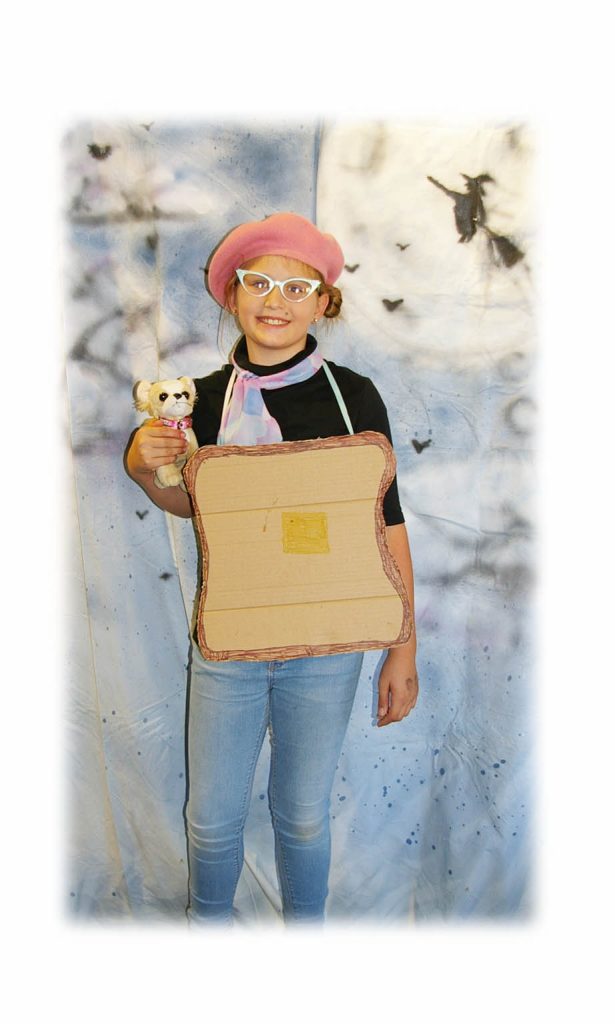 HONORABLE MENTION: Makenzie Lanford, age 11, Mount Carmel School. Makenzie was a specialty Starbuck's coffee drink with lots of whipped cream.
HONORABLE MENTION: Haden Merrick, age 5. Haden was a robot.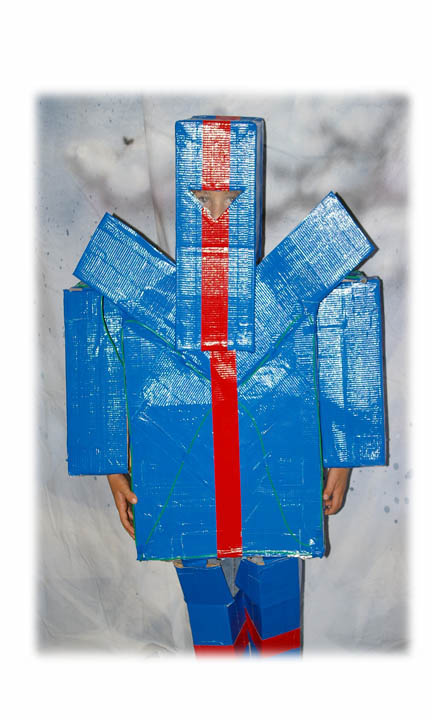 Stop by Here's the Scoop on Coast Village Road and view the photos of all these winners; they will be on display during the month of November. 
You might also be interested in...