Float Like a Butterfly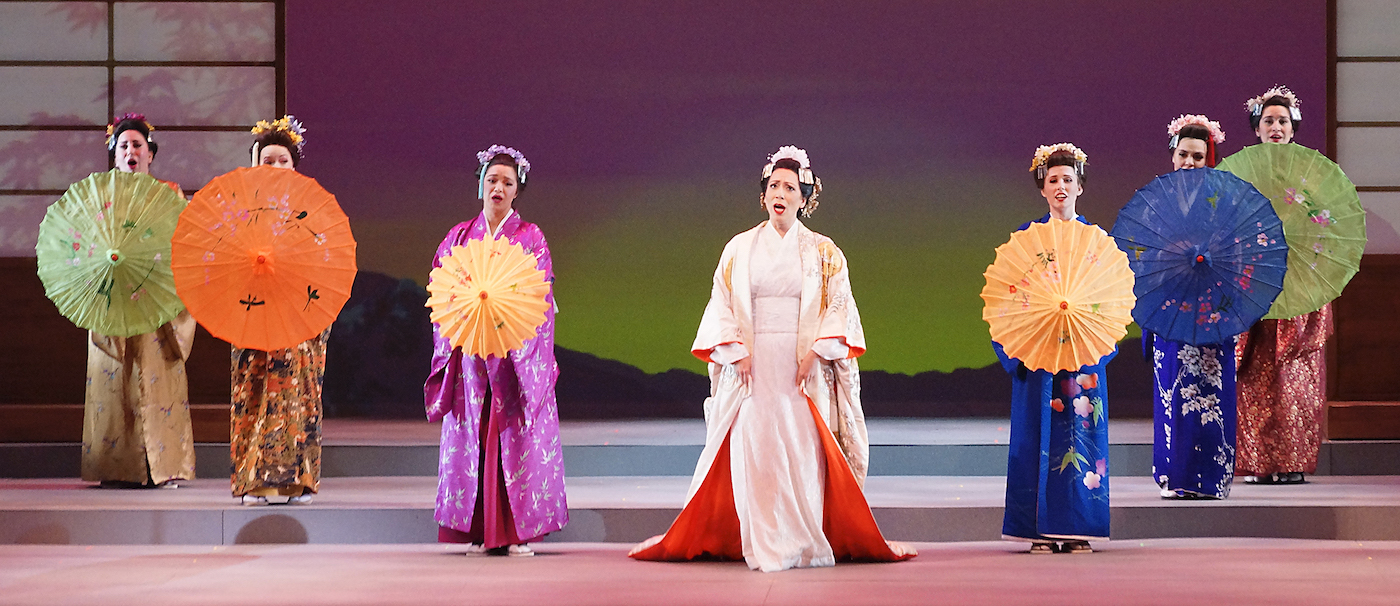 If you have a yen for opera, Puccini's Madama Butterfly at the Granada was definitely the production for you.
Opera Santa Barbara's 25th anniversary season opener was a cracker with artistic director Kostis Protopapas working musical magic with soprano Eleni Calenos in the pivotal role.
She was joined by a superb cast, including tenor Harold Meers as the unscrupulous American naval lieutenant, and baritone Luis Alejandro Orozco as the U.S. Consul.
Add tenor Benjamin Brecher and bass baritone Colin Ramsey into the oriental mix creatively directed by Octavio Cardenas with digital projections by Daniel Chapman and effective lighting by Azra King-Abadi, and the Italian composer's century-old masterpiece gloriously lived on.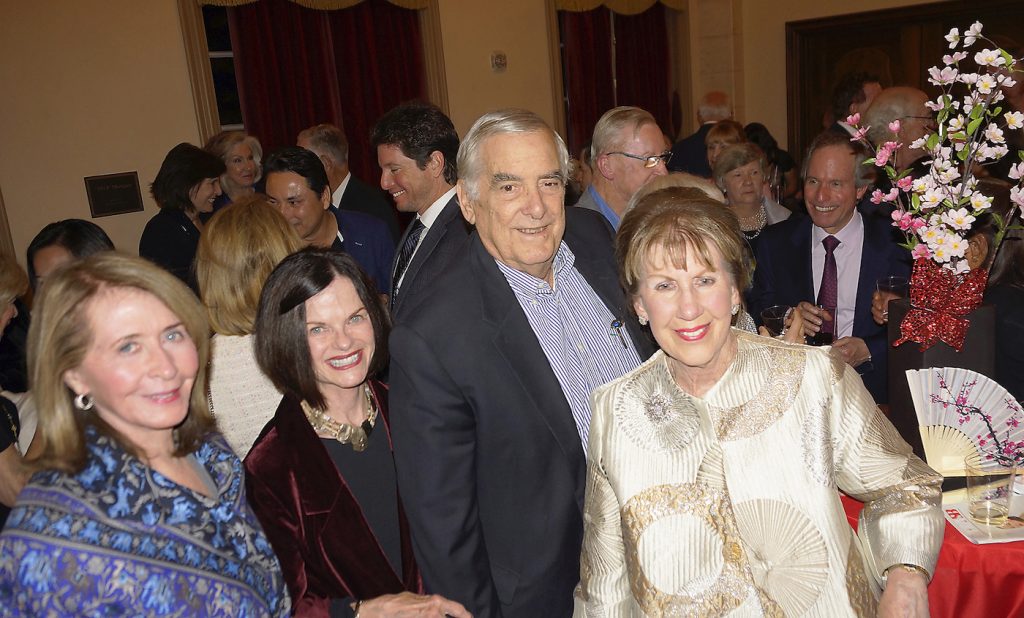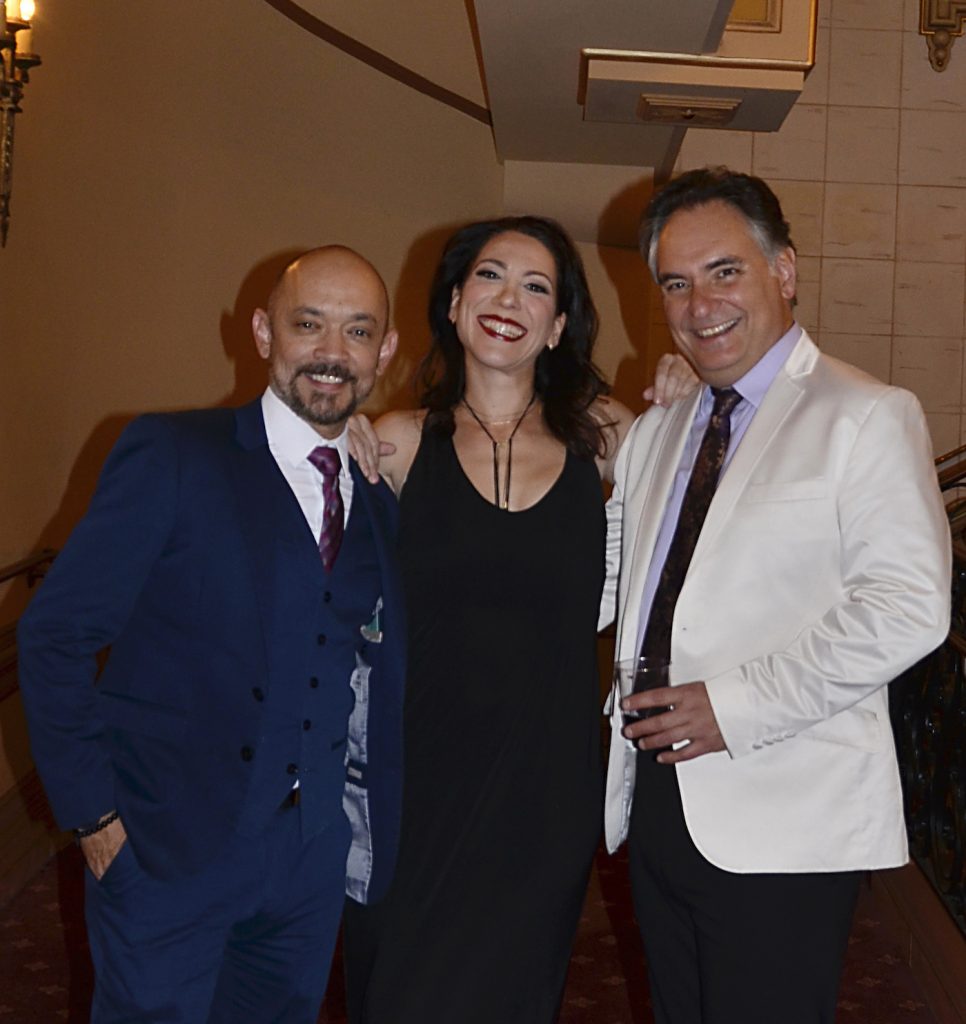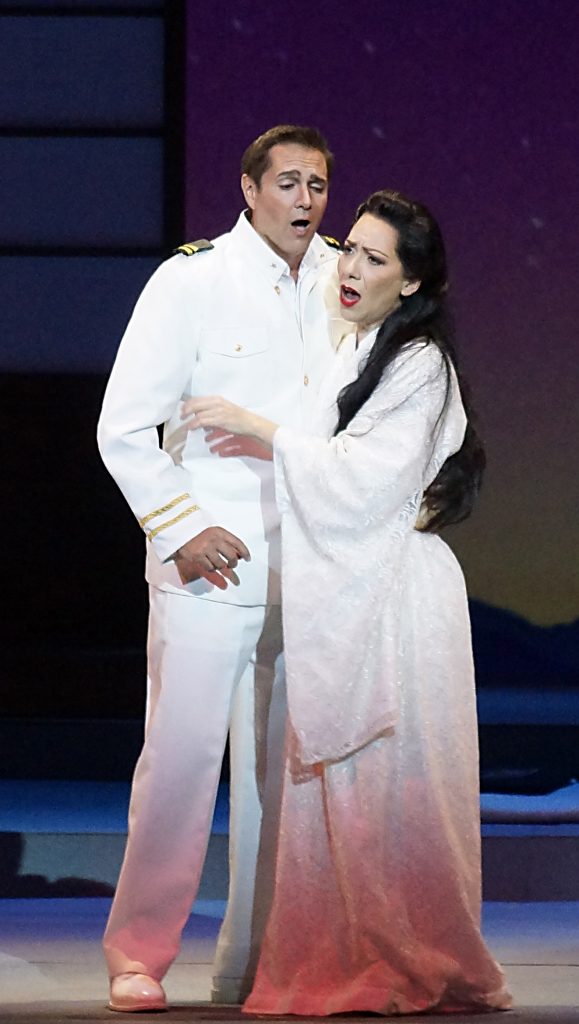 You might also be interested in...