A Hoot and a Half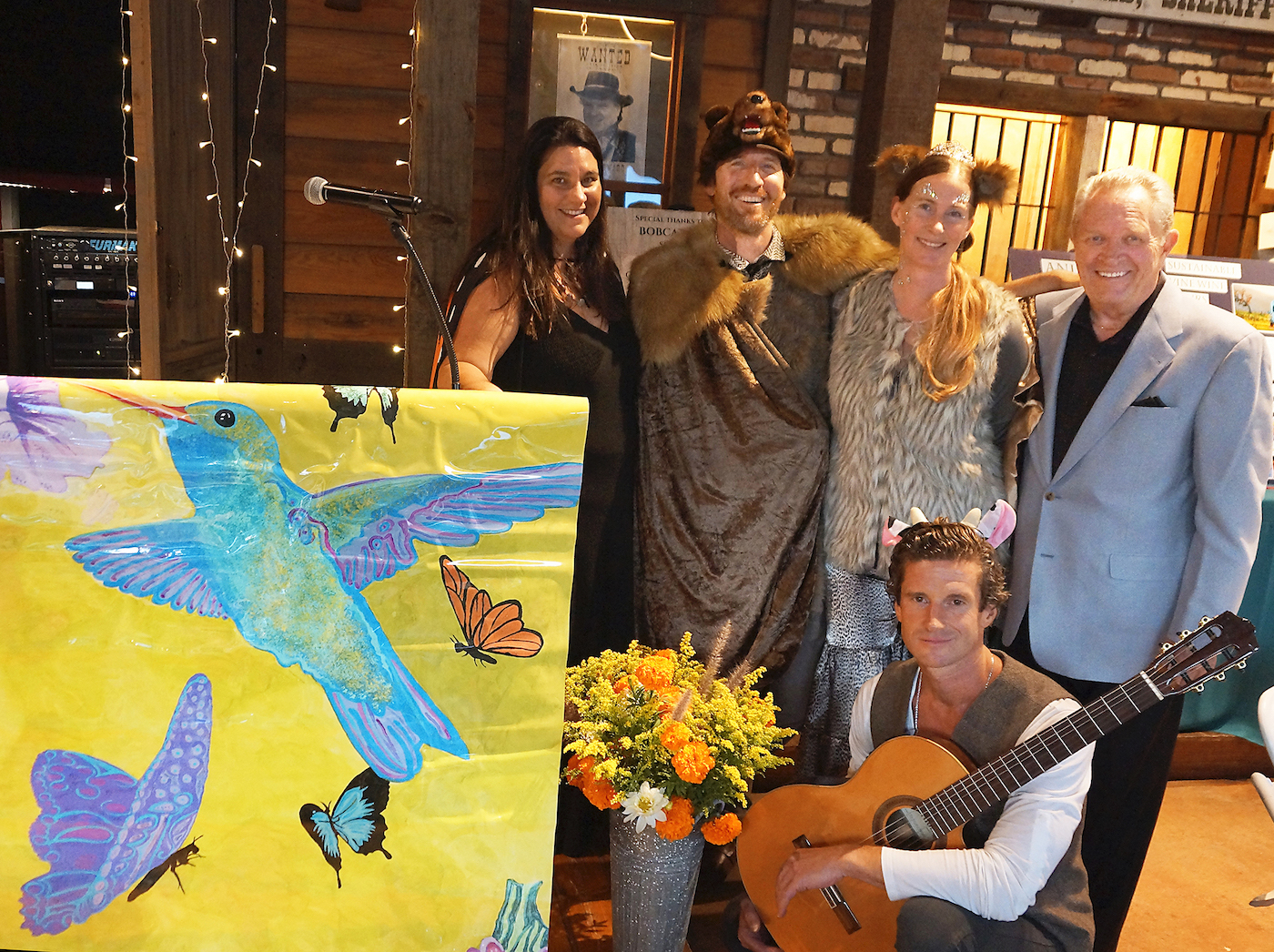 The party animals were out in costumed force when the popular charity Santa Barbara Wildlife Care Network threw its 31st annual benefit at the Carriage and Western Art Museum with nearly 300 guests raising around $150,000 for the Goleta-based facility and rescuing more than 3,500 animals annually.
The fun fete, co-chaired by Gretchen Lieff and Connie Pearcy, was emceed by the ubiquitous KEYT-TV reporter John Palminteri, and yours truly was called on for the second consecutive year to pick a winner from the many creative costumes on display.
The winner Marianne Meeker from Carpinteria, an intern at the center, was dressed convincingly as a crow and had everybody raven, while the group prize went to a surfeit of skunks played by Ruth Gallagher, Sherri Harris, Marilyn Johnson, Harumi Etzi, and Janice Brown, true stars in their stripes.
Rick Werner auctioned off a cornucopia of items, including a South African safari and a wine tour and Cajun feast.
Among the animal lovers turning out in force were Miles Hartfeld, Kimberley Hayes, Wayne and Sharol Siemens, Carole Ridding, Lee Luria, Mindy Denson, Carrie Towbes, Ginni Dreier, Penny Bianchi, Tipper Gore, Luke Swetland, Beno and Kandy Budgor, Kristi Newton, Das Williams, Tom and Eileen Mielko, Thomas Rollerson, and Antoinette Chartier.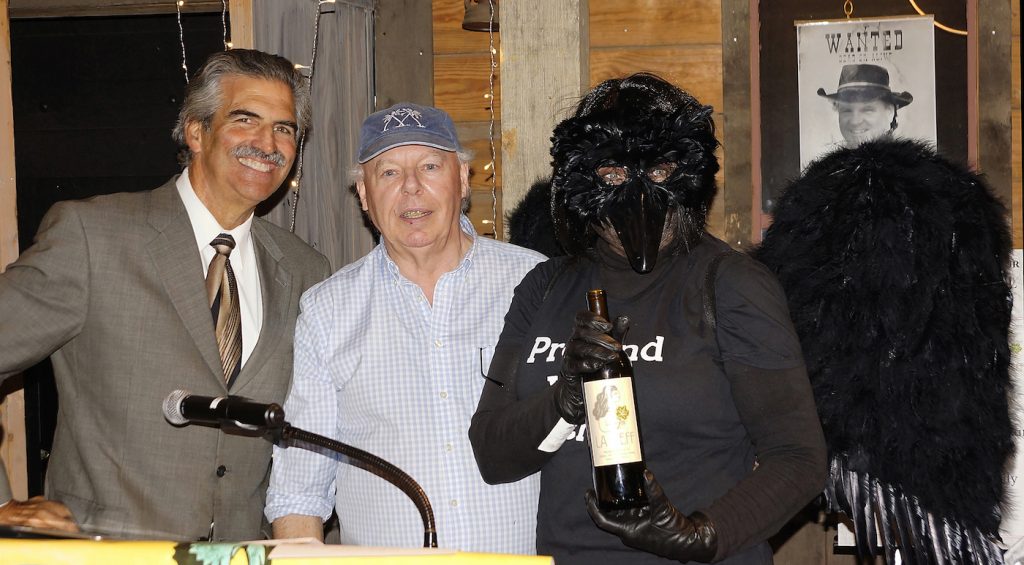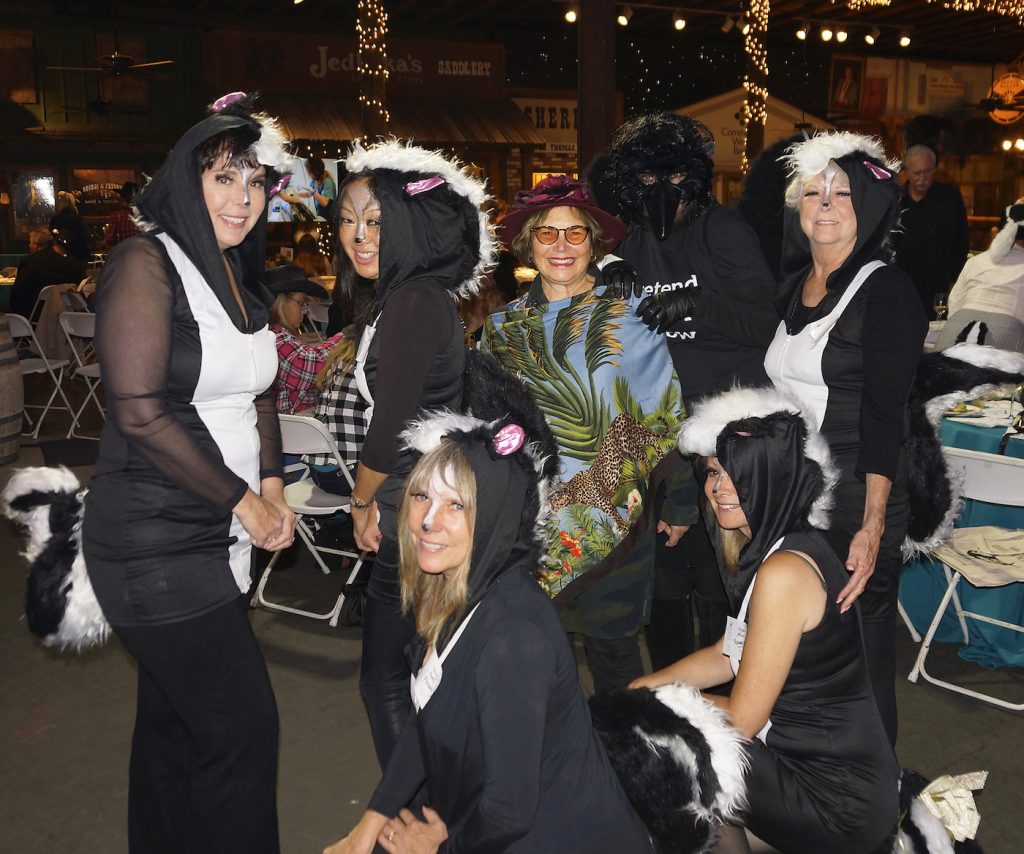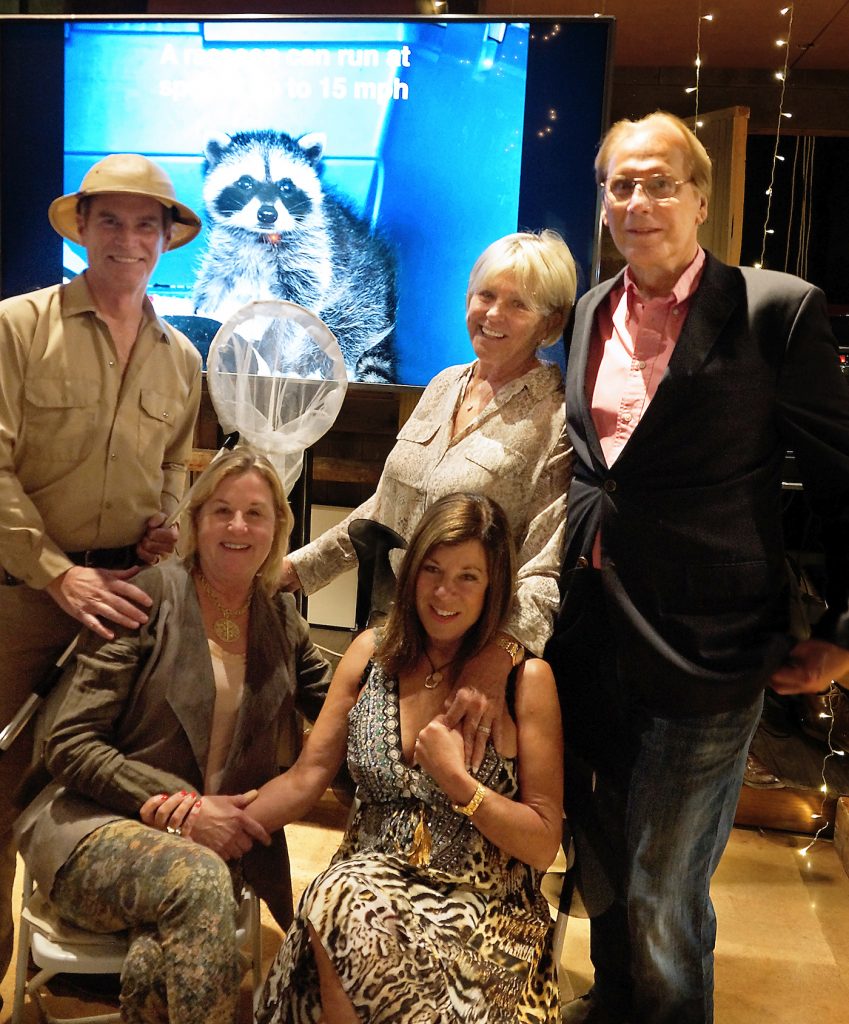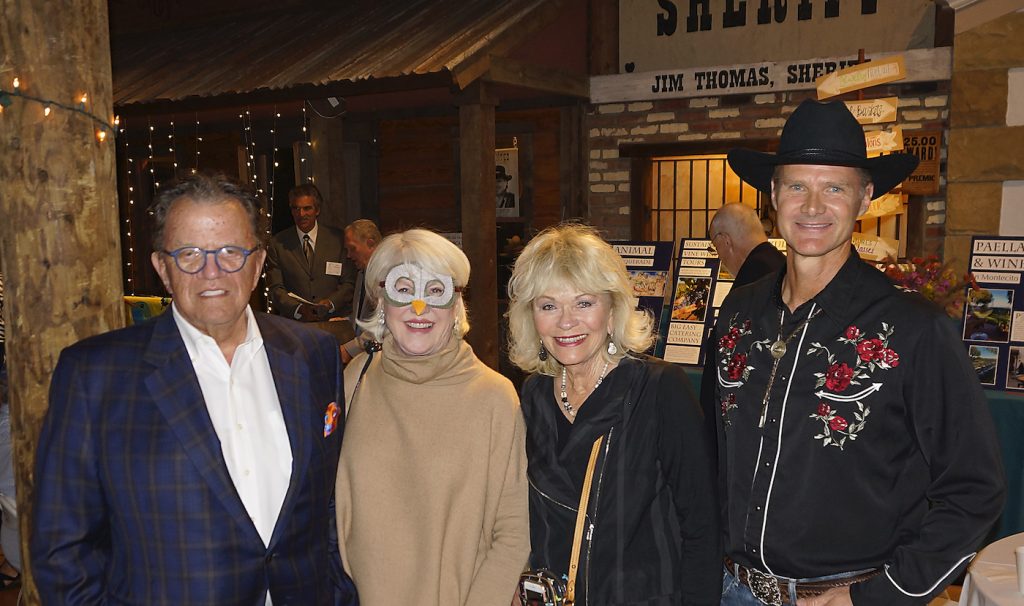 You might also be interested in...