Ps and Qs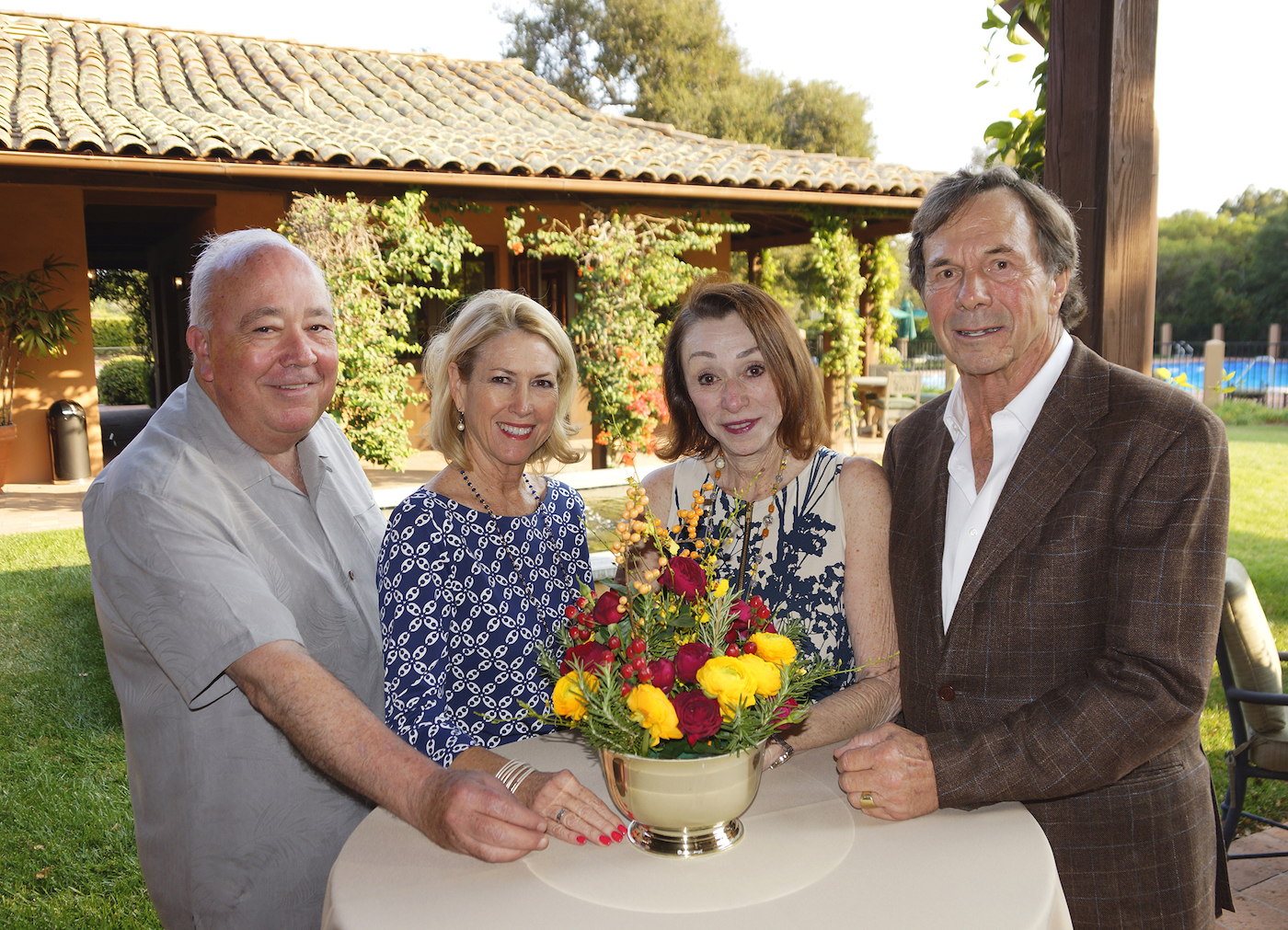 Afternoon tea and champagne was on the menu when John and Marti Daly and the Key Class, a nine-year-old organization that teaches students the manners and etiquette they need to succeed, threw a fundraiser at the Ennisbrook Club House.
Seasons Catering of Ventura donated their services for the 60 guests at the fun fete which featured Fatima Lopez, a 15-year-old student at San Marcos High, who said that "good manners and good behavior are never out of style," and Brian Slotnik-Lastrico, a Dos Pueblos High teacher, who has welcomed John into his classroom for the past seven years as a lecturer.
The event raised more than $70,000, including one supporter who underwrote a $35,000 videotape project, which will be made next year.
Among the supporters tucking into the tea sandwiches and scones with strawberry jam and clotted Cornish cream were Anne Towbes, Christopher Toomey, Donna Reeves, Christine Emmons, Merryl Brown, Alixe Mattingly, Daniel and Mandy  Hochman, Jane Orfalea, Andrea Michaels, and Suzi Schomer.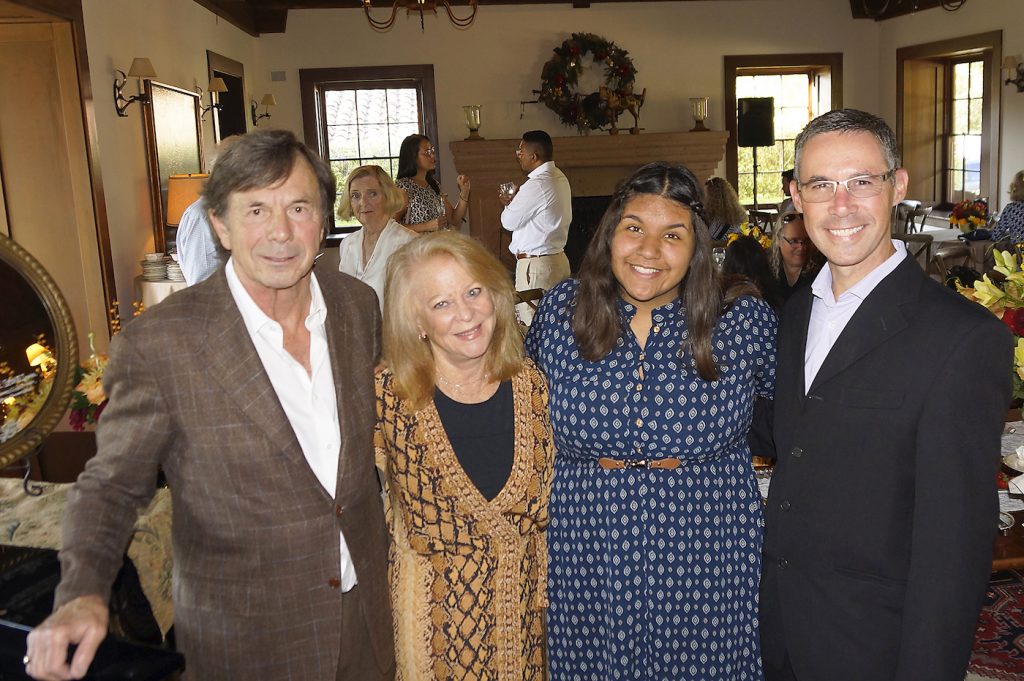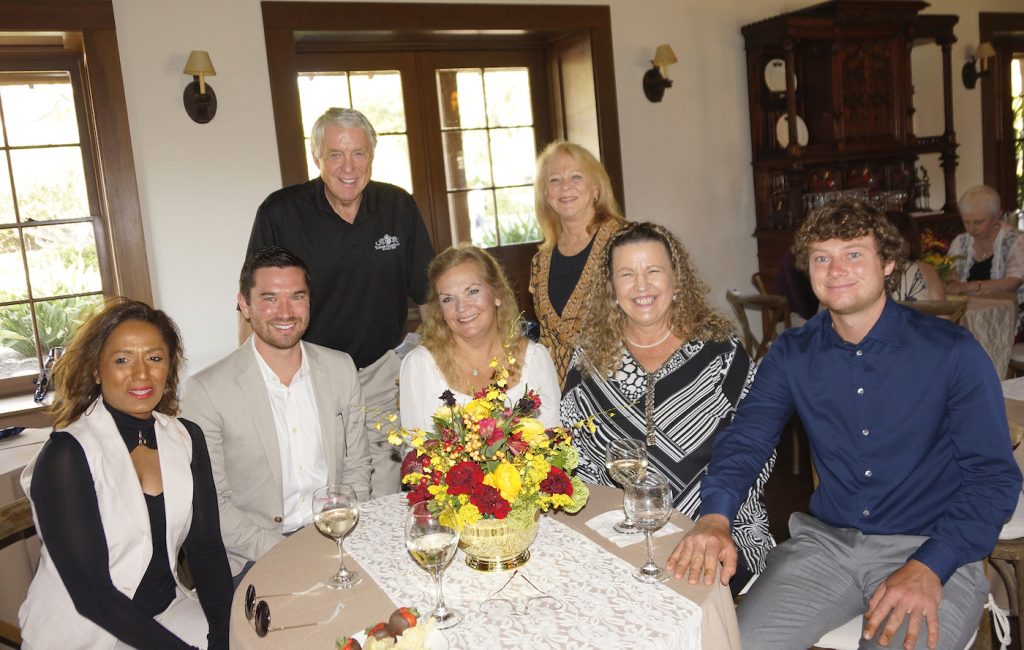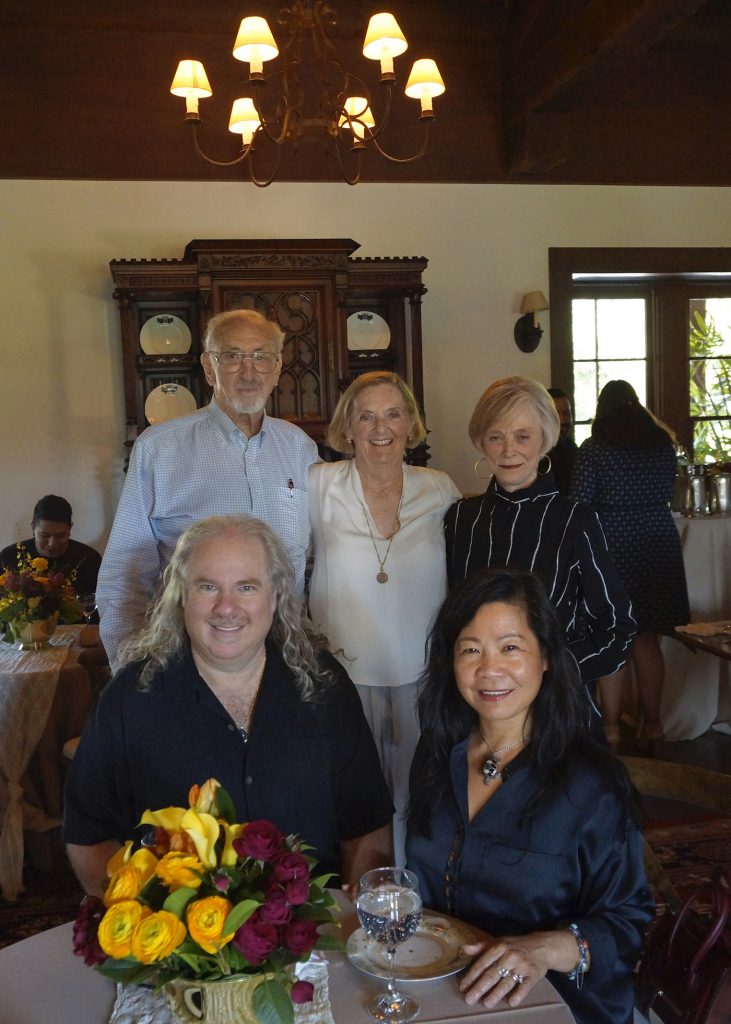 One Meal A Day
Former TV talk show titan Oprah Winfrey is up for a challenge.
Montecito's most famous resident is now halfway through a 30-day challenge requiring she eat one "plant-based meal" per day.
Oprah, 65, is taking on a culinary task posed by One Meal A Day, a book written by Titanic director James Cameron's fifth and current wife, Suzy Amis.
The TV tycoon, who owns a stake in Weight Watchers, posted photos of her on Instagram eating a gluten-free, egg-free, dairy-free pancake made with gluten-free flour, no eggs and no milk, but with banana and flax seeds and "a little bit of Earth Balance to hold it together."
Food for thought…
You might also be interested in...