Madame President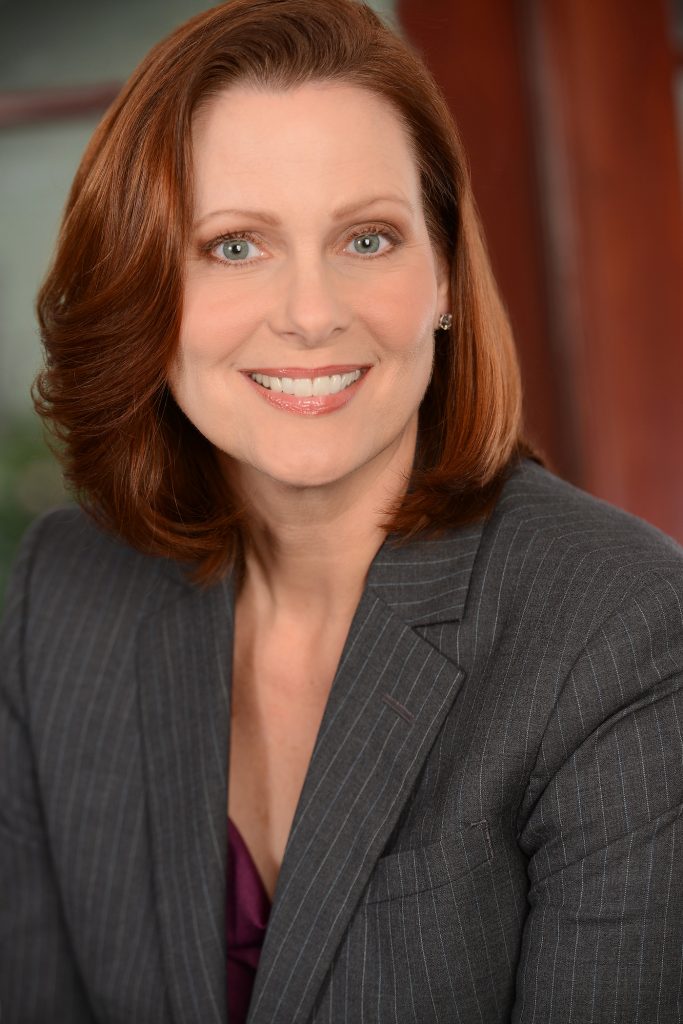 Award-winning actress and opera singer Deborah Bertling has been appointed president of the women's board of the Community Arts Music Association.
Her extensive performance history throughout California has included dozens of plays, musicals, staged readings, concerts, feature films, and several Opera Santa Barbara productions.
Deborah is also president of the Performing Arts Scholarship Foundation.
In addition to hosting an annual fundraising event benefitting CAMA, the women's board seeks to bolster appreciation for classical music generally, and in recent years has spearheaded the organization's pre-concert lecture series.
You might also be interested in...