Hearts & Hugs for Heroes
Next Wednesday, November 6, the Friendship Center invites the community to celebrate veterans and their service to our country at the Montecito Center, 89 Eucalyptus Lane.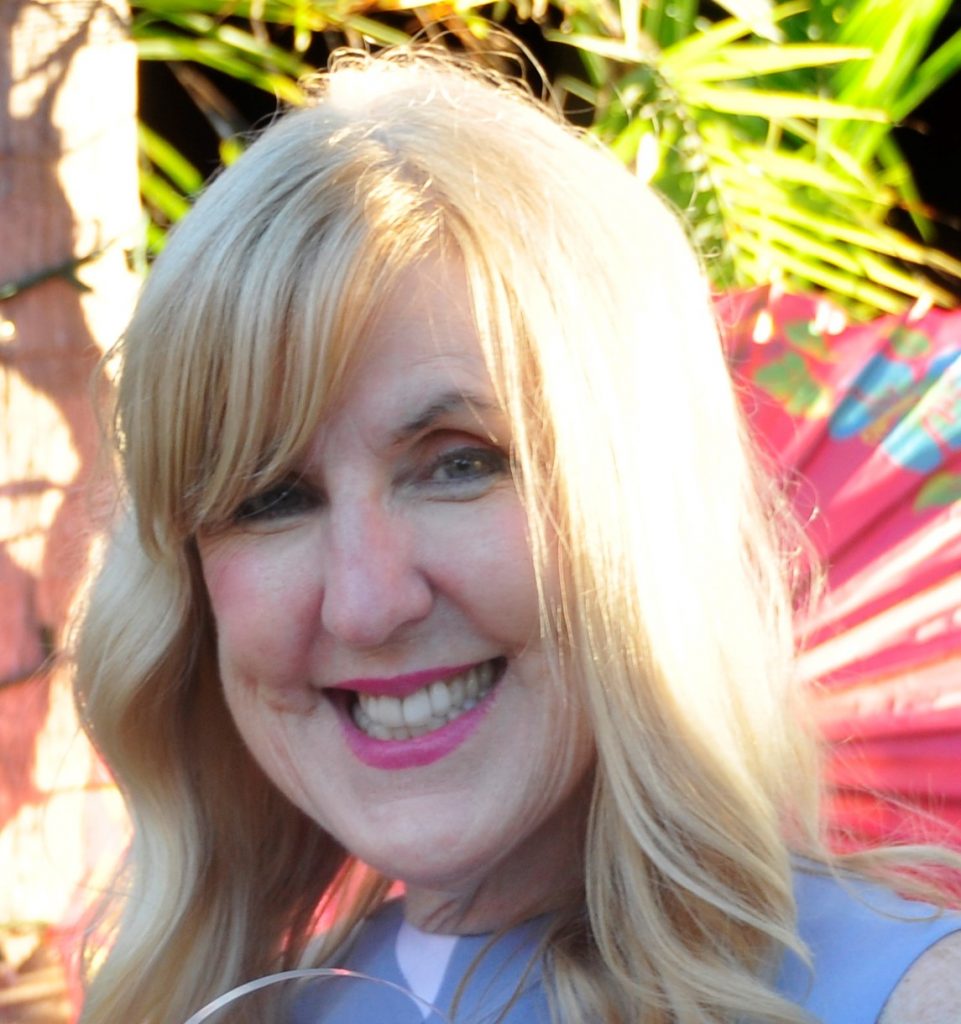 There will be a heroes' hug line, heart cookies, flag ceremony, and patriotic music. Carol Metcalf-Roth, licensed MFT, Military Family Life Counselor, and comedian, will do live comedy and discuss the monthly Veteran Support Group she facilitates. The support group is held the third Monday of each month at the Montecito Center, 2 pm to 3:30 pm, free of charge and open to all veterans.
Metcalf-Roth grew up on military bases. Her father had a 30-year career in the Air Force, serving in World War II and Vietnam. A licensed MFT and Military Family Life Counselor, as well as an adjunct professor at Antioch University, Carol volunteers with the Soldiers Project in addition to her monthly support groups at Friendship Center for veterans.
Humor is an integral part of this work for Carol, also an accomplished stand-up comedian and actor. "My father was my hero," she says. "And Bob Hope was his hero, entertaining troops in war zones, bringing them love from home. Humor was a way of reframing the uncertain outcomes these soldiers faced." Working with those who struggle with cognitive impairment presents a unique challenge in a counseling setting. Carol's approach begins with meeting participants where they are. "I never correct them when they relate a memory," she says.
Veterans and their friends, loved ones, and supporters are all welcome to the event next week, which is from 1 pm to 3 pm. Friendship Center is a non-profit proudly serving the Santa Barbara community, providing day services for adults with dementia and other cognitive disabilities since 1976. For more information, visit www.friendshipcentersb.org or call 805-969-0859.
You might also be interested in...