Ghosts on Parade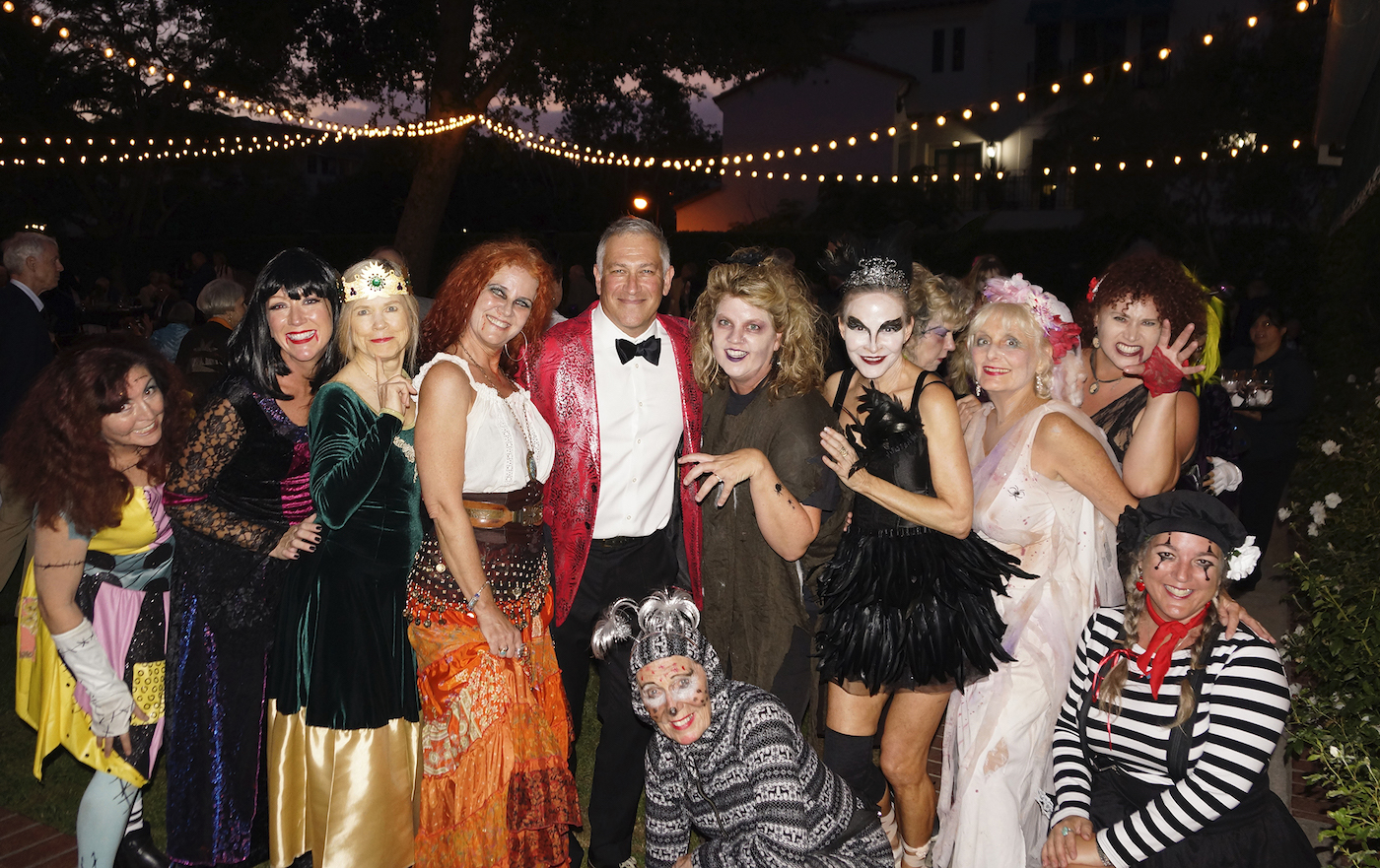 World Dance for Humanity was dead on time when the Ensemble Theatre Company hosted its 4th annual Ghost Light Night, starting at the venerable Santa Barbara Club and concluding at the New Vic two blocks away.
The dancers, wonderfully made-up as zombies, kicked off their artfully crafted show with "Monster Mash," the 1962 novelty song by Bobby Pickett and the Crypt-Kickers, getting the 150 guests in the Halloween spirit before sashaying up Chapala Street to "We Are Family," the energized disco hit by Sister Sledge, much to the surprise of pedestrian passersby.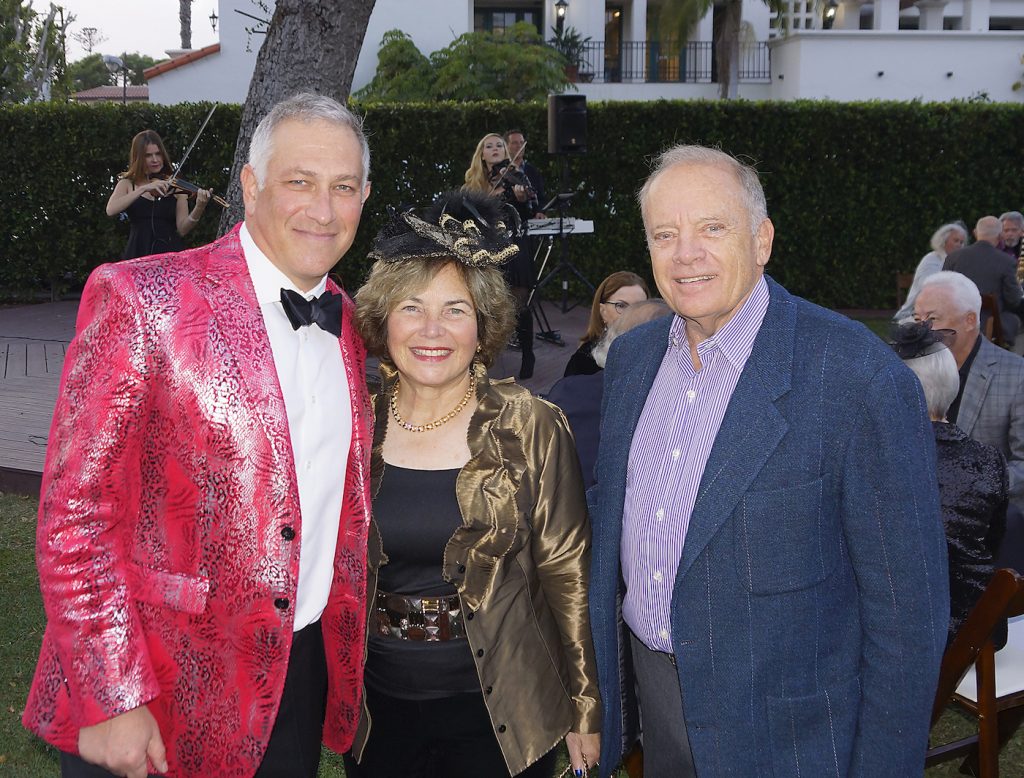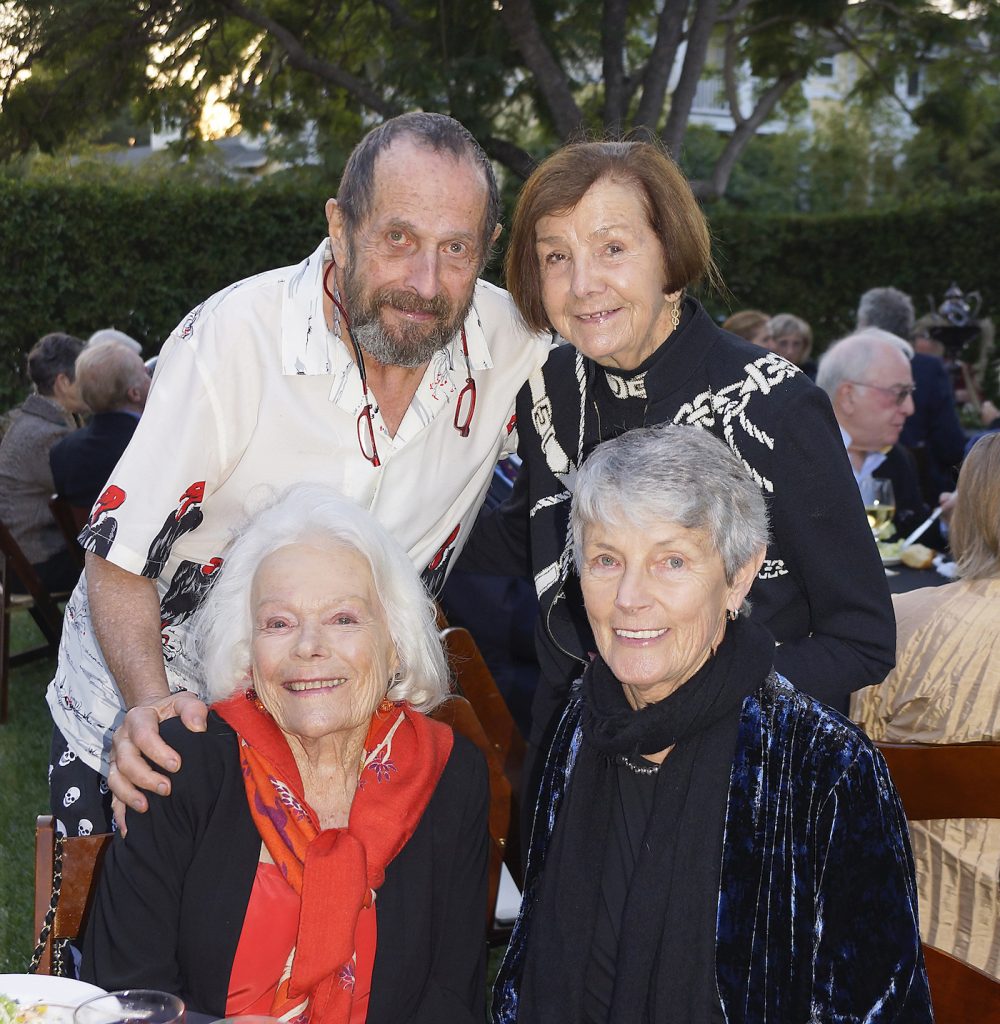 The fun fete, which raised around $200,000 for the popular venue and was co-chaired by Sybil Rosen, Meg Burnham, Kandy Luria-Budgor, and Susan Case, kicked off with dinner at the historic club with salmon, tri tip and chicken roulade.
At the theater guests got an exclusive performance of a one-man show of humor and humiliation, No Actors Allowed, written, produced and performed by Tim Bagley, a regular on the popular Netflix series Grace and Frankie.
Following his scatological one-hour act, sponsors adjourned to the rooftop of the Public Market opposite the theater for a Starry Soiree to conclude the celebrations.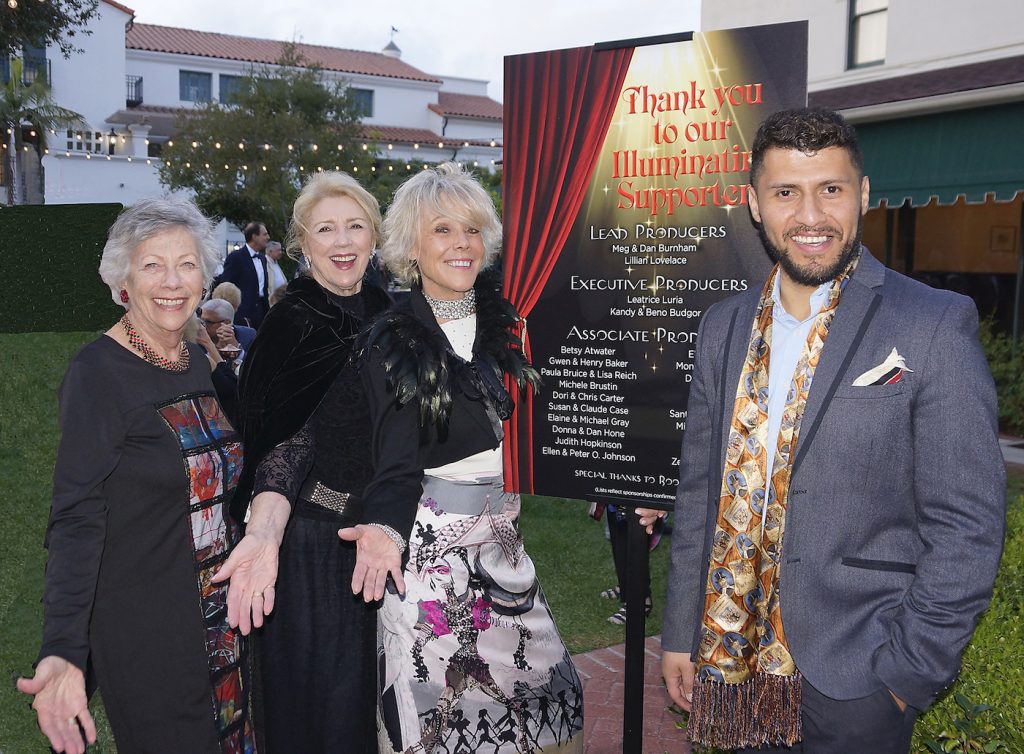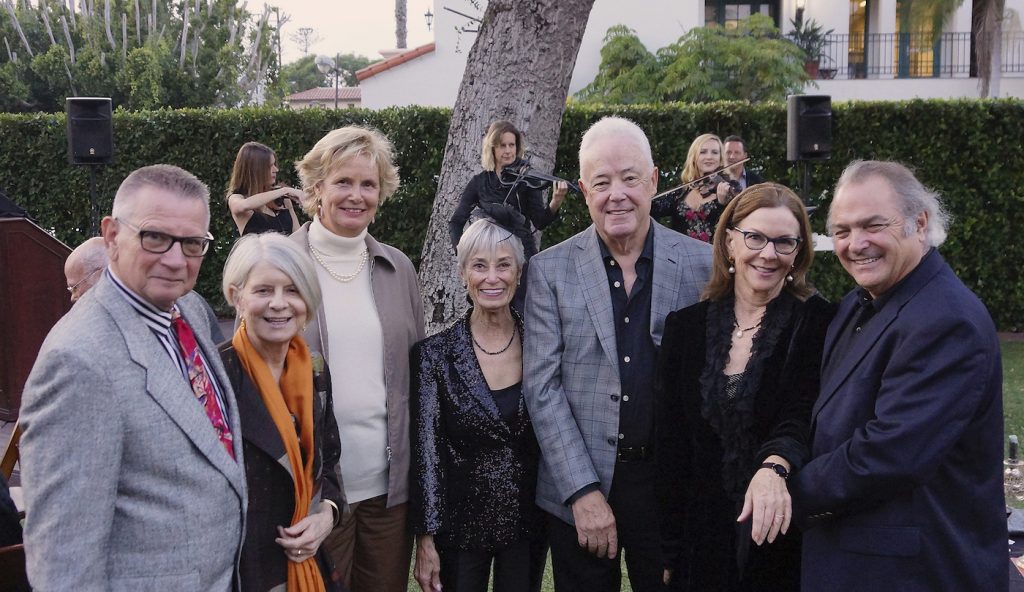 Santa Barbara's Joann Younger decorated the dinner, writer Erin Graffy conducted the auction and a talented L.A. quartet, Art Deco Menage entertained.
Among the deluge of drama denizens were Anne Towbes, Rob and Pru Sternin, Lee Luria, Robert Weinman, Caren Rager, Adele Rosen, Frank McGinity, managing director Jill Seltzer, Chris and Dori Carter, Eve Bernstein, artistic director Jonathan Fox, George Konstantinow, Mary Dorra, David and Anne Gersh, Gillian Launie, Stan and Betty Hatch, Derek and Beth Westen, Simon Williams, Dan Burnham, and George and Laurie Leis.
You might also be interested in...