Feeling Z.E.N.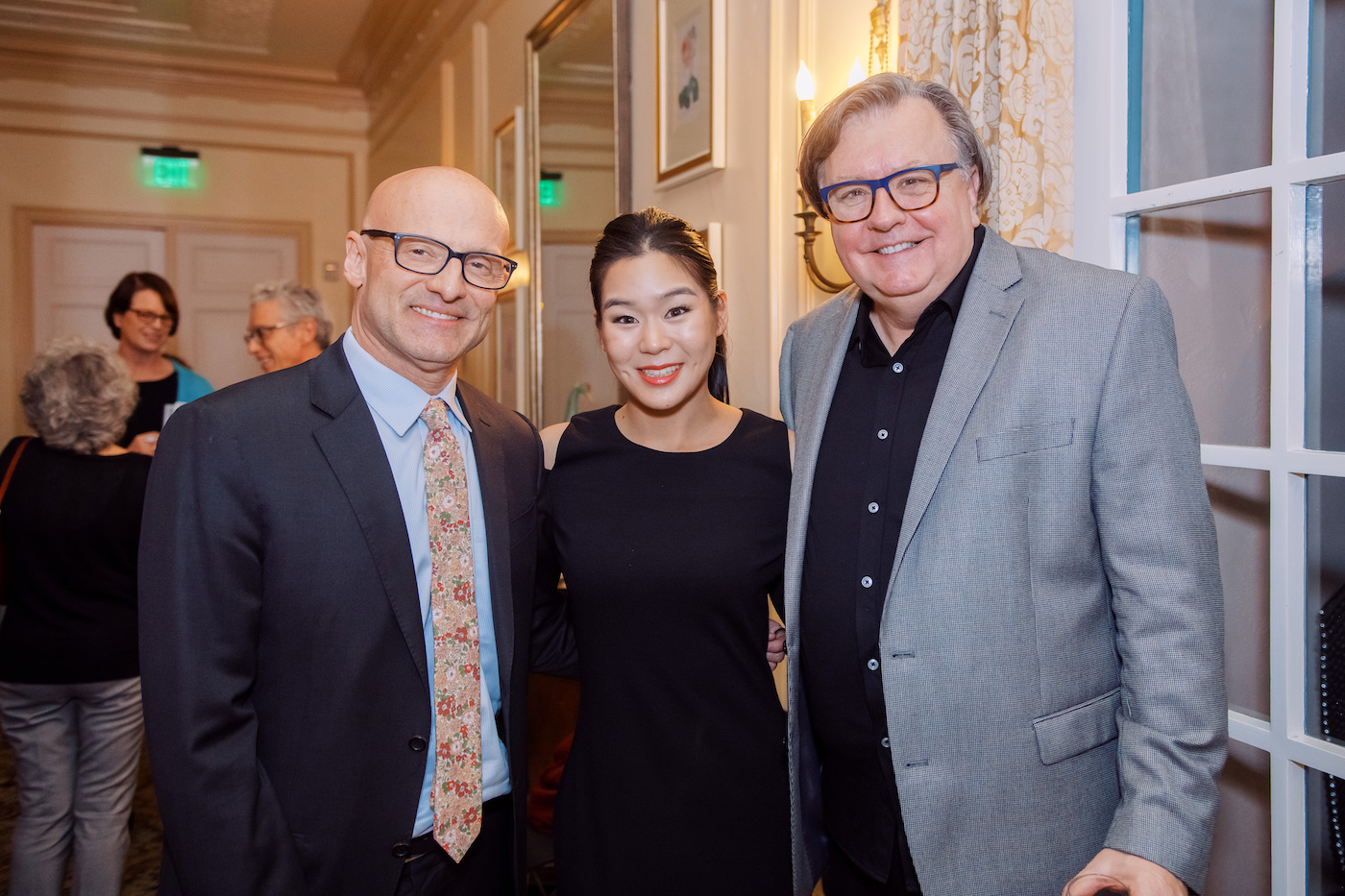 Hahn Hall at the Music Academy of the West was socially gridlocked when the Z.E.N. Trio, made up from the initials of pianist Zhang Duo, violinist Esther Yoo, and cellist Narek Hakhnazaryan, performed as part of UCSB's popular Arts & Lectures series.
The concert, part of the long-running Robert Weinman-sponsored Up Close & Musical Series, featured works by Schubert, Shostakovich, Rachmaninoff, and Babajanian.
Afterwards a reception was hosted for the tony triumvirate, appropriately enough, in Robert Weinman Hall.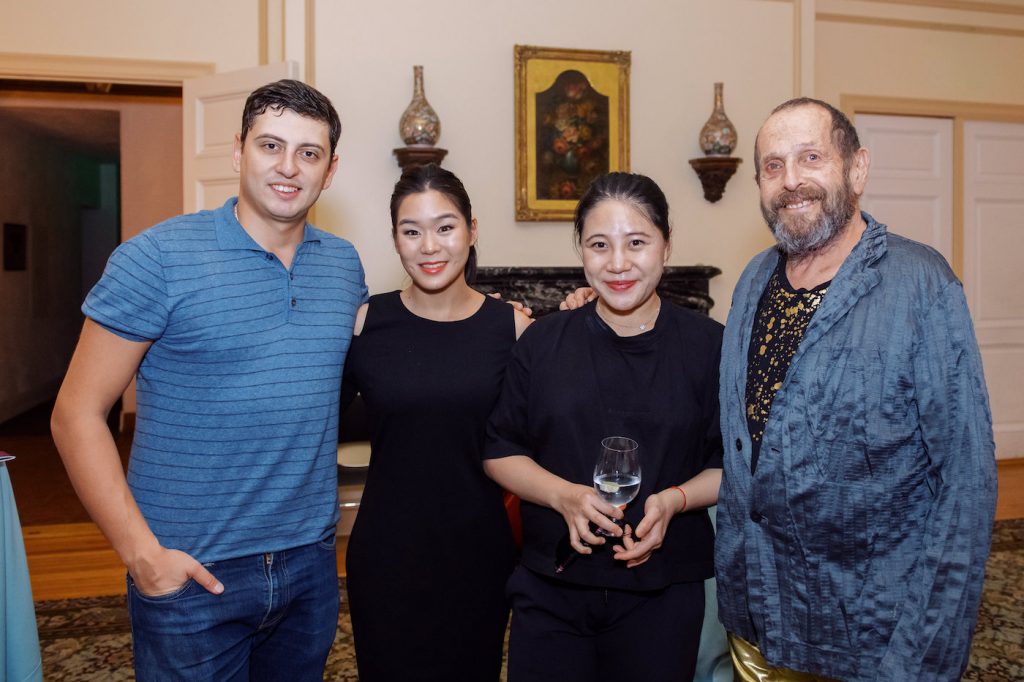 Another Flip
Montecito TV talk show host Ellen DeGeneres and wife actress Portia de Rossi have just sold a townhouse in Westlake Village for $980,000.
The tony twosome purchased the property four years ago for $670,000 and first listed it in July for $1.125 million.
You might also be interested in...