California Missions Foundation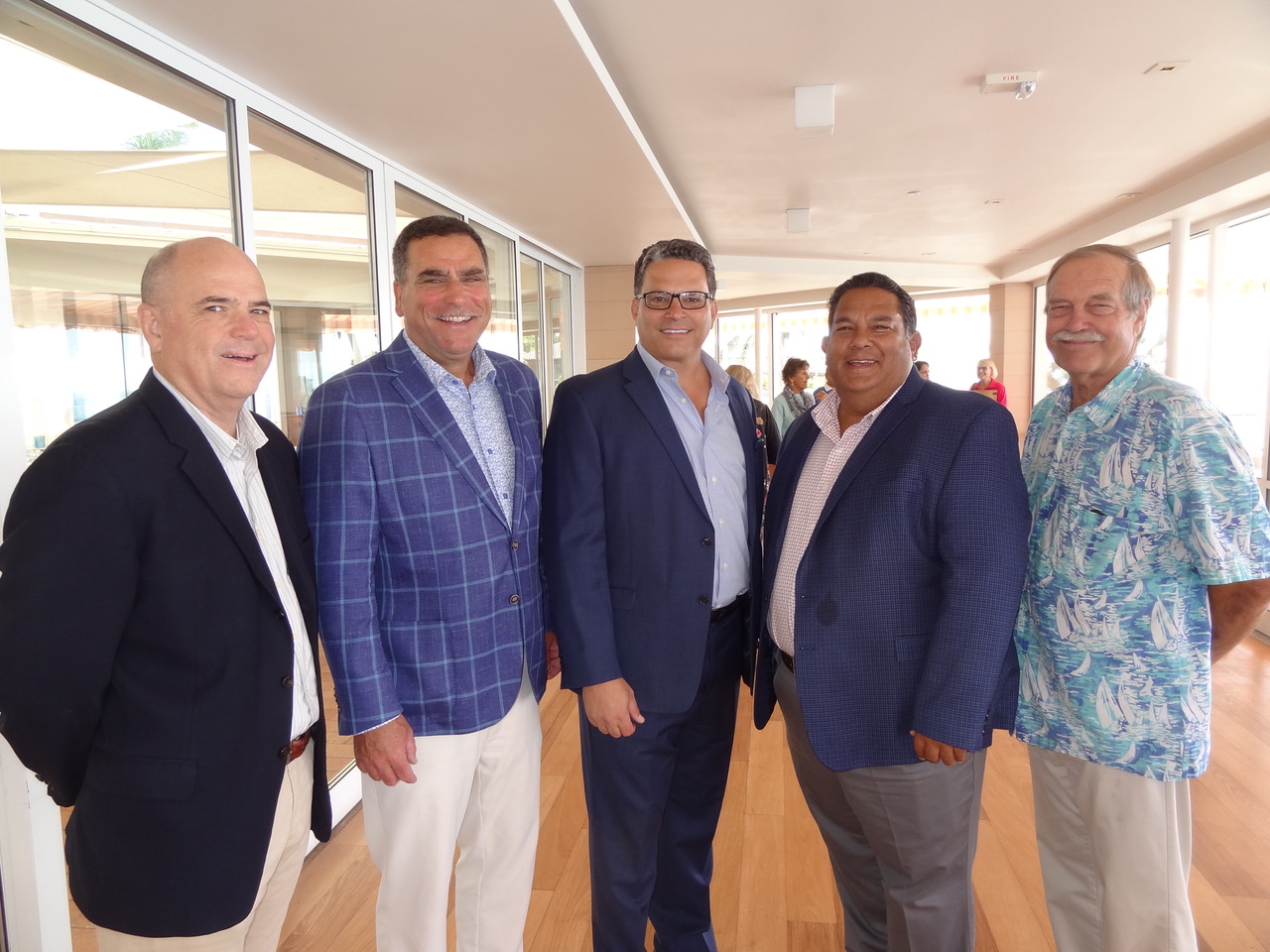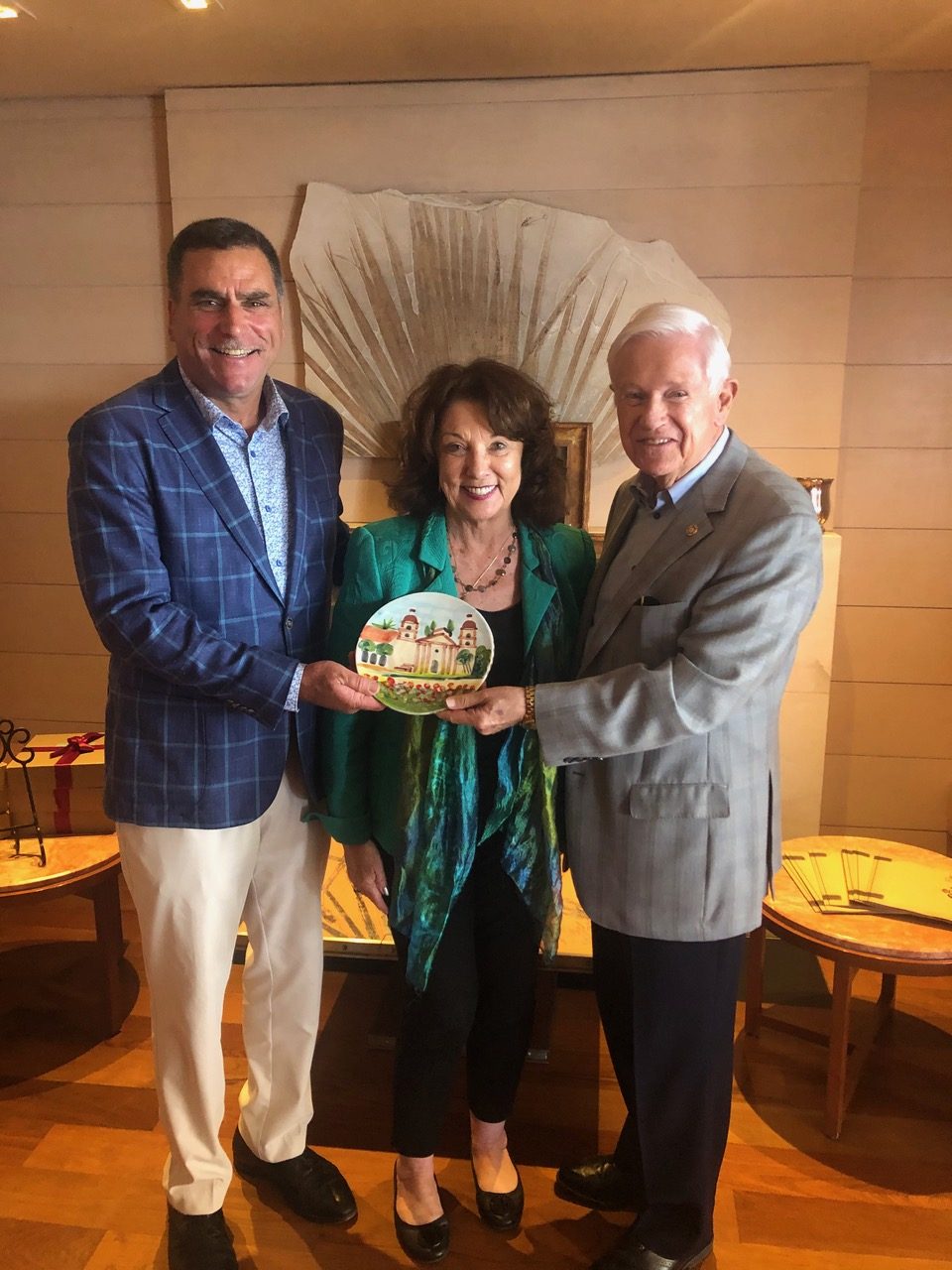 A little known secret in Santa Barbara is the California Missions Foundation (CMF). I went to a lovely fall fundraiser luncheon at Tyde's restaurant at the Coral Casino arranged by CMF executive director/CEO David Bolton and his staff. The sun was shining off the ocean, a slice of heaven with about 50 of us enjoying the view.
As their brochure says, "Nothing defines California Heritage as significantly as do the 21 missions founded from San Diego to Sonoma." All 21 are California Historical Landmarks and many are National Historic Landmarks as is the Santa Barbara Mission. They are among the most popular tourist destinations in California, attracting millions of visitors each year.
California fourth-grade children learn our history by studying the missions. CMF supports this with their "All-Aboard-the-Bus" field trip grant program for low and middle income schools throughout California. As Angel said, "My favorite part of the field trip to the San Juan Buatistia Missions was that we learned about history by seeing it." Another child liked the old books, the deerskins and the feathers used to write with ink. These trips provide motivation for learning once back in the classroom.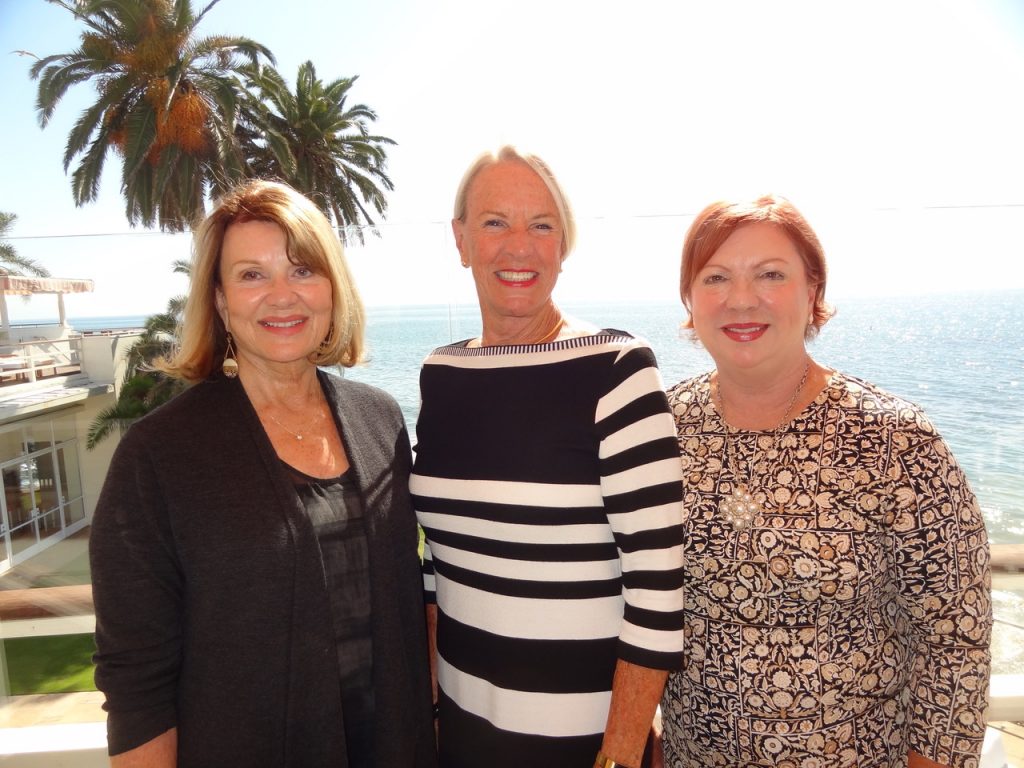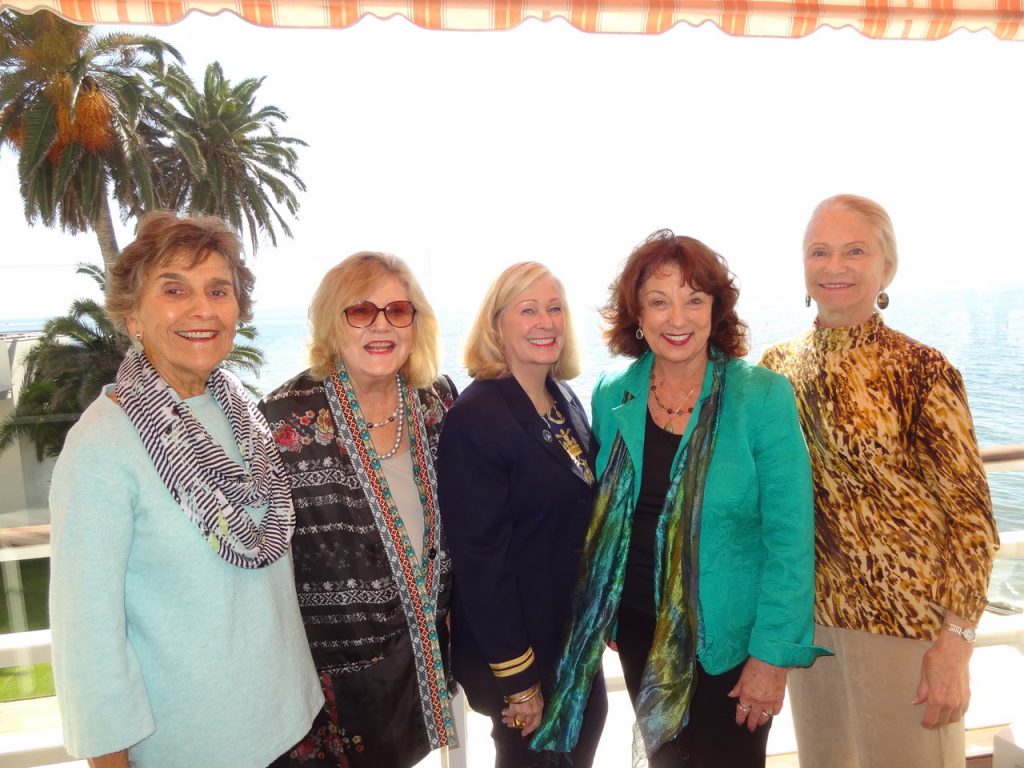 This particular luncheon was to support the art restoration project of Old Mission Santa Barbara's historic Christ Paintings on Copper from the late 18th Century. They are an example of the important role that art and storytelling played in religious education at our mission. The paintings were donated to the Mission in the 20th century, helping to tell about the mission's post-secularization.
CMF is proud to play a significant role in supporting the conservation of these historic treasures in all of the California Missions and Presidios for the enjoyment of generations to come. If you'd like to make a donation or become a member call 805.963.1633.
You might also be interested in...