The Monarch Closes at Montecito Inn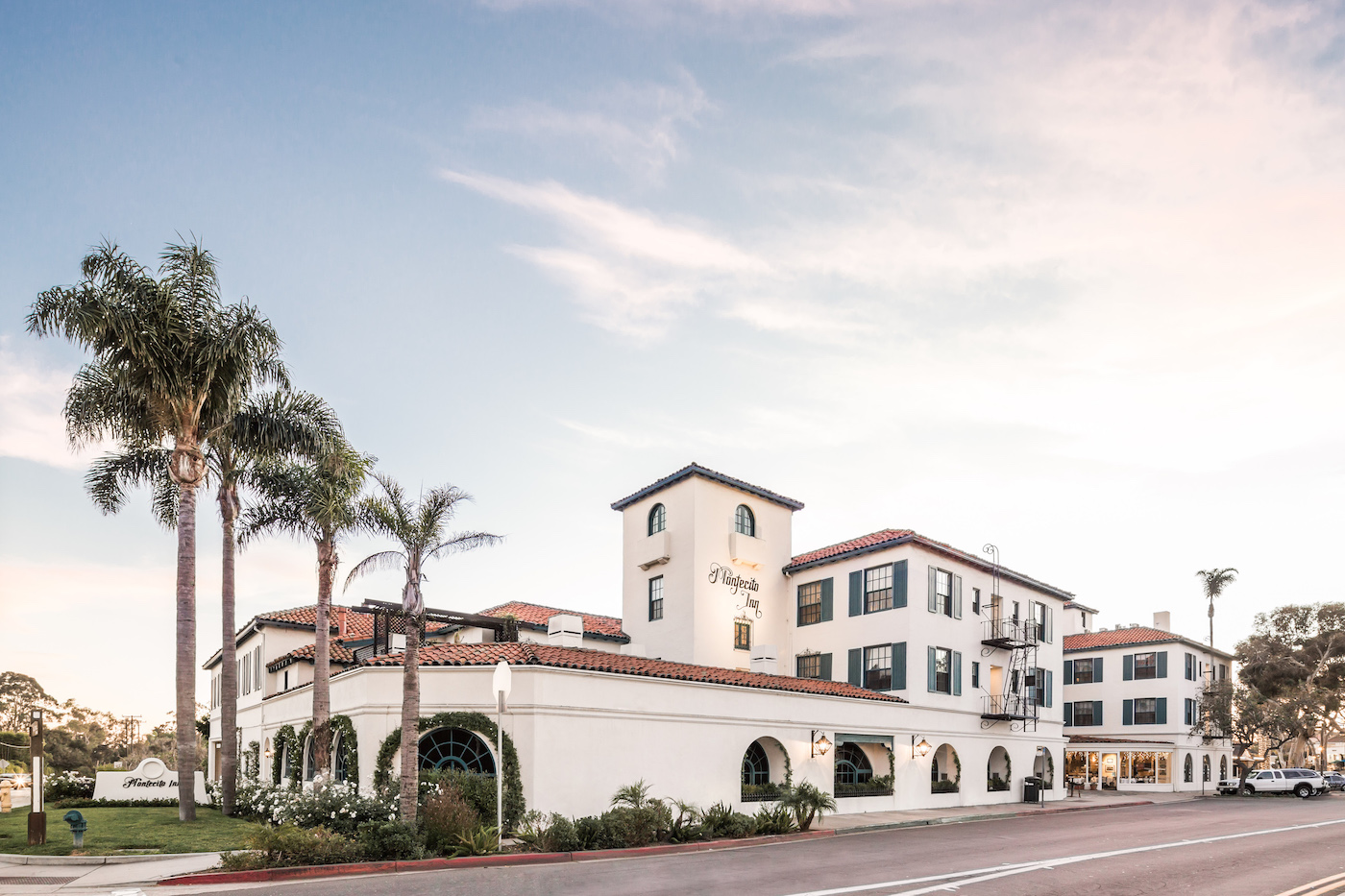 The owners of the Montecito Inn on Coast Village Road announced last week that a new restaurant concept will be coming to the historic hotel, expected to open in Spring 2020. The announcement comes after the closure of The Monarch and Silver Bough, two restaurant concepts by Scratch Restaurants, a Los Angeles-based restaurant group, which closed earlier this month. "Our family looks forward to opening and managing an all-day restaurant to serve both the guests of our hotel as well as Montecito and Santa Barbara locals," said Jason Copus, who co-owns and operates the property with brothers Jim Copus and Danny Copus, and parents Dewayne and Kathy Copus.
The concept for the new restaurant, which will serve an elevated version of traditional breakfast, lunch, and dinner fare, in a casually elegant environment, is expected to be unveiled early next year. The eatery will also feature a full bar with imaginative cocktails and an extensive wine list. "Although we're sad to see a wonderful restaurant like The Monarch close, we're excited to finally, after many years of considering, bring the restaurant and hotel operations under one roof," said Jim Copus. "We're really looking forward to the symbiosis between the two. And most of all, our family has been in Montecito for almost 50 years, and we're very motivated to create a spot that locals can call their own for years to come." The Copus family plans on delivering high quality, approachable, and moderately priced cuisine.
The Monarch closed in early October, after first opening its doors for service in August 2018. The Silver Bough, which was housed in a separate space within The Monarch and was open limited hours, also ceased service in October, after opening January 31, 2019. The completely remodeled space was once home to Montecito Café, which closed in November 2016 after 30 years in business.
A third concept by Scratch Restaurants, Sushi|Bar, will continue to operate on the east end of the Montecito Inn property. Founded by husband and wife chef duo, Phillip Frankland Lee and Margarita Kallas-Lee, the omakase speakeasy serves up an array of sushi in 17 courses. Lee's play on new wave nigiri and other delicacies from land and sea first opened in Encino in 2017, with a second location opening at the Montecito Inn earlier this year. Lee will remain in charge of Sushi|Bar's menu creation, with pastry chef Kallas-Lee overseeing the dessert program, and food and beverage director Gavin Humes curating the selection of drink pairings and Japanese beverages, including sake, beer, and Japanese whiskey. Sushi|Bar in Montecito will continue to be led by head sushi chef Lennon Lee and is open every Wednesday, Thursday, and Sunday with seatings available at 6 pm and 8 pm; Friday and Saturday evenings with seatings available at 5 pm, 7 pm, and 9 pm; and closed on Monday and Tuesday. For reservations, visit www.exploretock.com/sushibarmontecito.
For more information about Montecito Inn, visit www.montecitoinn.com.
You might also be interested in...