Snapping Species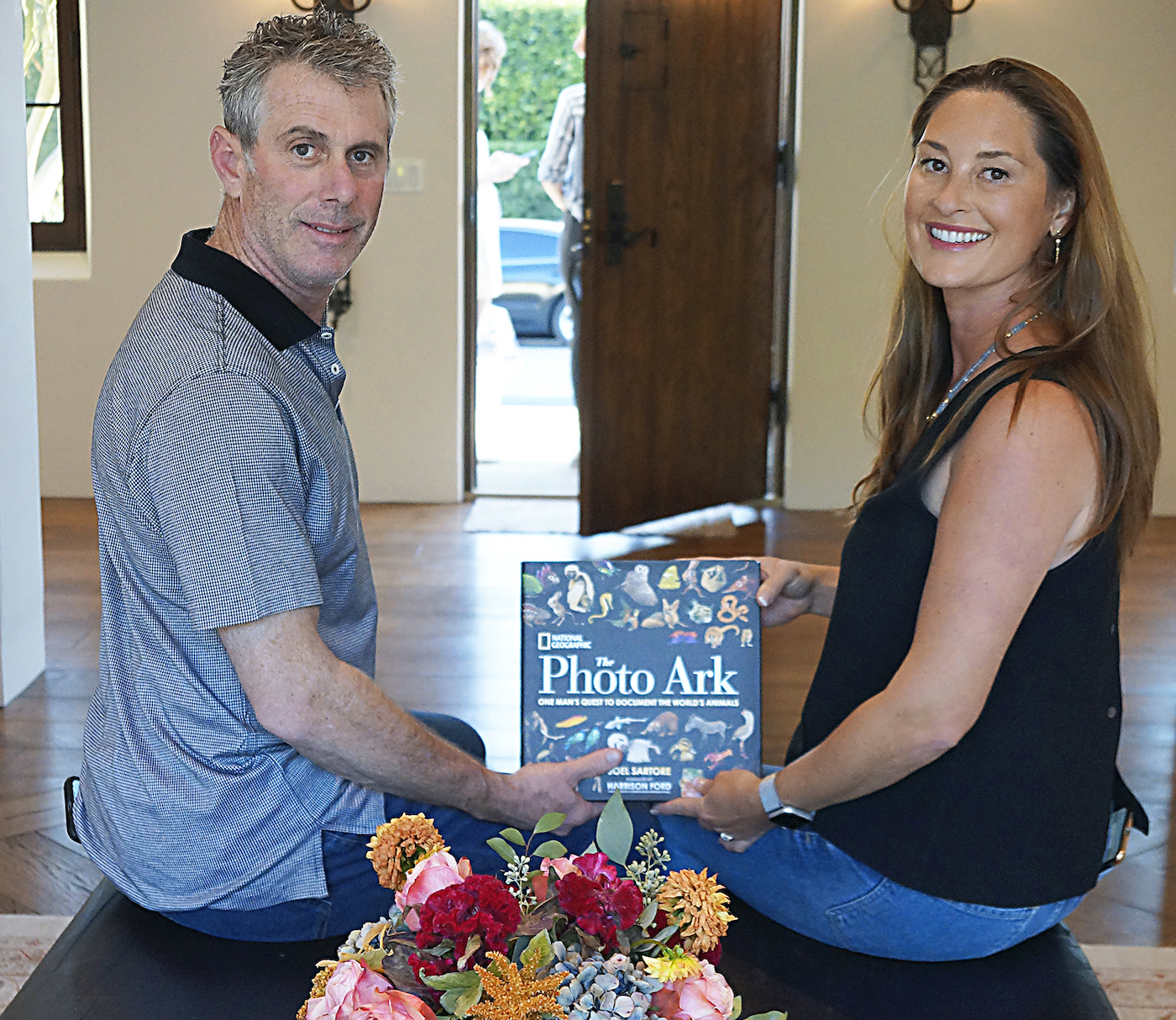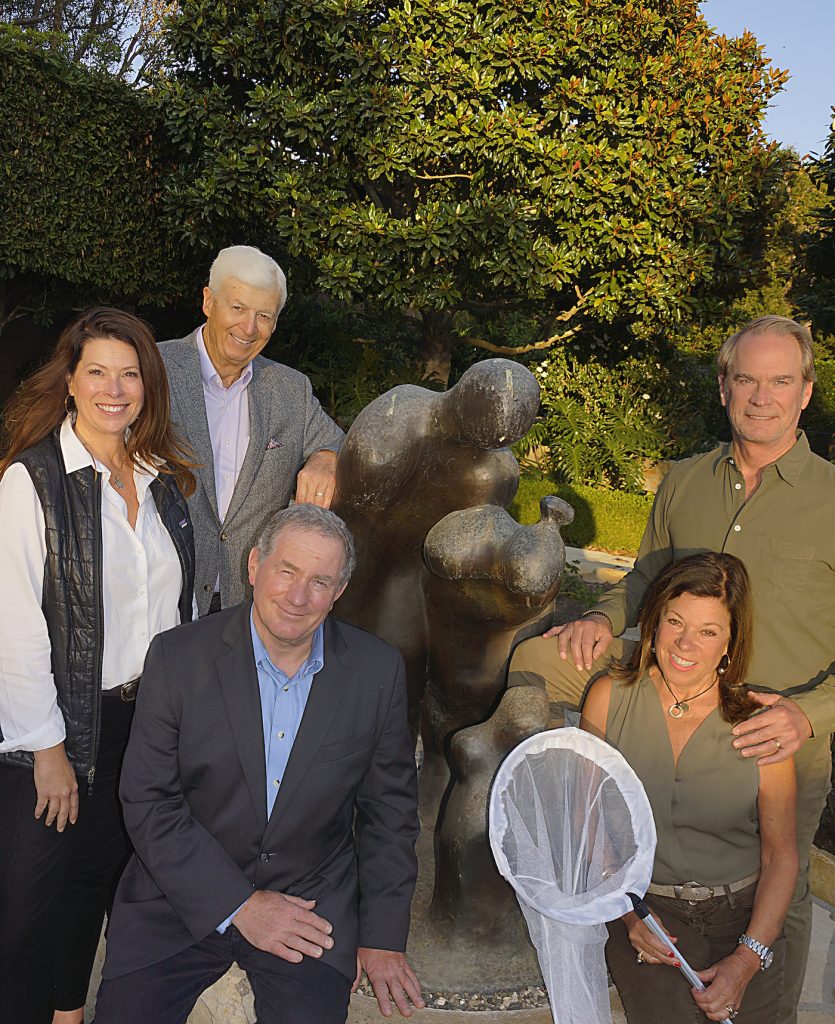 Cliff and Crystal Wyatt opened the doors of their charming Montecito home to host a bash for National Geographic photographer Joel Sartore, who spoke at Campbell Hall, part of the UCSB Arts & Lectures program.
His talk Building the Photo Ark focused on a multi-year initiative to document every living creature in the world's zoos and wildlife sanctuaries before it's too late.
To date Sartore has photographed more than 9,500 of an estimated 12,000 species of birds, fish, mammals, reptiles, amphibians and invertebrates, from the massive African elephant to the tiniest bumblebee.
He started the project a decade ago and has since visited 40 countries in his quest for a massive photo archive of global biodiversity.
Among the party animals were Gretchen Lieff, Randy and Dana Jaffe, Richard and Lucille Janssen, Rhonda Henderson, and Rod and Winnie Dunbar.
Paul's Auto Auction
The late Santa Barbara actor Paul Walker's car collection is coming upon for auction.
The Fast and the Furious actor has 21 autos up for grabs, including a Nissan 370Z and five E36-generation BMW M3 lightweight models, of which only 125 were made.
There's also a 1964 Chevy Chevelle wagon, a 1967 Nova and a 2000 Audi S4.
The cars are part of Barrett-Jacksons Scottsdale auction for 2020.
Not Married with Children 
Former TV talk show titan Oprah Winfrey, 65, has no regrets about how she has lived her life, including not marrying or having children.
Montecito's most famous resident, who met her longtime partner Stedman Graham at a charity event in 1986, says she did once think of motherhood after she and Graham, 68, became engaged.
"At one point in Chicago I bought an additional apartment because I was thinking, 'Well, if we get married I'm going to need extra room for children," Oprah tells People.
"I used to think about this all the time when I was working 17-hour days and so were my producers. Then I'd go home to my two dogs and Stedman, who's letting me be who I need to be in the world.
"He's never demanding anything from me like 'Where's my breakfast?' and 'Where's my dinner?' Never any of that, which I believe would have changed had we married. Both he and I say, 'If we'd married we'd not be together. No question about it.'"
Stocking Stuffers
With Christmas looming large, Texas shopping emporium Neiman Marcus has just released its annual Yuletide gift catalog.
Topping the extravagant shopping list is an Aston Martin DBS Superleggara, designed exclusively for James Bond actor Daniel Craig. In keeping with his code name 007, only seven of the pricey autos have been made.
The twin turbo, 5.2 liter V12 engined car is selling for $700,007, and also comes with one of several limited edition all platinum Omega Seamaster dive watches, and VIP tickets to the premiere of the 25th Bond movie No Time To Die.
Other gifts from the catalog, known affectionately as Needless Markup by Dallas denizens, include a behind the scenes visit to the Paris jewelry store Boucheron, founded in 1893, and just a tiara's toss from the Ritz Hotel on the Place Vendome.
The cost if a hefty $695,000, but includes a necklace, bracelet and two brooches.
For fashion mavens there are front row seats to four shows during New York Fashion Week, a comparative snip at $250,000.
Sightings: Veteran actor Dick Van Dyke at the Magic Castle… Singer Jack Johnson noshing at Pascucci… Basketball great Bill Walton taking in the Bob Dylan concert the SB Bowl
Pip! Pip!
You might also be interested in...