Goal Oriented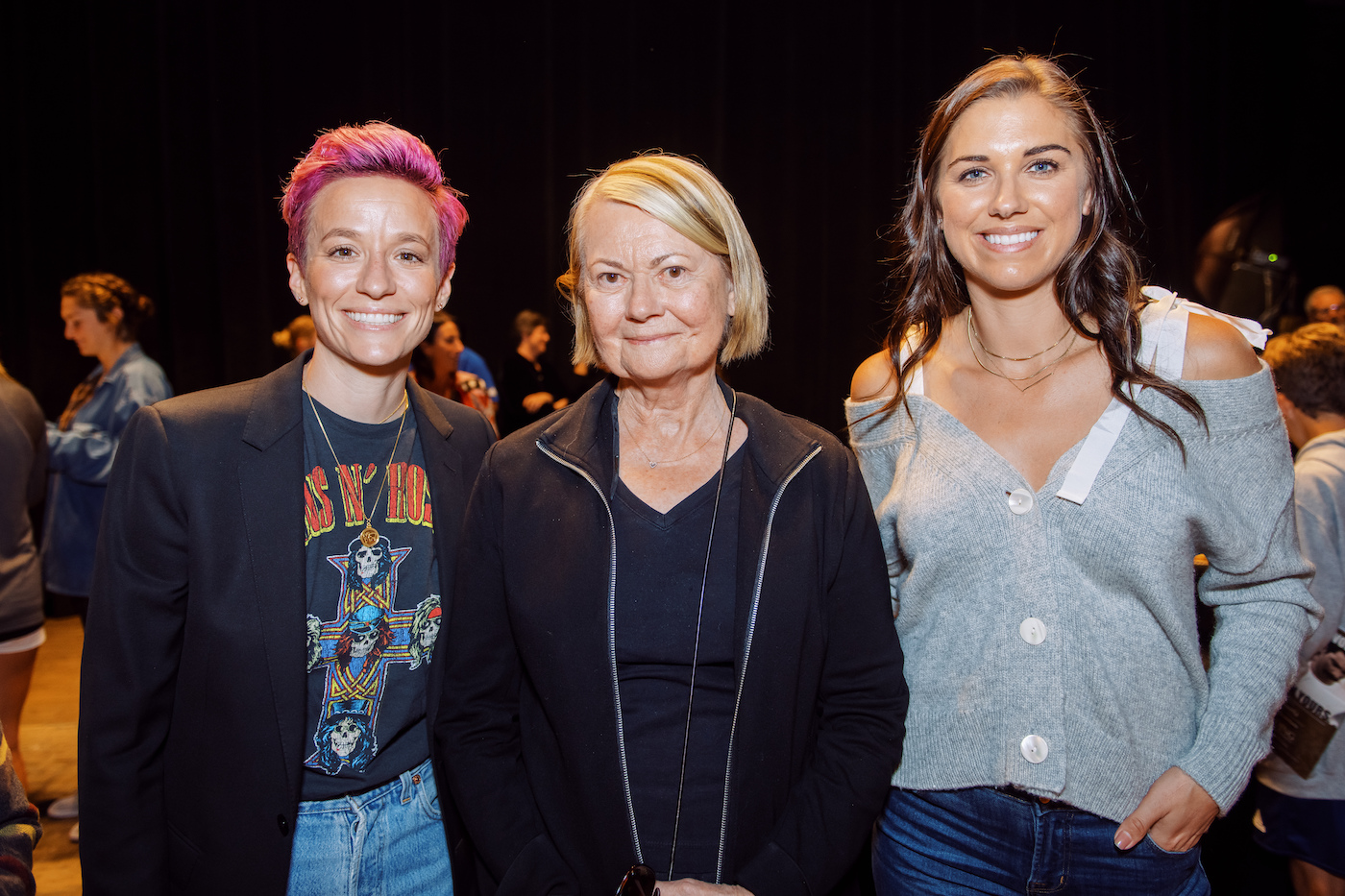 It must have been one of the quickest ticket sales in UCSB Arts & Lectures history when 2,000 tickets were snapped up in just 90 minutes when the two co-captains of the U.S. Women's World Cup winning team, Megan Rapinoe, 34, and Alex Morgan, 30, spoke at the Arlington.
The Evening of Achievement, moderated by radio host Catherine Remak, took place after the dynamic duo led a soccer clinic for 200 girls at UCSB's Harder Stadium, organized by the Santa Barbara soccer club.
Afterwards a reception was held on the cavernous stage with many of the audience, aged five to 17, dressed in soccer uniform.
They obviously got a kick out of it…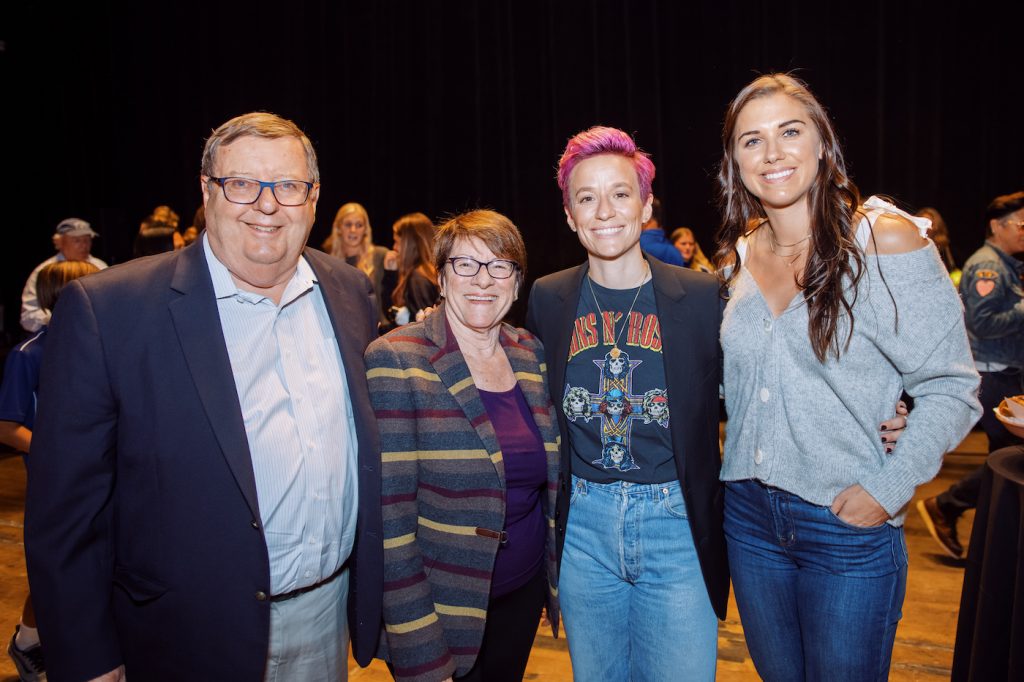 You might also be interested in...