A Little Garden Music
It was another high note when the Women's Auxiliary of the Music Academy of the West hosted its second annual benefit Music in the Gardens on the Miraflores campus, with a record 400 guests raising around $80,000 to benefit the community access program, which provides subsidized and free tickets to MAW events.
Themed American Rhythms, the popular event included vintage jazz and swing by the Amanda Castro Jazz band, rocking dance music by the Roaries, bluegrass by Peter Feldman and the Very Lonesome Boys, blues by Kelly's Lot, and New Orleans jazz by Ulysses Jasz.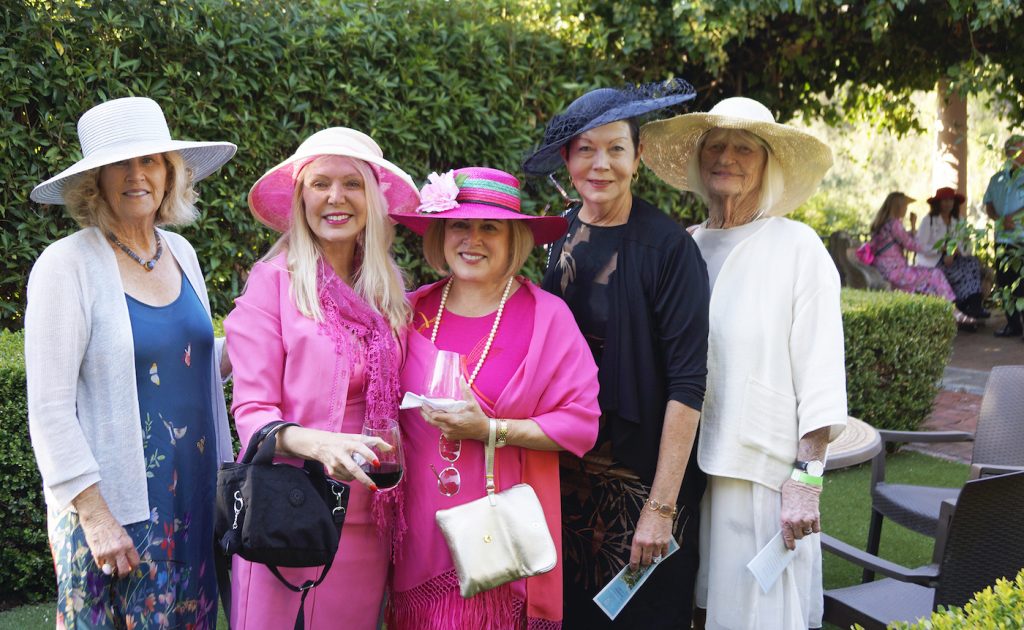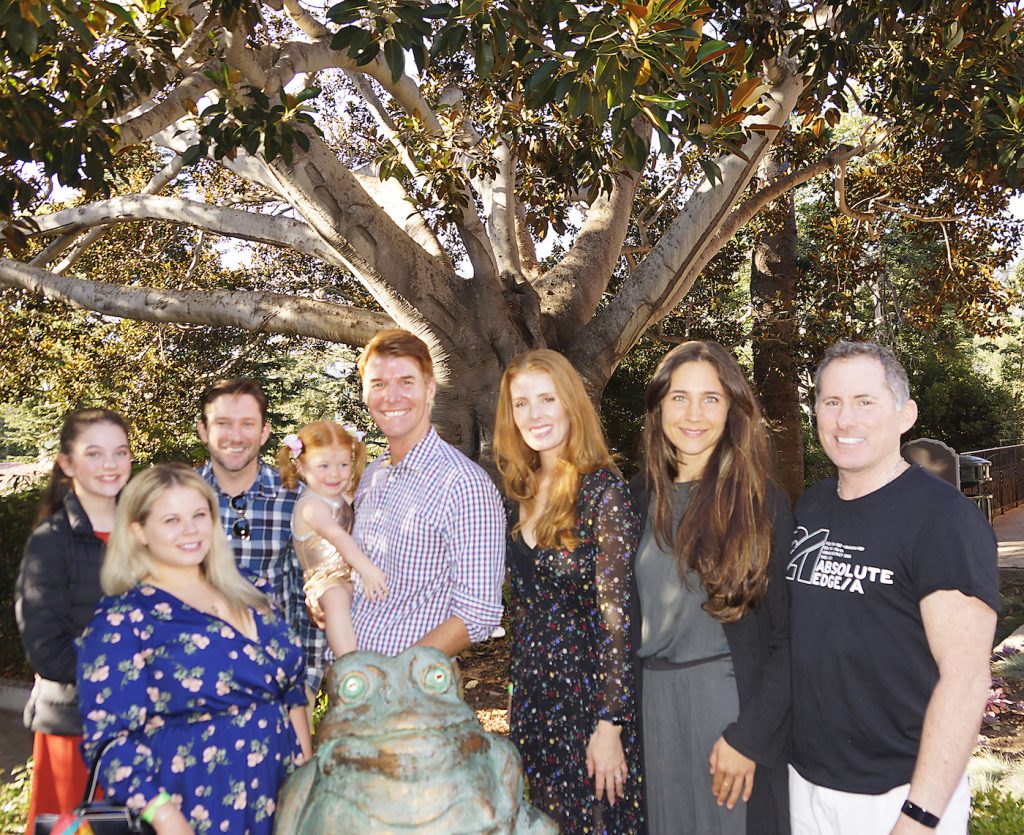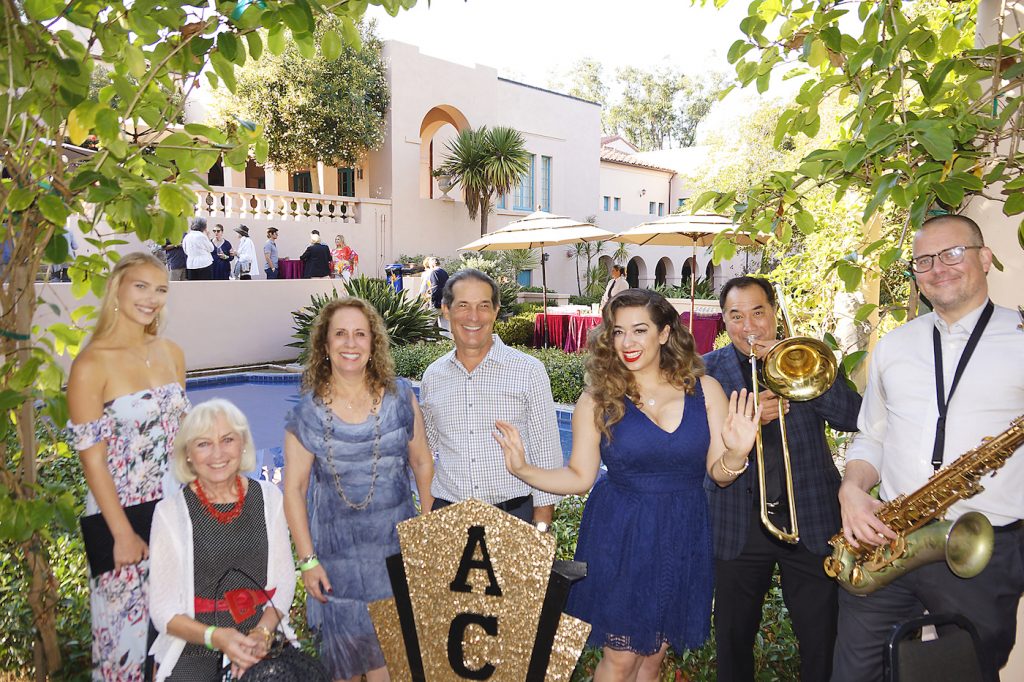 While enjoying the various performances guests got to enjoy a cornucopia of food within five gardens prepared by the culinary whizzes from Rincon Events, including Snake River farm wagyu beef sliders, pulled pork po boys with watermelon slaw, Cajun shrimp, Dixie black eyed pea caviar, fried chicken on biscuits, watermelon mint juleps, and s'mores.
The fun fête, co-chaired by Nancy Schultz, Christine Leveque, and Debra Cochrane-Vercammen, also featured an online silent auction with 150 items, including myriad vacations and trips, with stays at the San Ysidro Ranch and the La Jolla Club. and a "wine grab" with more than 100 bottles of vino available to quaff.
You might also be interested in...