The Path Of Most Resistance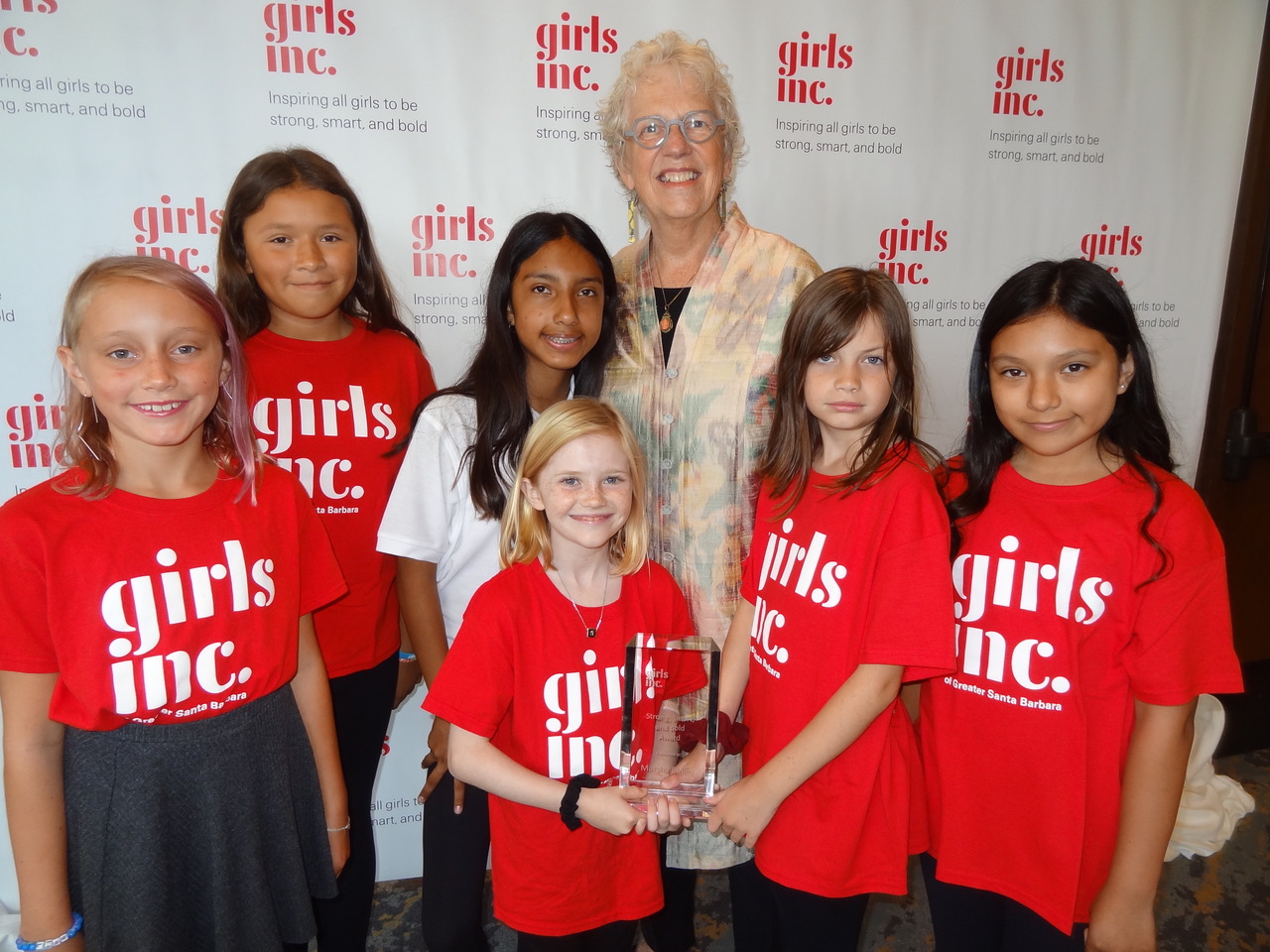 Girls Inc. of Greater Santa Barbara gave its 18th annual celebration luncheon at the Hilton Santa Barbara Beachfront Resort. Their theme was "The Path of Most Resistance: Effecting Change Through Perseverance."
The emcee for the event was Sofia, who has been a Girls Inc. gal since kindergarten and it shows with all her confidence at being behind a podium and speaking to a room of 400 people. She introduced the board president, Tracy Jenkins. One of the girls had asked Tracy why she was involved in Girls Inc. Her reply, "Mentors give the girls worth. I can use my voice for good. The girls learn to say no and to say, I can."
CEO Barbara Ben–Horin told us, "The organization was founded in 1864 and helped with the trauma of the Civil War. It's been in Santa Barbara for 61 years and there are 81 clubs in the United States." Barbara presented Marsha Bailey with the Strong, Smart and Bold Award. She founded Women's Economic Ventures (WEV) 30 years ago and since has helped start and expand more than 4,500 women-owned businesses in our community due to WEV's training, consulting and loan programs.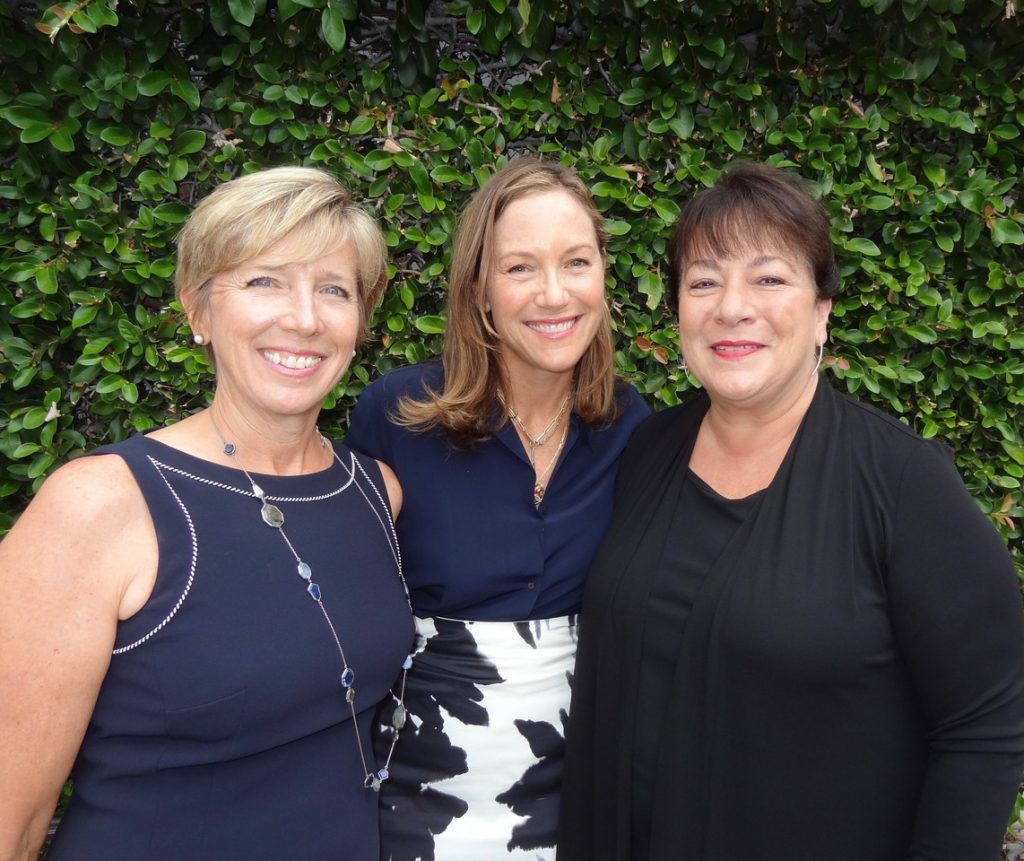 Marsha worked her way through college during the time some women were trying to get a Mrs. Degree. She said, "That makes me gag." She wanted equality in vocations with men.
The keynote speaker was Gregg Renfrew, founder and CEO of Beautycounter. She joked with the audience, saying, "I'm still mad at my mother for naming me Gregg." When her mother-in-law was bragging about her son and not to be out done, Gregg's mom chimed in with, "My daughter could be president." Gregg sold her successful bridal registry company to Martha Stewart Living Omnimedia. She now has 40,000 beauty consultants in her Beautycounter company and is on a crusade for new laws governing cosmetics. Right now there are no laws about the safety of contents. Cosmetic companies can claim anything they want.
Gregg feels lack of confidence is the root of failure and Girls Inc. builds confidence. Gregg gathered all the girls at the luncheon on stage and told them, "You are the cake and all the rest is icing." She also mentioned, "Learn how to write thank you notes and have a strong handshake."
The Girls Inc. speaker was Sarahi who has gone to Girls Inc. since third grade. She told us about her parents' divorce, being left with her mom and brother and how difficult it was. "But I went to my happy place (Girls Inc.) from 2:45 to 6 pm every day. I'm still excited to go." Her dream was to someday buy her mom a house and a car. Leo Bunnin, who owns the local Chevrolet dealership (Runnin' to Bunnin) was the auctioneer for the live auction. When he heard Sarahi's wish he told her, "I don't have real estate but I have cars. I will loan you one for a year. If that goes well, I'll give it to you or loan another." We were all crying for joy along with Sarahi.
There were several big donors for the paddle raise including $10,000 from Bunnin and $25,000 from Lynda Weinman. If you'd like to contribute, call 805.963.4757.
You might also be interested in...