Seeing Red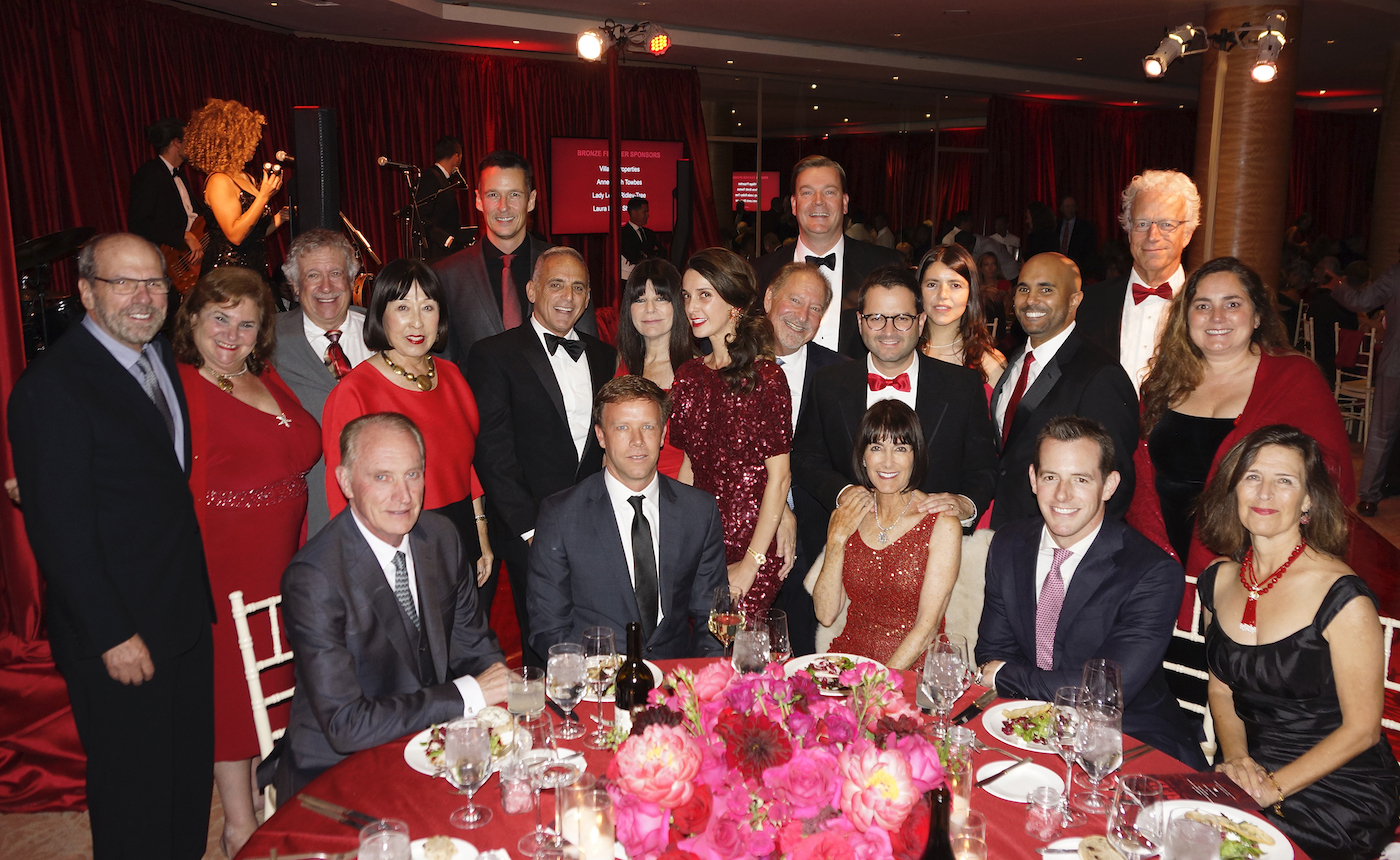 A record 260 guests were seeing red when United Way of Santa Barbara County threw its 23rd annual Red Feather Ball "Red State of Mind" at the Coral Casino, raising around $300,000 for the award-winning Fun in the Sun summer enrichment program and the United for Literacy Initiative.
Montecito event whiz Merryl Brown draped the La Pacifica Ballroom in blood red draperies while the ubiquitous Andrew Firestone emceed the boffo bash, which was co-hosted by Belle Hahn, Shari Liu, and Amber Ortiz.
Merryl Snow Zegar, honorary chair, David Jackson of the Zegar Family Foundation and Steve Ortiz, president and CEO, spoke along with Belle and Melinda Cabrera, director of strategic partnerships, before dancing the night away to The Spare Keys.
Among the guests tickling their fancies were Hiroko Benko, George and Laurie Leis, Anne Towbes, Michael and Nati Smith, Ivana Firestone, Charles Caldwell, Maryan Schall, Rosemary Mutton, Paul and Bobbi Didier, Will and Deirdre Artz, and Bob and Patty Bryant.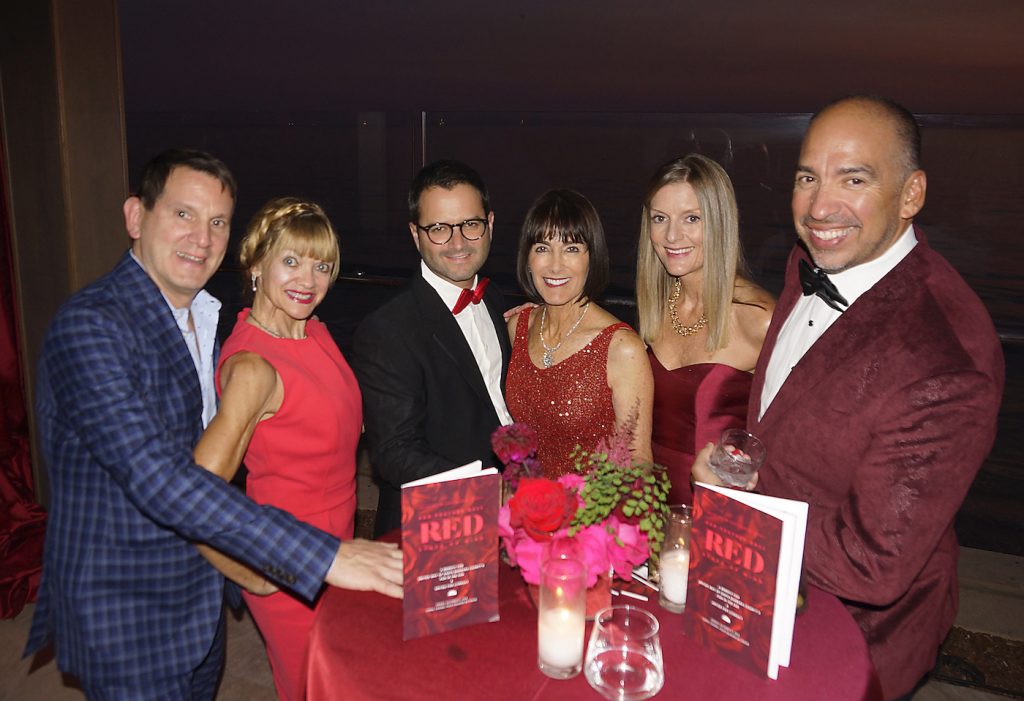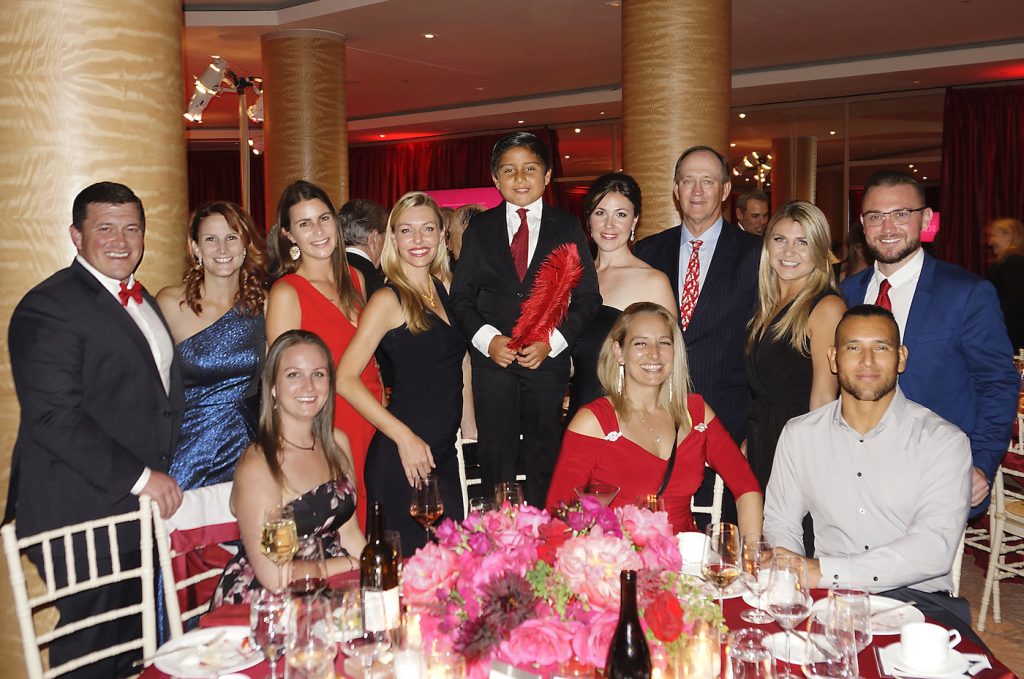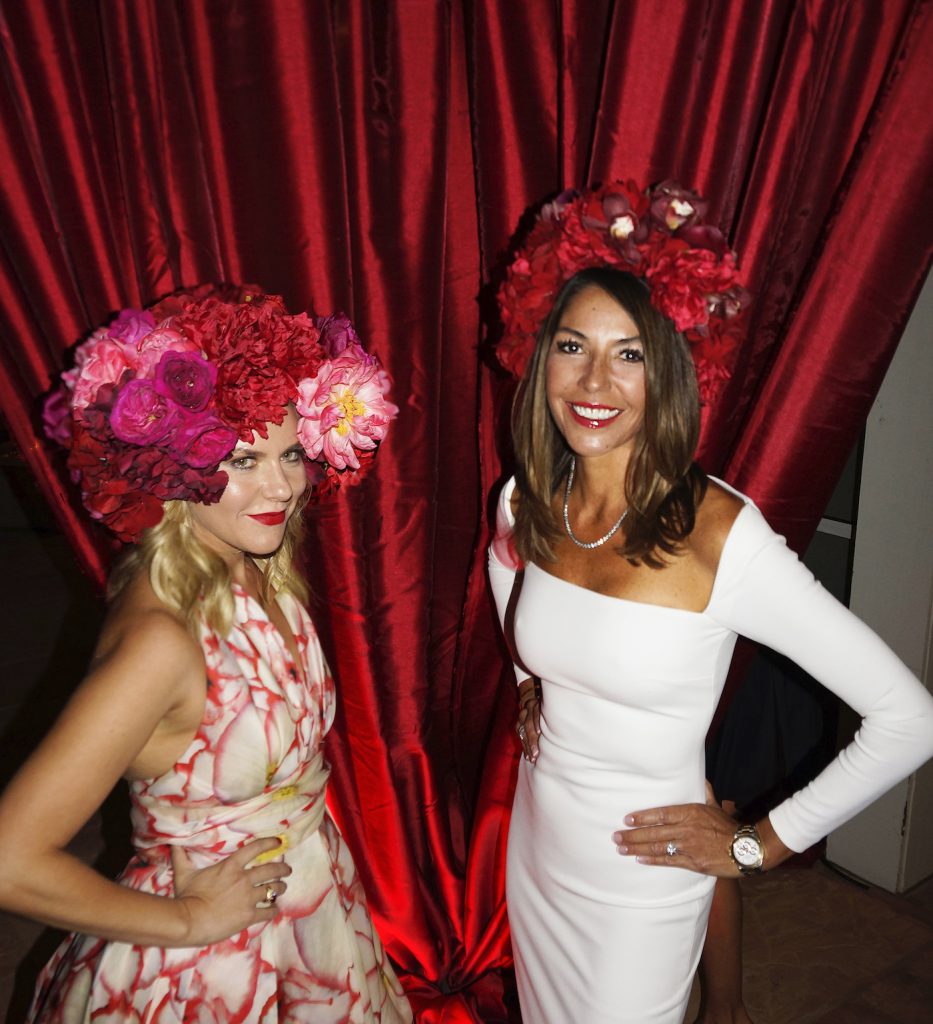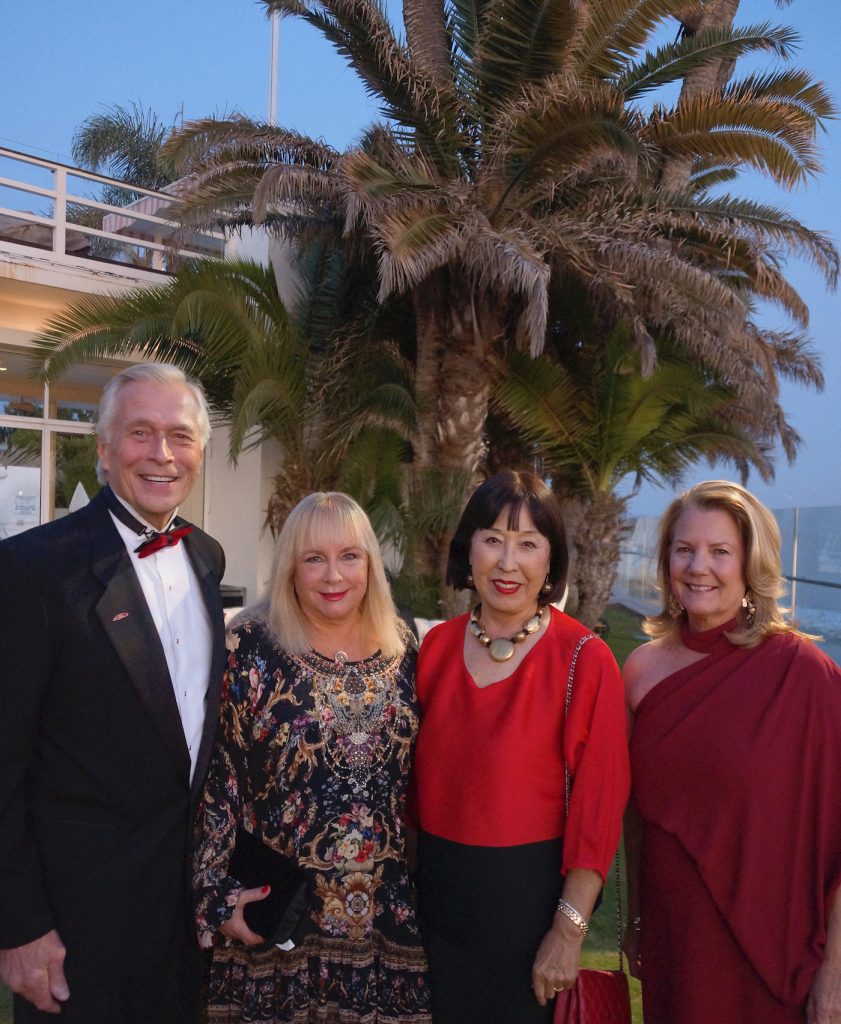 You might also be interested in...