Montecito Trails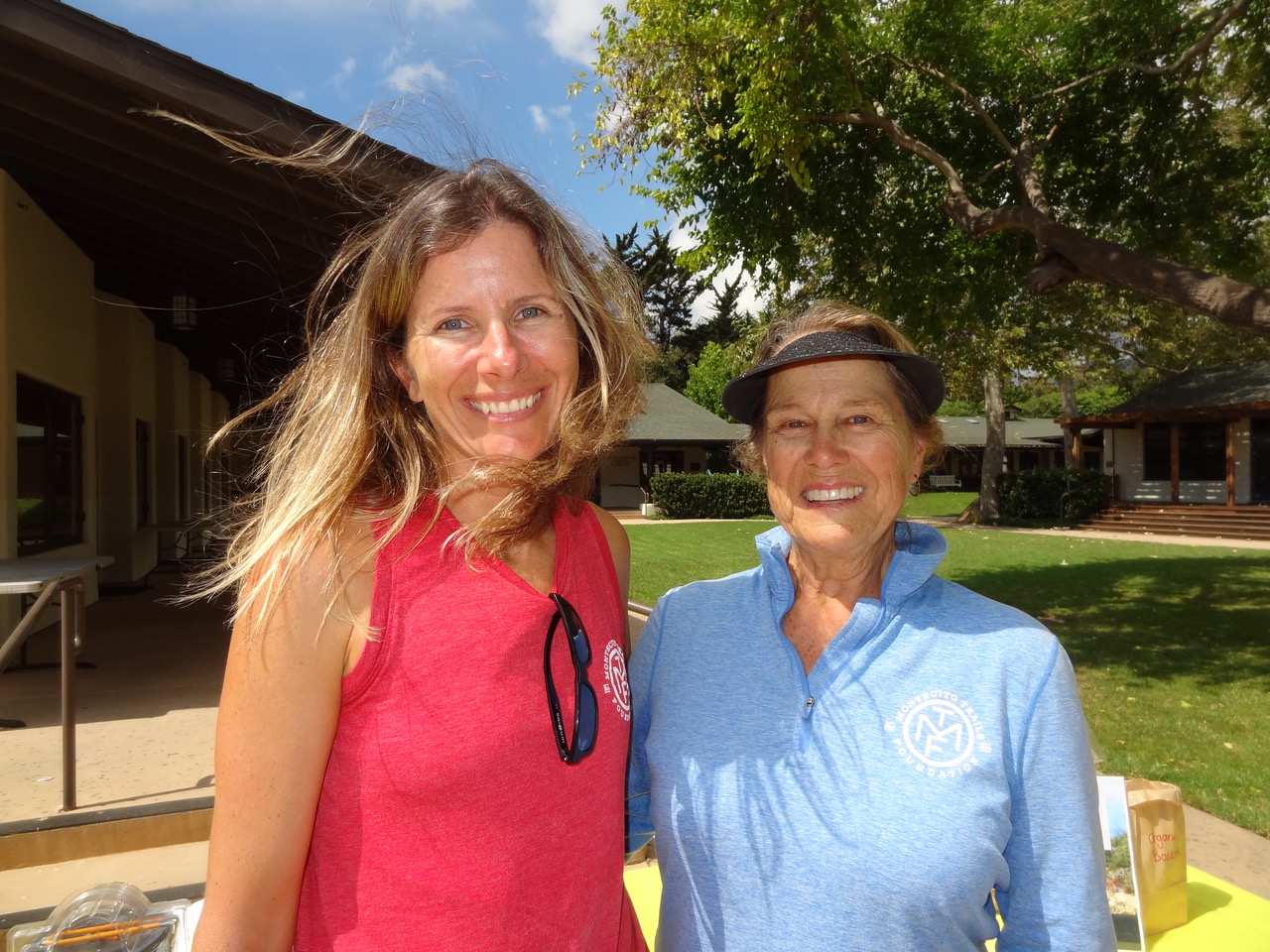 Autumn is here and it was time for the Montecito Trails Foundation (MTF) to have its fall 55th annual BBQ, this year at Crane Country Day School. Besides BBQ you could Hoof-it, Bike-it or Hike-it. Jane Murray got you on a horse or a bike and Ashlee Mayfield had you move it or lose it on a trail walking. Their theme was "Moving Trails Forward." Stan Cowell led the mountain bike ride.
"We are looking forward to a day of celebrating another great year of progress. A year that saaw the addition of a new community trail, extensive winter repairs, endless spring and summer brushing and countless miles traversed by foot, hoof and wheel. Let's keep these trails moving forward towards full restoration!" remarked MTF president Ashlee Mayfield.
Steve Woods sang our country favorites and Los Padres Outfittters did the tritip and chicken. Not to forget the margaritas. The most fun was the raffle with some really great prizes, like lobster dinner for four, or a night at San Ysidro Ranch. Unfortunately I didn't win anything. Barbara Cleveland and her committee arranged the event. 
MTF maintains an amazing 200 miles of trails. For additional information call 805.969.3514.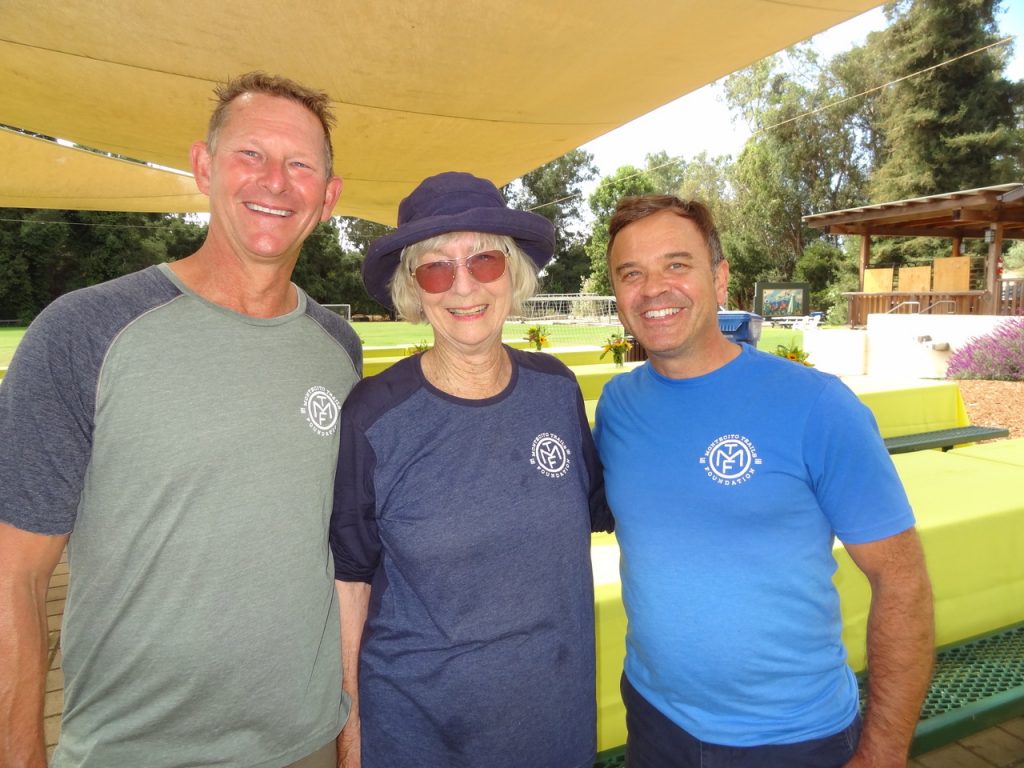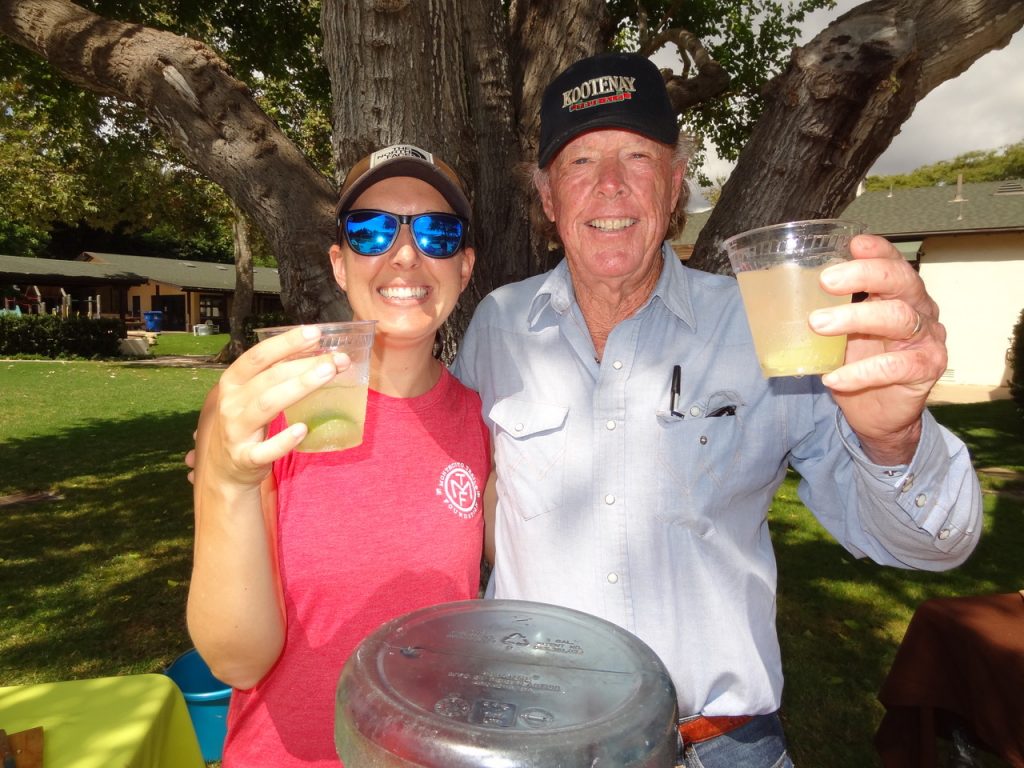 You might also be interested in...