Endless Summer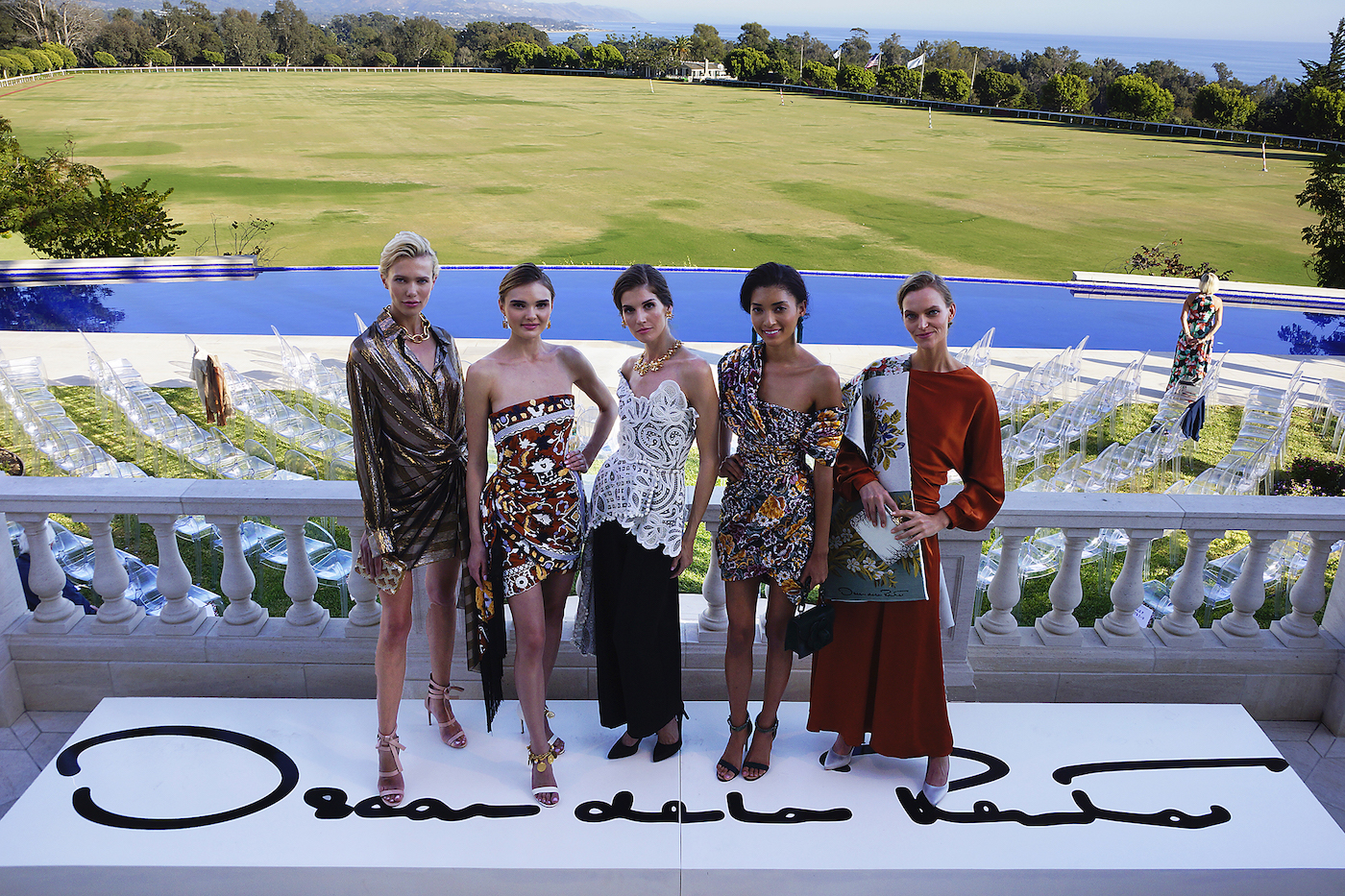 A record $570,000 was raised when more than 300 guests turned out for the Dream Foundation's 5th annual Endless Summer Dream at Bella Vista, the sprawling Summerland estate of polo-playing hotel magnate Pat Nesbitt and his wife, Ursula.
The charity's coffers were helped immeasurably by former board member J. Paul Gignac and Robert Curtis, who donated $285,000 from uncollected checks from a class action lawsuit.
The fun Oscar de la Renta fashion fete, co-chaired by Ursula and Arlene Montesano, and emceed by the ubiquitous Andrew Firestone, kicked off with a poolside runway show, as well an aerialist performances by the Santa Barbara Airedanse Collective, SB Dance Theater, Janet Adderley Youth Ensemble singer Marissa Reyes, Natalie Noone, and the Aqualillies & Acquawillies synchronized swimmers.
An 18 karat gold and diamond floral necklace by Montecito bling king Daniel Gibbings went for $3,750, a first class trip to the Four Seasons in Maui was snapped up for $5,700, and a two night stay at the Beverly Hills Hotel and the use of a new Tesla for $3,500.
Among the dreamers at the sunset soiree, with food by Bibi Ji, Duo Catering, the Firefly Pizza Company, Los Arroyos and Lucky's, were Peter Hilf, Corinna Gordon, Nigel Gallimore, Jeff and Hollye Jacobs, Peter and Mireille Noone, Justine Roddick, Kisa Heyer, Chris Lancashire and Catherine Gee, Kimi Matar, Gloria Clark, Christopher Pilafian, Tanya Thicke, Bob and Patty Bryant, Skip and Jen Abed, Tom Parker, and Tom and Eileen Mielko.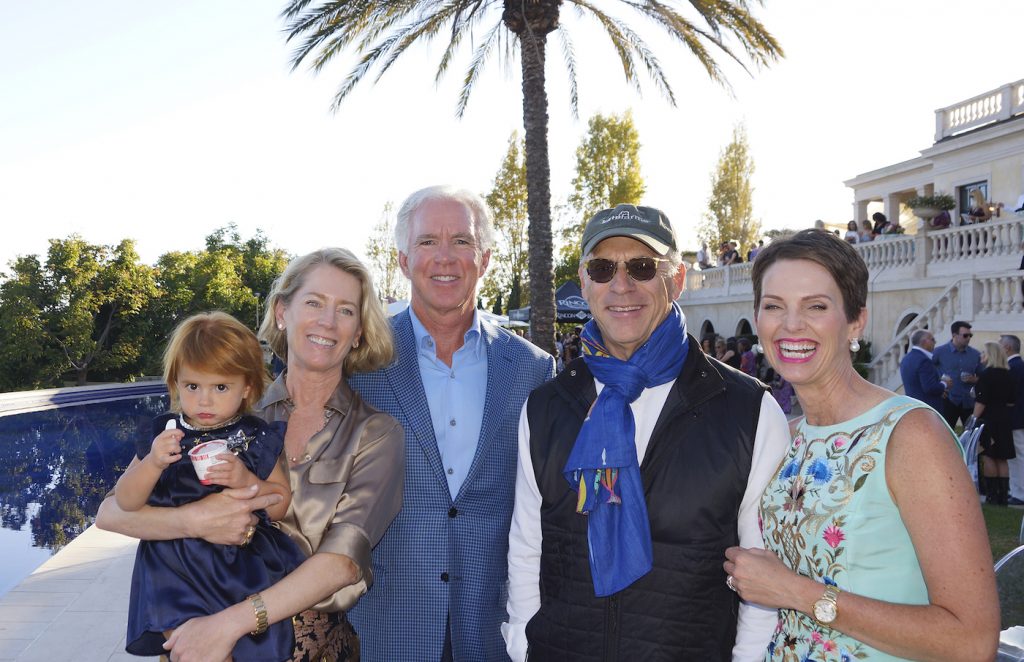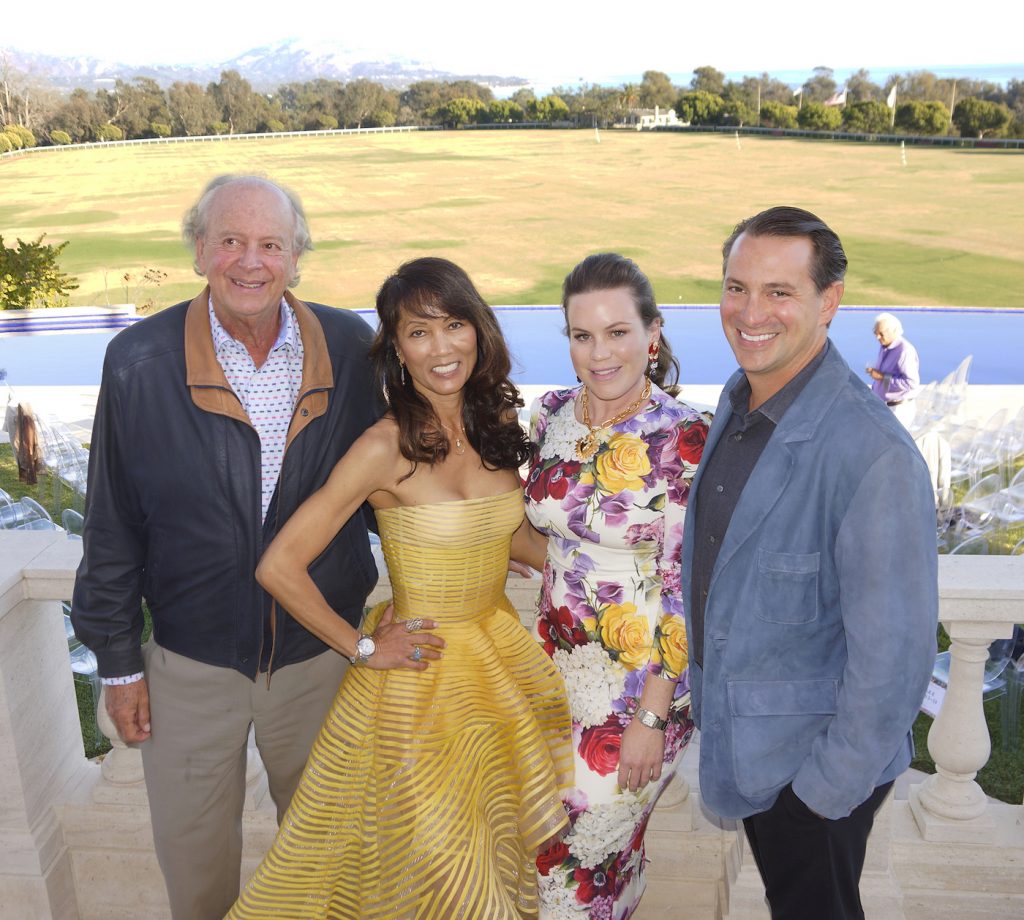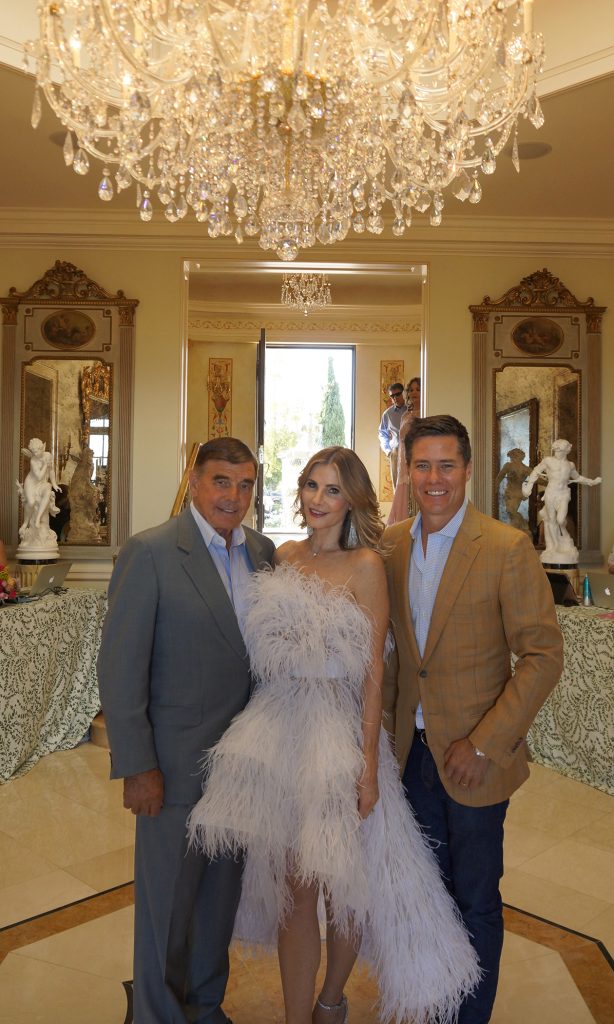 You might also be interested in...