On a Mission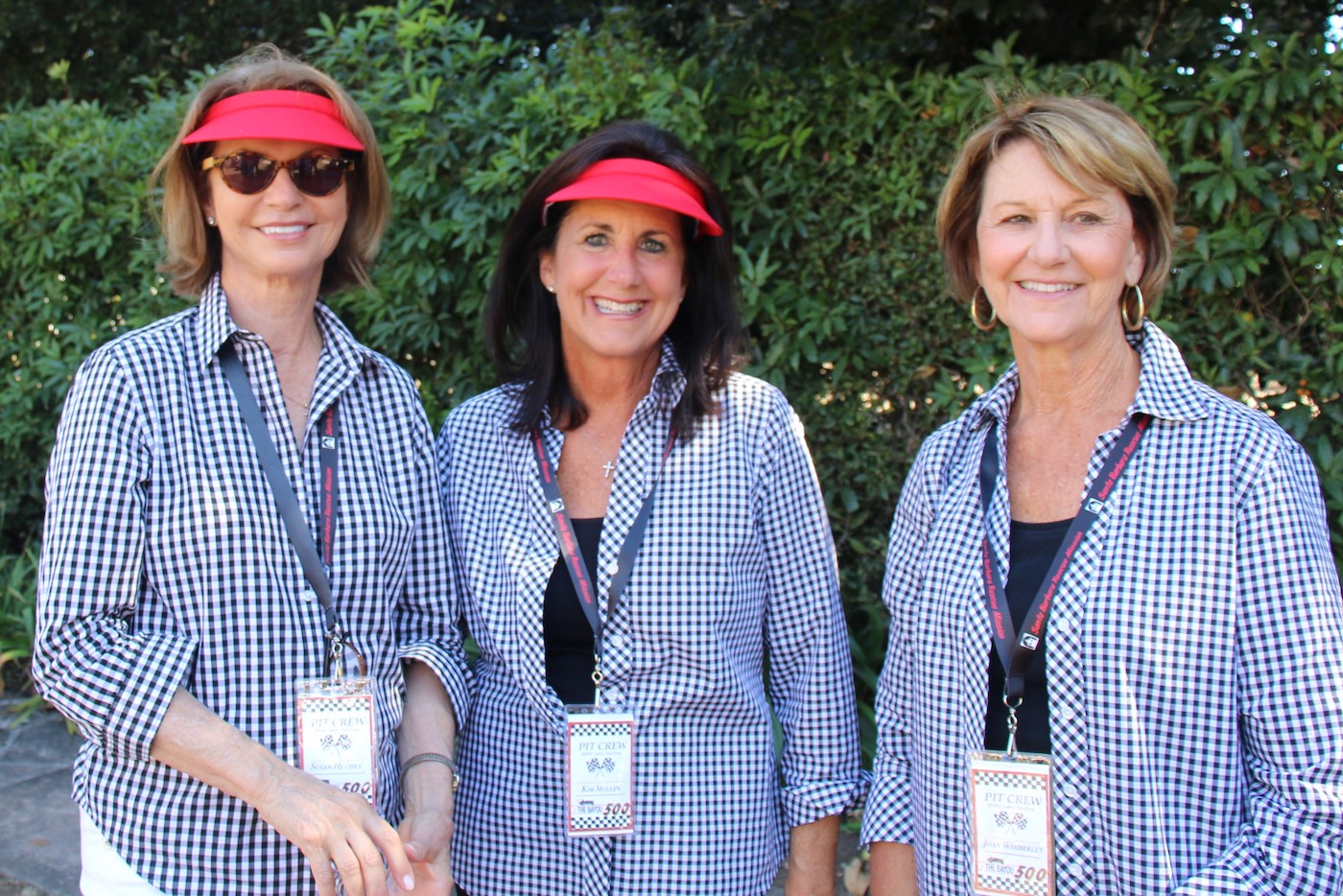 Black and white checks were de rigueur when the Santa Barbara Rescue Mission hosted its 18th annual benefit, Bayou 500, at Goleta's Dos Pueblos Ranch.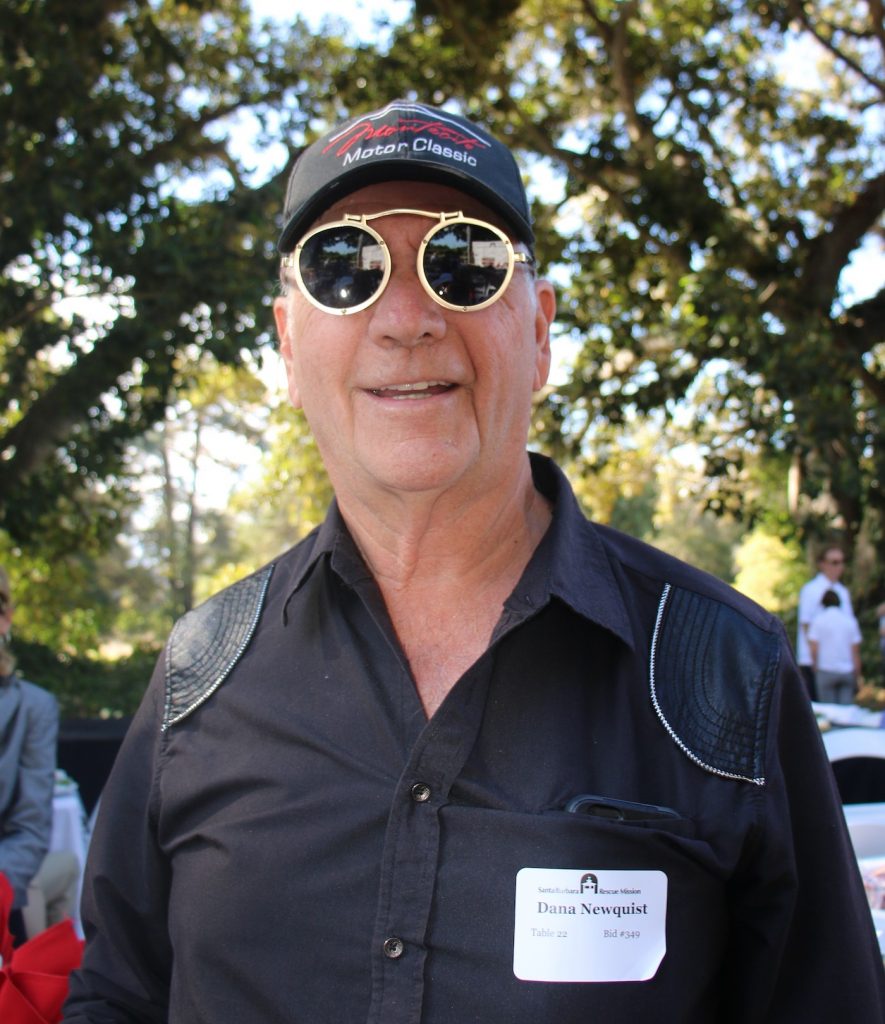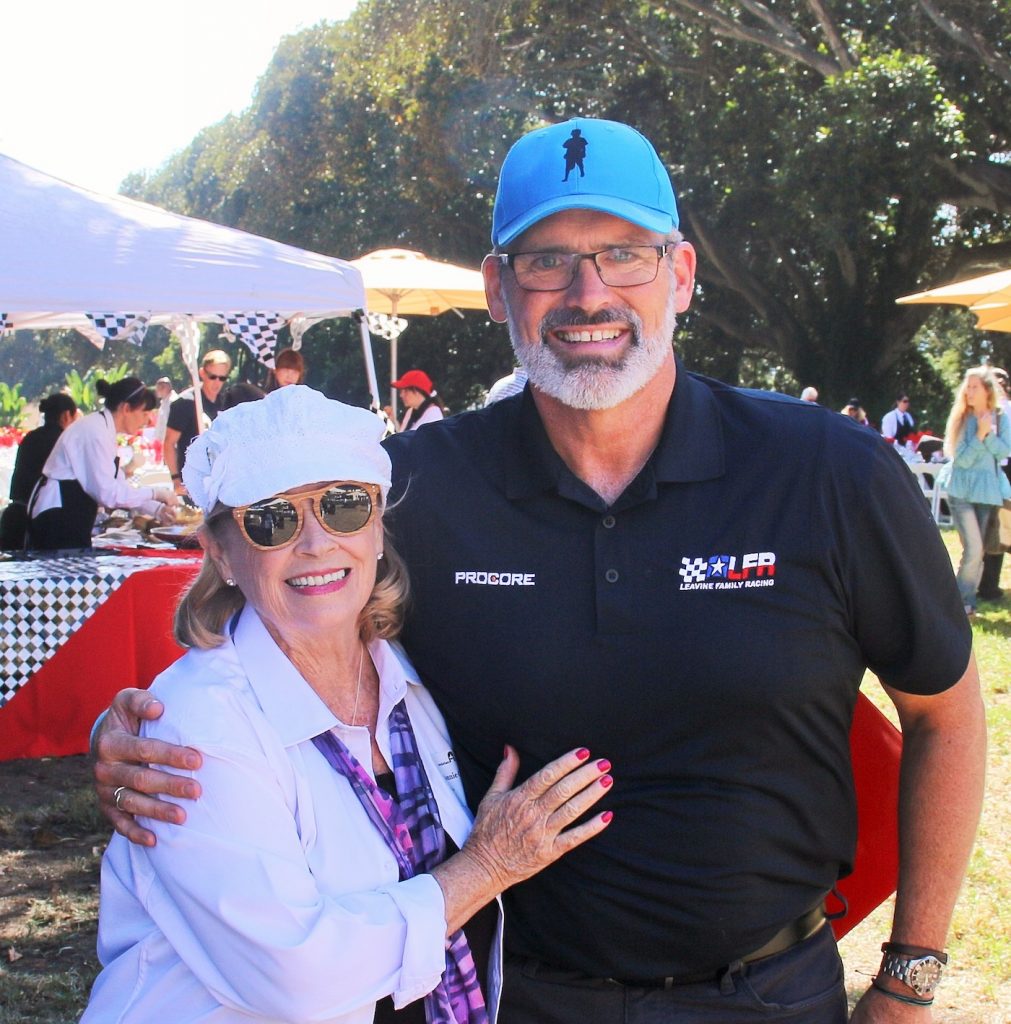 A record 365 guests attend the car racing themed fun fête, emceed by radio host Catherine Remak and co-chaired by Susan Hughes, Kim Mullen and Joan Wimberly, which featured a number of vintage racing cars, raising more than $400,000 for the non profit.
Janet Garufis, head honcho of Montecito Bank & Trust, who was instrumental in helping the charity raise $12 million for a 40,000 sq. ft. re-model, received the 17-year-old Leni Fe Bland Award, which has previously gone to sheriff Bill Brown, police chief Cam Sanchez, Peter MacDougall, Betty Rosness and Silvio Di Loreto.
Maryan Schall, a longtime friend, introduced Janet, who declared: "I did it because it was the right thing to do."
The mission, which has a $2,564,000 annual budget served 91,474 meals last year and provided 28,479 safe overnight accommodations.
Rolf Geyling, Mission president, said: "While only 21 percent of those completing treatment programs nationally maintain their sobriety beyond five years, we are proud that 52 percent of our graduates remain in recovery over the same period."
Among the supporters feeling the need for speed were district attorney Joyce Dudley, Dana Newquist, Tom Sturgess, Wayne Siemens, Bob and Patty Bryant, Penny Jenkins, Joyce McCullough, Kim Schuck, Dianne Davis, Rose Hodge, and Terry Foil.
You might also be interested in...