Gaviota Coast Conservancy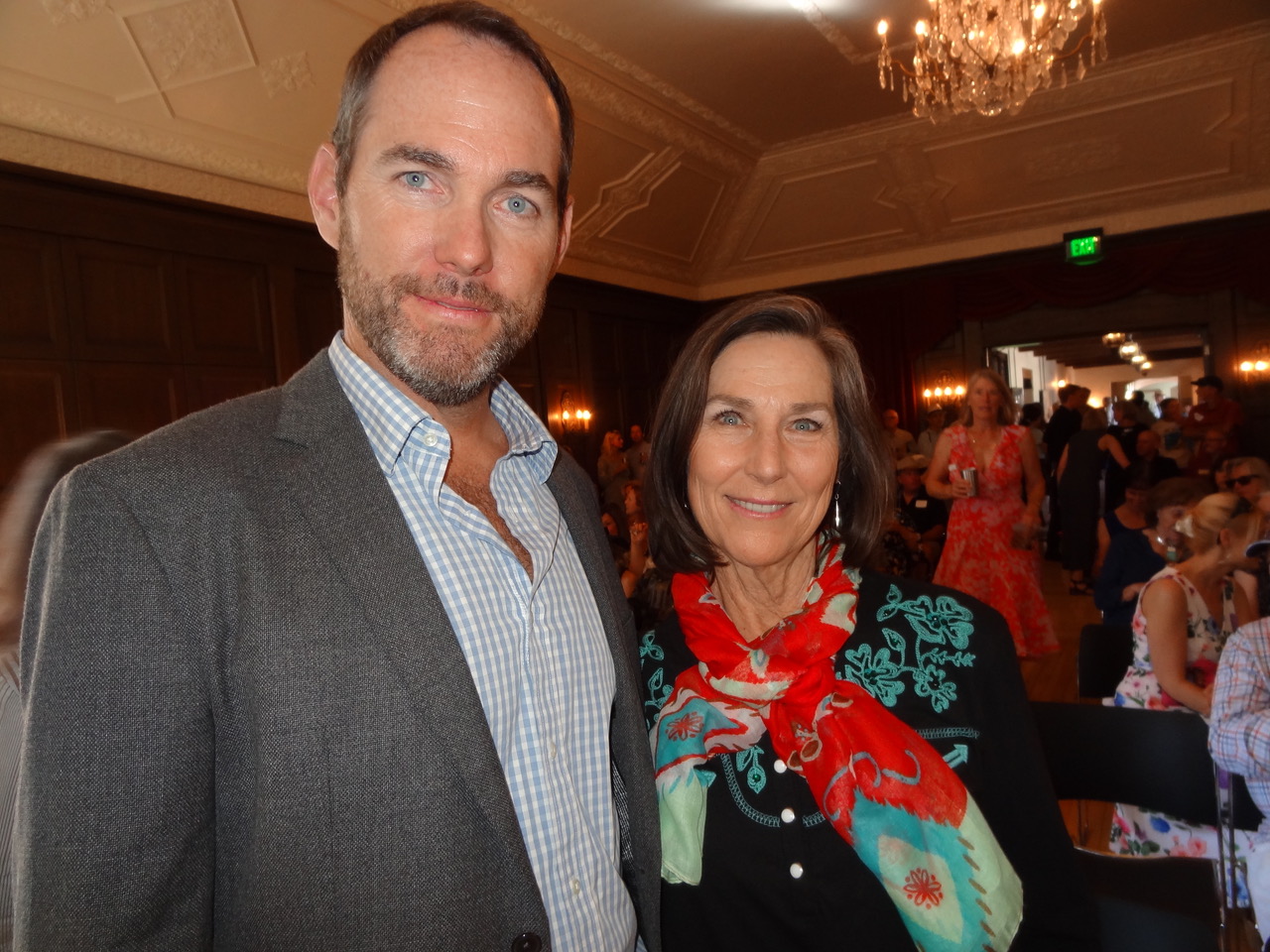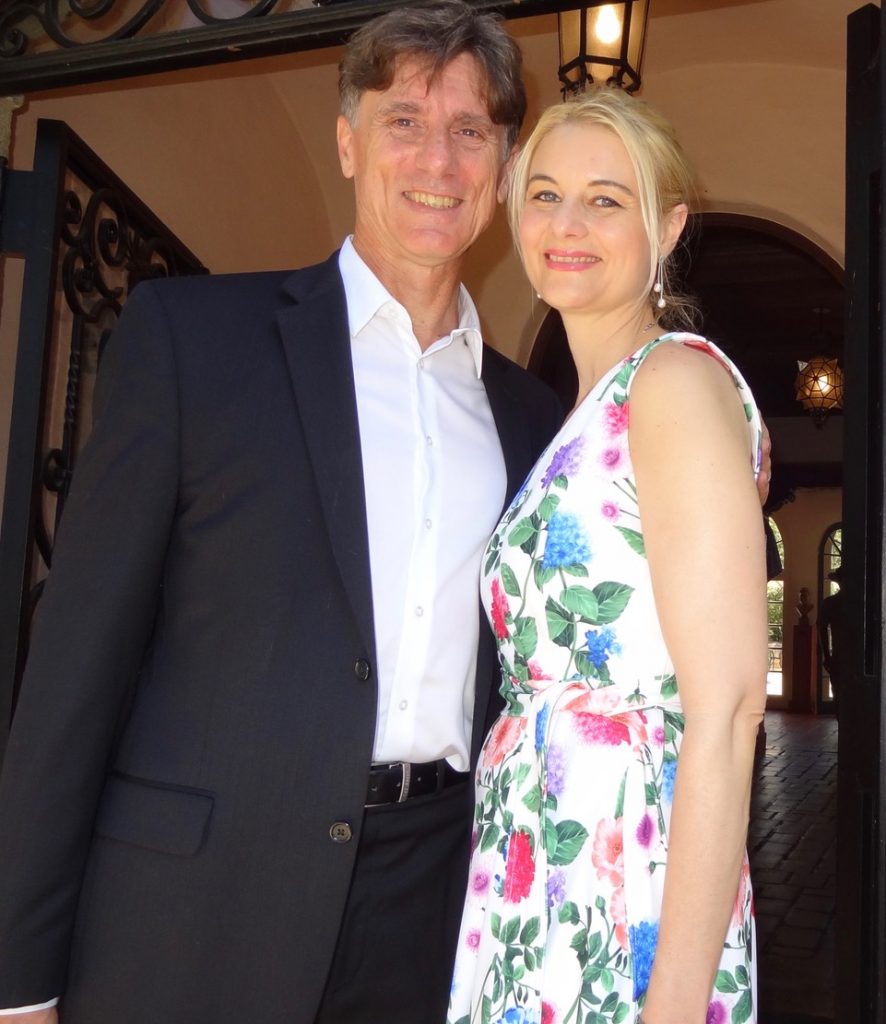 The Gaviota Coast Conservancy (GCC) held its first annual fundraiser at the Music Academy of the West to celebrate the donation of $165 million to buy the Bixby Ranch and to preserve 32 acres (76 miles) of precious coastline forever. This was all due to the largess of Jack and Laura Dangermond. They wanted to do this anonymously but GCC and the Nature Conservancy convinced them to set an example and hope other folks would be motivated to donate to conservation as well.
The Dangermonds are high school sweethearts and honeymooned in the '60s on the Gaviota coast. They made their fortune in geographic information systems software and are passionate conservationists. The GCC awarded them their Coastal Legacy 2019 Award. Since they couldn't attend, the director of their Preserve Michael Bell accepted. He was the one that had negotiated the deal. As he said, "This project really stood on the shoulders of a legacy of effort, so I want to say thank you GCC."
The Gaviota Coast has been in danger of development for years. It has 56 species of special status with 14 endangered. There are woods, grasslands, places to hike. It is truly one of the unique areas left in the world. Jack spoke to us from a video saying, "You have done the right policy creation, advocacy, fighting development on many fronts and making the community aware."
GCC has its first executive director Doug Kerns. As he said, "The preserve has been called the last perfect place in California. The coast is never saved. It's always being saved." Doug comes with a long biography of environmental awards and conservation.
All the politicos were there: County Supervisor Joan Hartmann, Assemblywoman Monique Limon, Field Representative Michelle Sevilla, Senator Hannah Beth Jackson, and Congressman Salud Carbajal. Also speaking was last year's Coastal Legacy Award recipient, Board President Emeritus Mike Lunsford and current President Steve Forsell.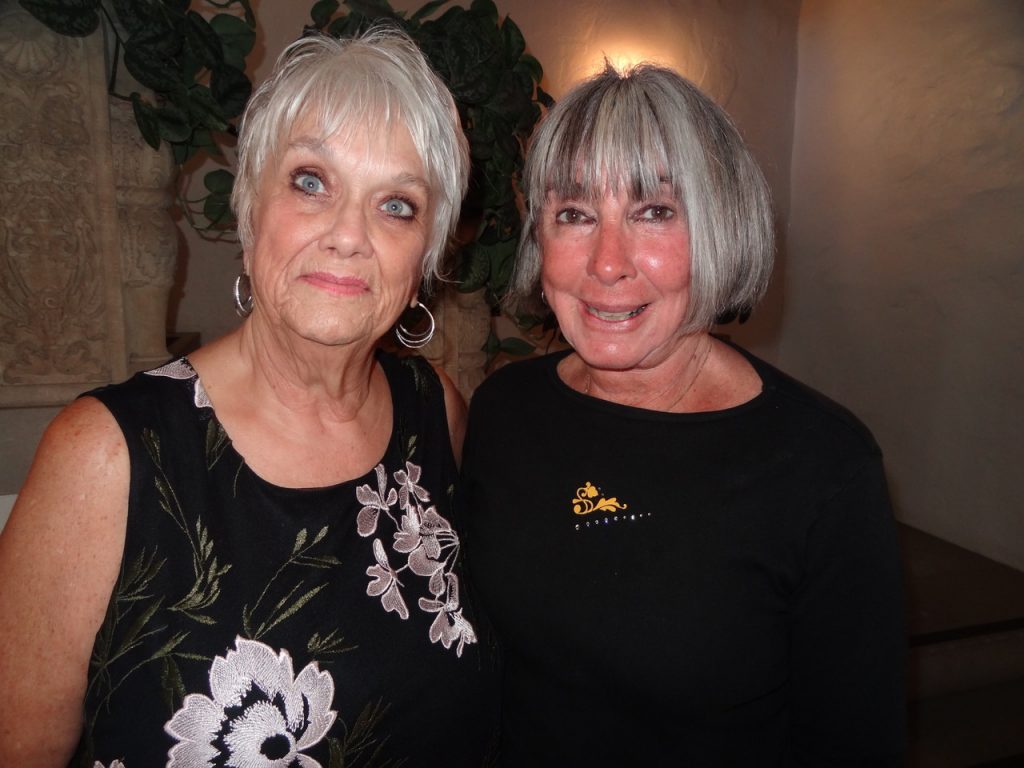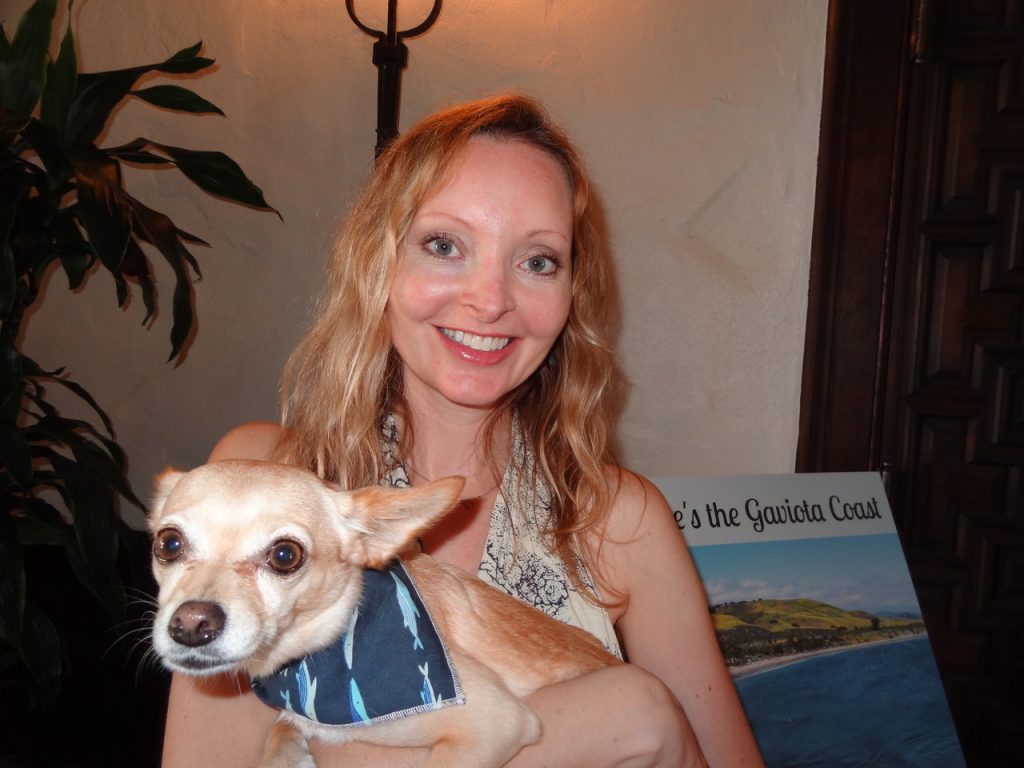 Co-coordinators Joyce Macias and Donna Senauer and their volunteers enhanced all the Music Academy's rooms with flowers, bites, and wine and beer. There were about 50 items in the silent auction. John Palminteri kept the bids going for the live auction and Geoff Green ran the paddle raise.
Among the 250 attendees were Kristen and Buttercup. This little Chihuahua mix won a modeling contest for Wild Earth pet food over 600 other doggies via a casting call on Instagram. She will be featured in a commercial and documentary about the brand, which is a vegan dog food. Buttercup will educate folks on the unethical practices in the pet food industry. Her human, Kristen, and Buttercup are dedicated to conservation. Kristen works at UCSB as a marine ecologist and science communicator.
If you'd like to see the Dangermond Preserve, join Kathy Washburn's trip. Email Kathy at kathwash1@gmail.com and please include your phone number. You will go March 14, 2020 by bus and train from 1:30 pm to 7 pm. These are areas not accessible by road. Reserve by mid-December. You'll have the entire top floor of the business class car on the Pacific Surfliner with wine, beer, and snacks included.
For GCC information, call 805.683.6631.
You might also be interested in...