ShelterBox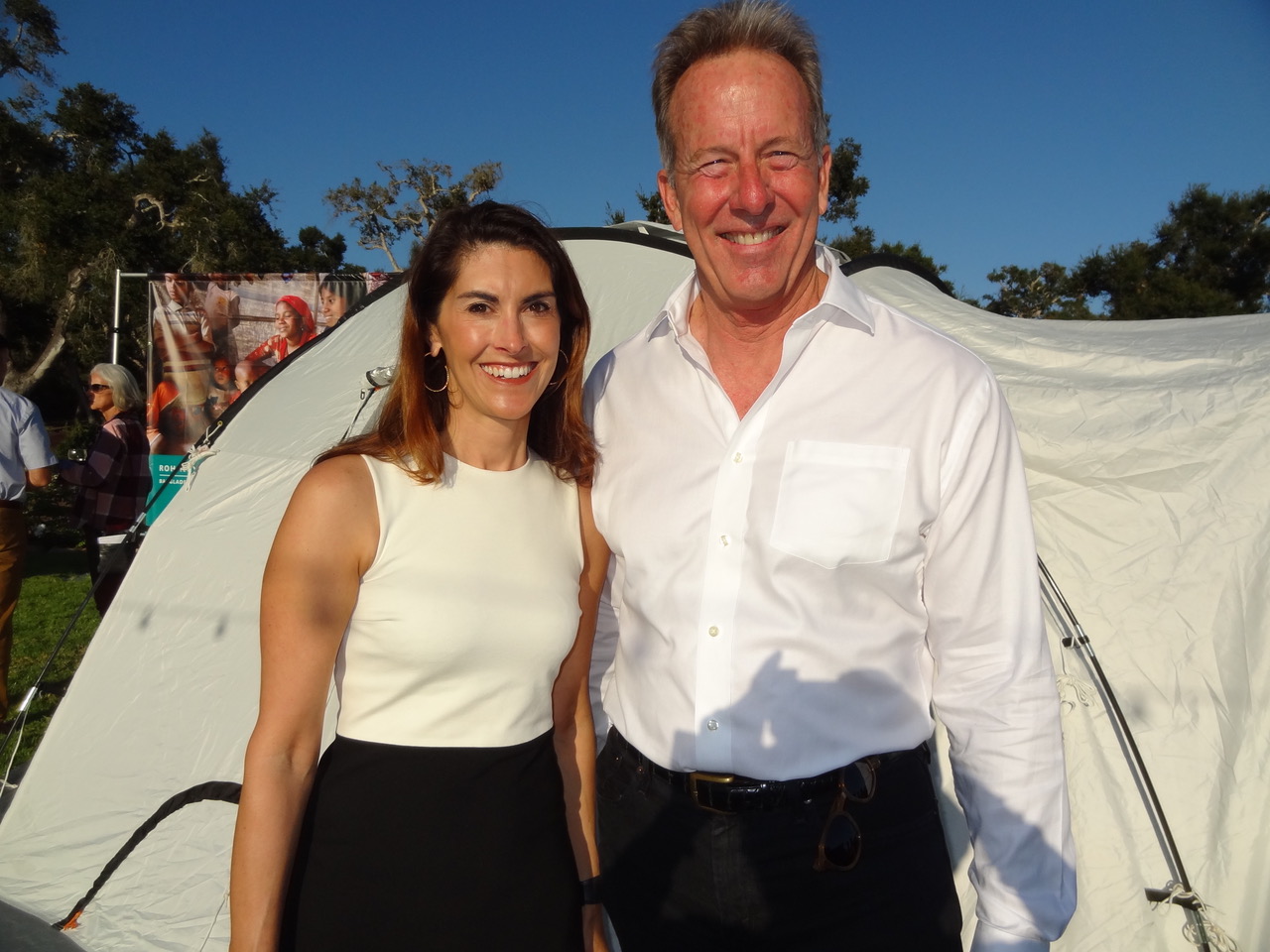 Every minute twenty people are forcibly displaced, driven by conflict to flee their homes." There is an organization called ShelterBox located both here and Florida which since 2000 has sought to help. John McGovern opened his Summerland home and gardens to the group to promote and make local folks aware of their work.
Tequila and tacos was the theme of this soiree held outdoors with no charge – donations welcome. On view were the ShelterBox tents which all fold up to fit in a green plastic boxes and can travel to wherever disaster relief is required. They are currently on the ground in the Bahamas because of Hurricane Dorian. They sent shelter aid to the Caribbean following Hurricanes Irma and Maria. In the past year, ShelterBox has responded to disasters and crises in Syria, Indonesia, the Lake Chad Basin, Ethiopia, Malawi the Philippines and more – shelter for more than 220,000 people.
As ShelterBox USA president Kerri Murray said, "We are honored to have been nominated for the 2018 and 2019 Nobel Peace Prize. Since 2000 Shelter Box has provided shelter, warmth and dignity after 300 disasters in over 100 countries. There have been volcanoes, floods, hurricanes, cyclones, tsunamis or conflict. They have blankets, a water filtration system, emergency lighting and more."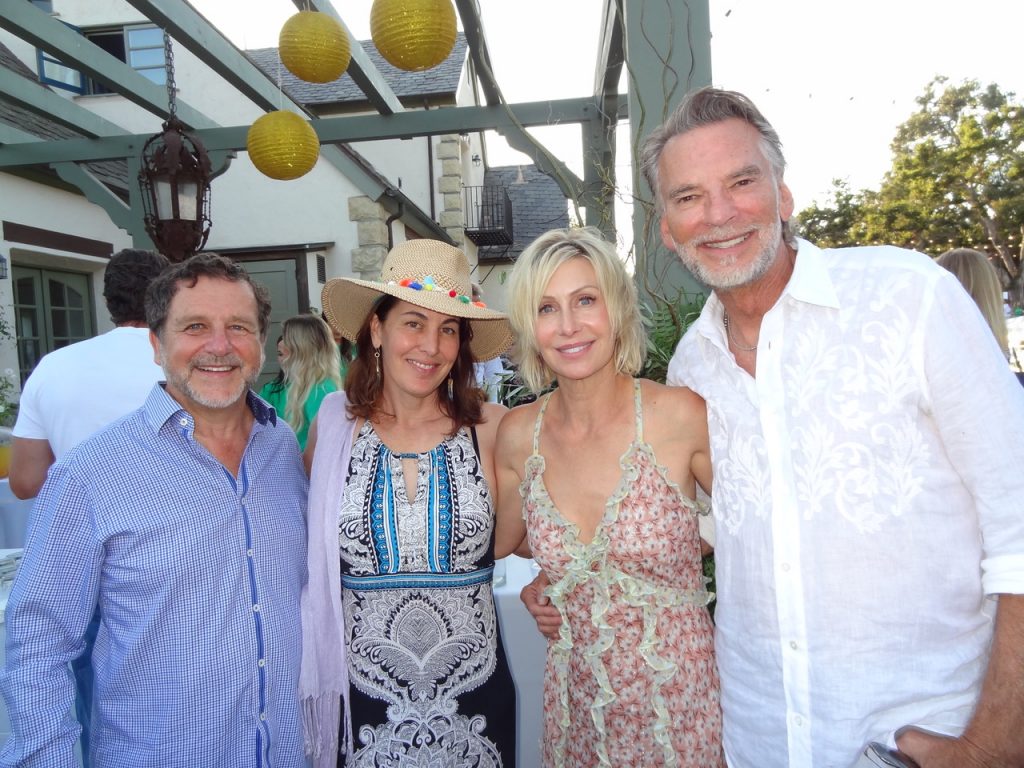 In September 2018 Fatnizar's village was destroyed by a tsunami. In a moment she lost her home and livelihood as a seamstress. Within a week of receiving her ShelterBox tent and other equipment, she was back in business sewing beneath the awning of her tent. If you'd like to be involved in ShelterBox just call 941.907.6036.
Our informative evening ended with Kenny Loggins, Lauren Cantin, and Brian Mann serenading us with "Celebrate Me Home." Lauren lost family members in the debris flow but continues to help us heal through her music.
You might also be interested in...