Oniracom's Onifest 2019 Hits High Note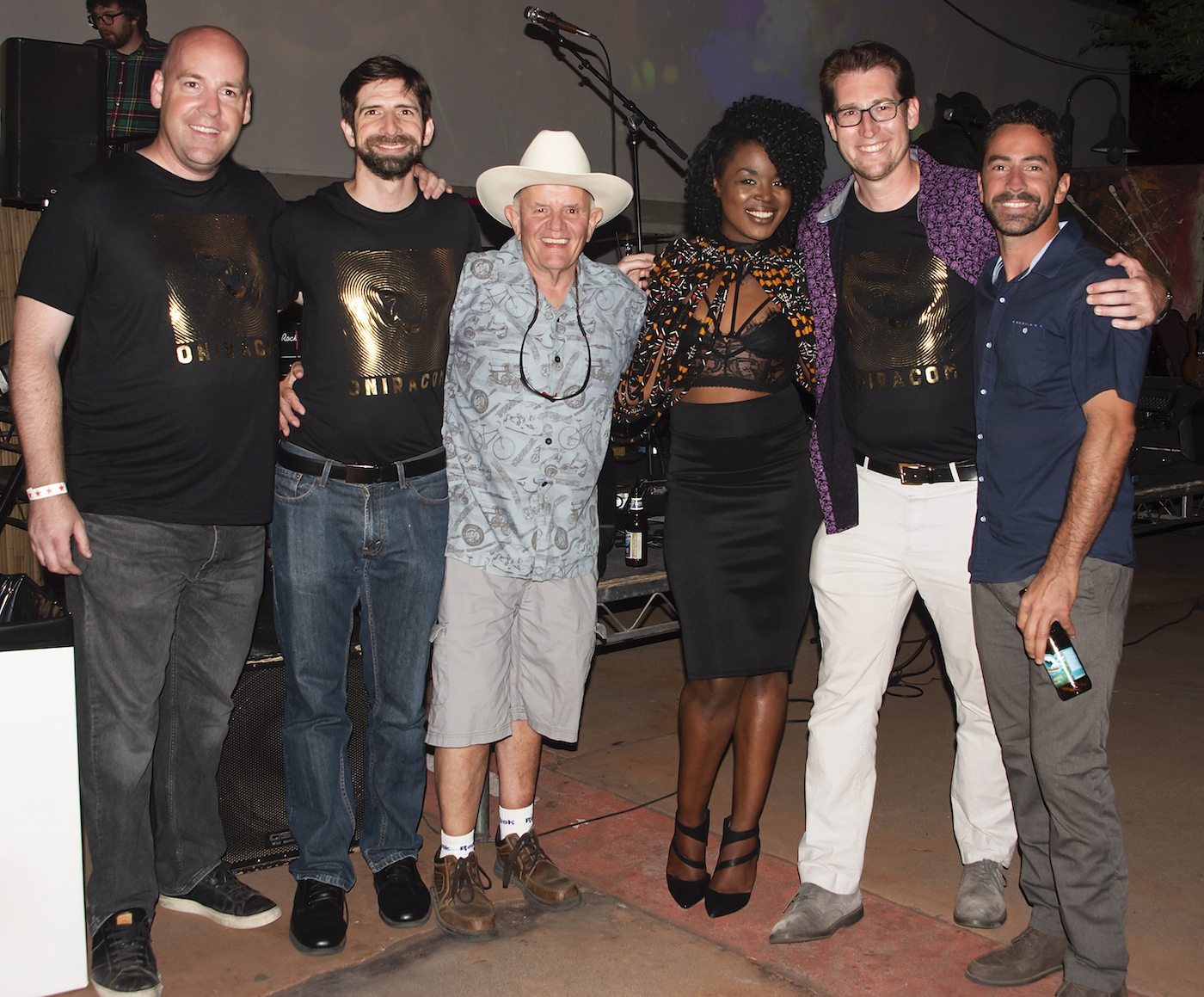 Santa Barbara based business Oniracom's Jacob Tell, John Lucchetti, Sean Campos, and Mike Wald gave a huge thank you party for their clients and extended a warm open invitation to our town. The event, appropriately named "Onifest 2019," featured top recording musicians and multi-mediums of art curated by one of Montecito's favorite artists, Matthew McAvene.
Oniracom opened for business in 2001 and continues to build its direction and clients. Lucchetti says, "Oniracom has developed its Actionable Intelligence™ service as the core foundation of all client work we're producing. Whether we're creating a brand platform, producing a video series, developing an eCommerce site, managing an advertising campaign, or running an omni-channel marketing initiative, all of our work is derived from our data driven market research. We are proud to combine art and science to maximize the emotional connections made between brands and consumers, artists and fans, or organizations and donors. 2019 is all about pushing the boundaries of our Actionable Intelligence™, finding new industries to provide value to, while innovating new ways of visualizing and actualizing our data. We thank our all our clients, and mentions to the Santa Barbara Bowl, Jack Johnson, Sonos, Heal the Ocean, and the Lobero Theatre."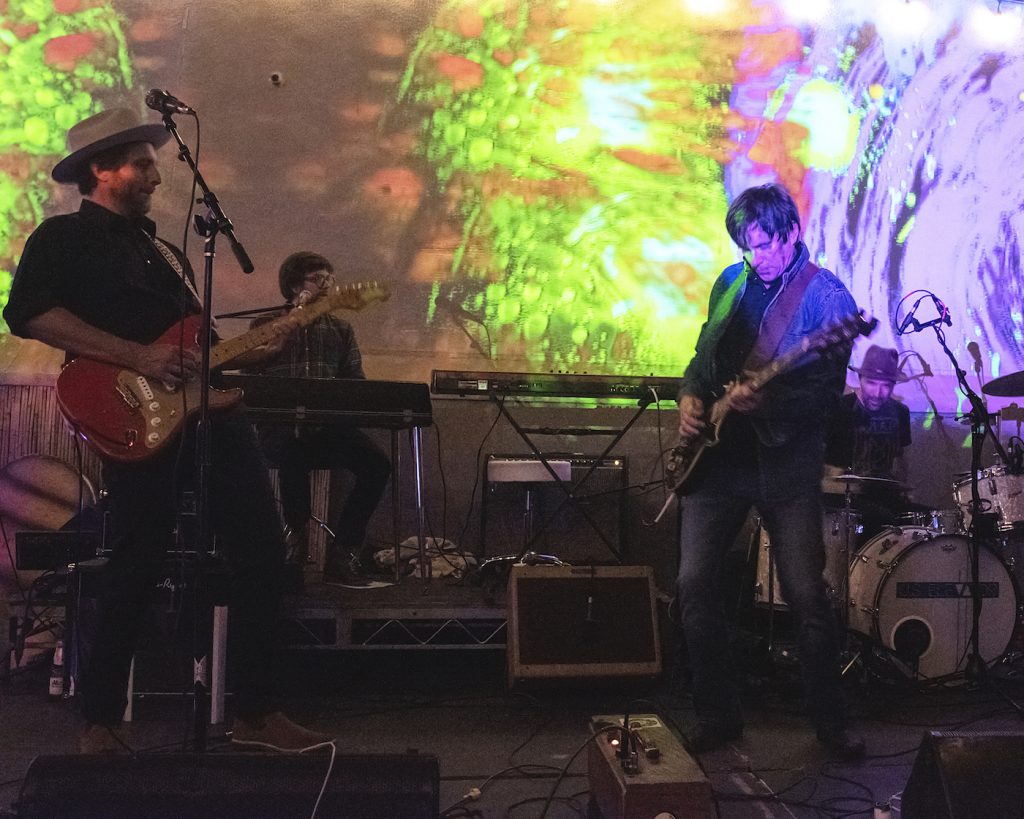 The event headliner Johnny Irion and his band US Elevator played their entire LP titled, US ELEVATOR, songs off his new album Driving Friend, and two songs to Montecito titled "Mommacito Blues" and "P LaFond." The band's bass player Nate Modisette is setting up a new space for a studio in town and Irion is excited to say he'll be around a whole bunch in 2020. The core band on stage for approximately three hours with Irionwas Erich Riedl ondrums, Anders Bergstrom onguitar, and Brett Long onkeyboards. He graciously invited a few cats up to join in for a song or two: Nate, Alan Kozlowski, Chris Pelonis, Ben "Hovey" Kraft, Adam Zelkind, Willy Tea Taylor, and Jason Libs.
VIP guests were Khasy Modisette, Jonathan McEuen, David Segall, Emile Millar, Chris Fossek, Erland Wanberg, Haddon Cord, Alycia Archer, Raul Cano Rogers, Trent Summar, Bree Frances, Joshua James, Diana Wilson, Laurie Kirby, Billy Baldwin, Erland Wanberg, David Buttrey, Dylan Berry, Grant Christiansen, Scott Ross, Kyle Ashby,and Mark Sylvester.
Opening for US Elevator was Sea Cliff, a kid surf band: Tahven (14) on vocals and guitar, Koa (12) on bass, and Hawk (10) on drums. They write all their own music and are the sons of Nate and his wife, Khasy.
There were continual live projected outdoor visuals by the Analog Liquid Light Show from San Francisco's Mad Alchemy, which "painted" the Oniracom building and the performing stage. Fresh cooked food to order by SoulCal Smokehouse, drinks by the Flair Project Cocktail Catering Company, and Oniracom swag was available.
411: www.oniracom.com
You might also be interested in...