Lobero Theatre Associates Annual Luncheon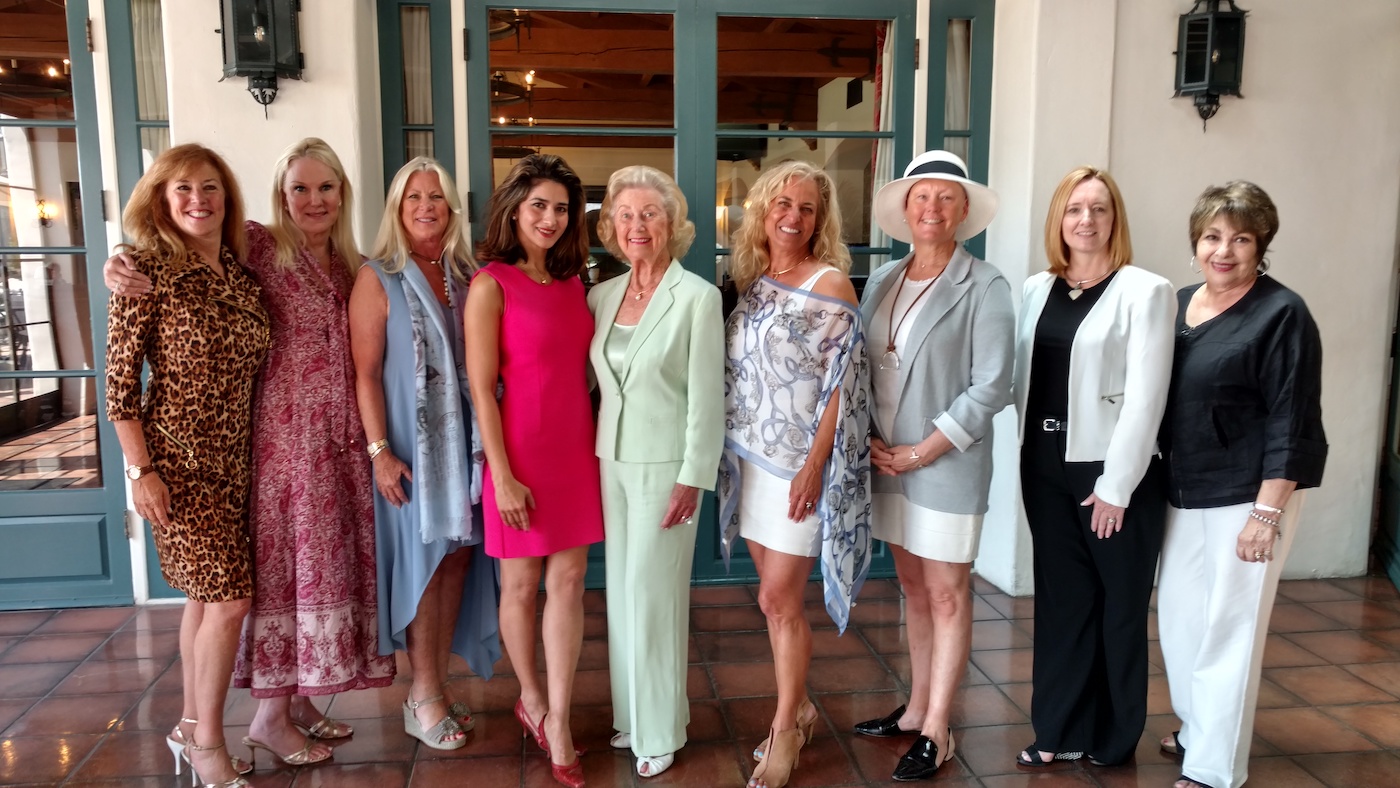 In September the Lobero Theatre Associates held their annual luncheon at La Cumbre Country Club, treated to lunch and informal modeling courtesy of Giuliana Montecito and exquisite jewelry from Oliver & Espig Gallery.
The mission of the Lobero Theatre Associates is to raise money for the Lobero Theatre Foundation in its efforts to serve the Santa Barbara community. New members attending were Mandana Mir, owner of Giuliana Montecito; Marcia Ribeiro, store director of Oliver & Espig Gallery; Deana Hyde; Beverly Clark; Lisa Amador; owner of Amador Matchmaking; and Barbara Densal Cleary.
The Lobero Theatre Associates have helped raise funding for the Steinway piano, ticketing and soundboard system upgrades, patching a leaky roof and upgrading the ladies restroom. For more information please visit www.lobero.org.
You might also be interested in...