Keeping the Peace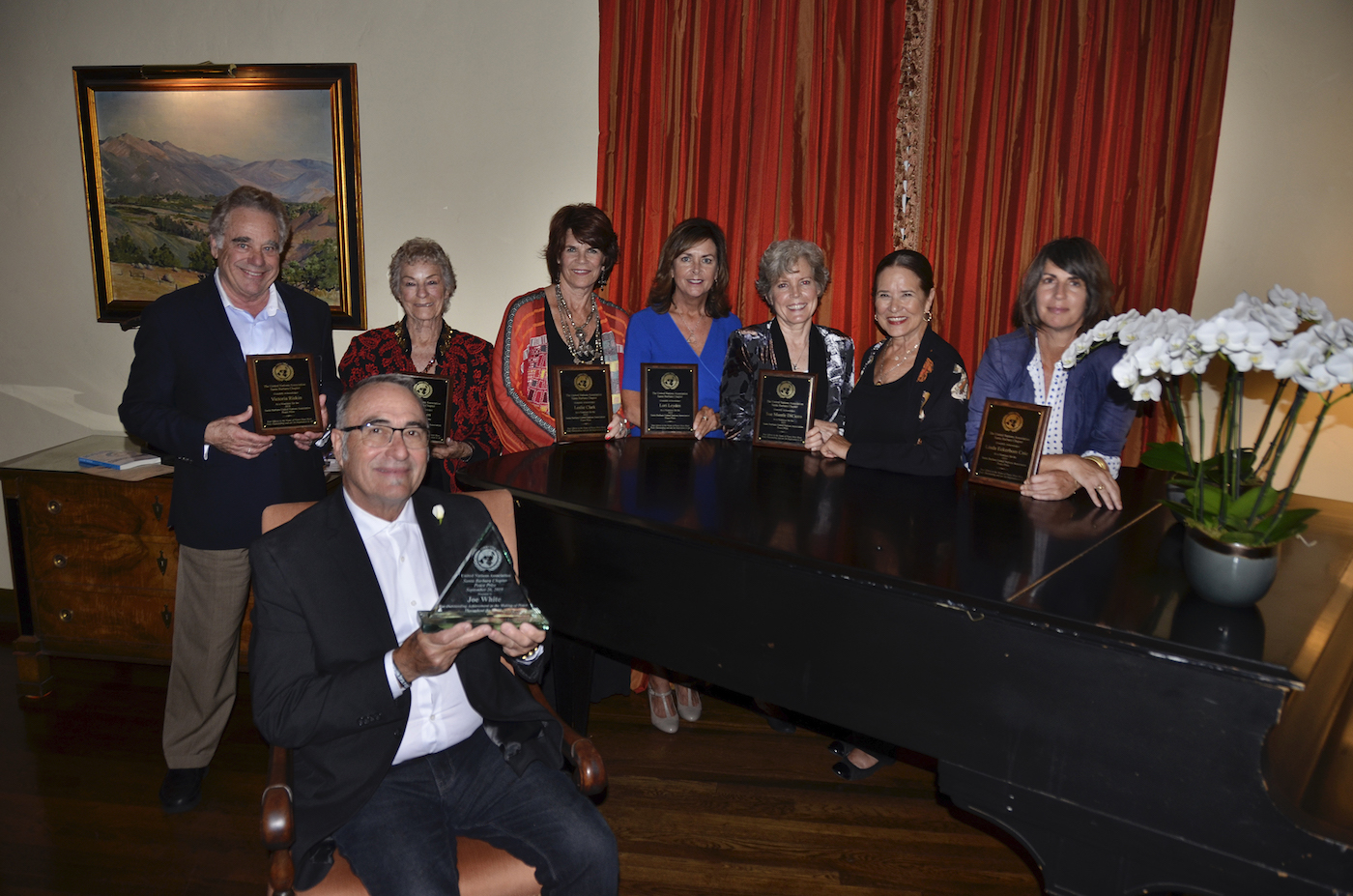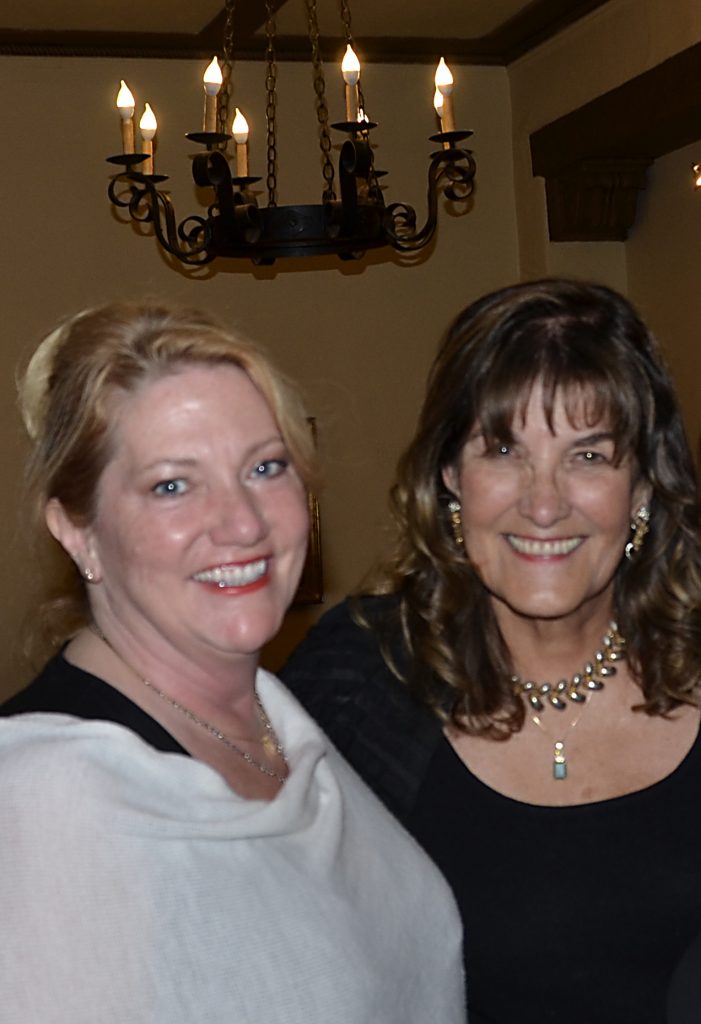 Members of the Santa Barbara chapter of the United Nations Association were spoilt for choice at the third annual Peace Prize dinner at the University Club.
Normally there are three nominations to choose from, but this year seven candidates were up for the accolade.
The super septet included Leslie Clark, founder of the NOMAD Foundation, which helps nomadic tribes in Niger; Linda Eckerbom Cole, founder of African Women Rising, which empowers women in Uganda; Sue Mantle DiCicco, founder of the Peace Crane Project, which invites children to wage the cause of peace; Lori Leyden, founder of Create Global Healing, which works with victims of trauma from genocide and refugee situations; Victoria Riskin, chair of the Santa Barbara chapter of Human Rights Watch; and Evie Treen, founder of Friends of Woni International, which builds wells and schools in Kenya.
However, the only male among the group Professor Joe White, longtime City College staffer, who has engaged in heroic efforts to create A Year Without War, a global social movement started in 2011, was the winner.
AYWW now has more than 40,000 active participants from 120 nations.
He received the award from author and futurist Rinaldo Brutoco, winner of the inaugural prize in 2017.
Among the 100 guests turning out for the fun fête were Judi Weisbart, Lois Capps, Joy Margolis, Barbara Gaughen-Muller, Sharon Byrne, Jack Friedlander, and Nancy Futlatti.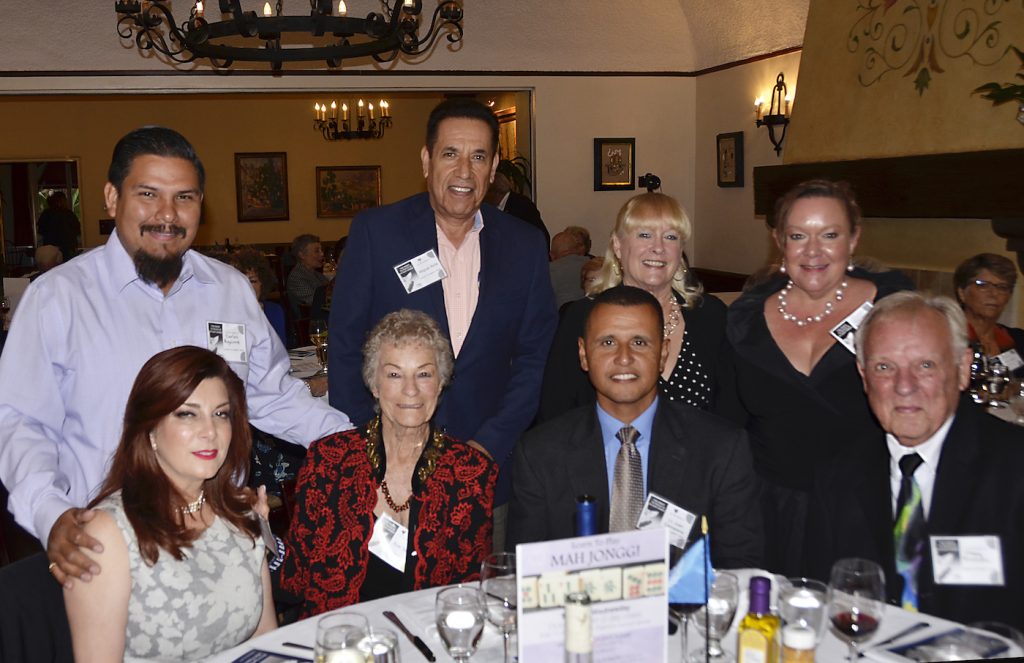 You might also be interested in...