Bye-Bye Bottle? Wine in Aluminum Cans is Becoming All the Rage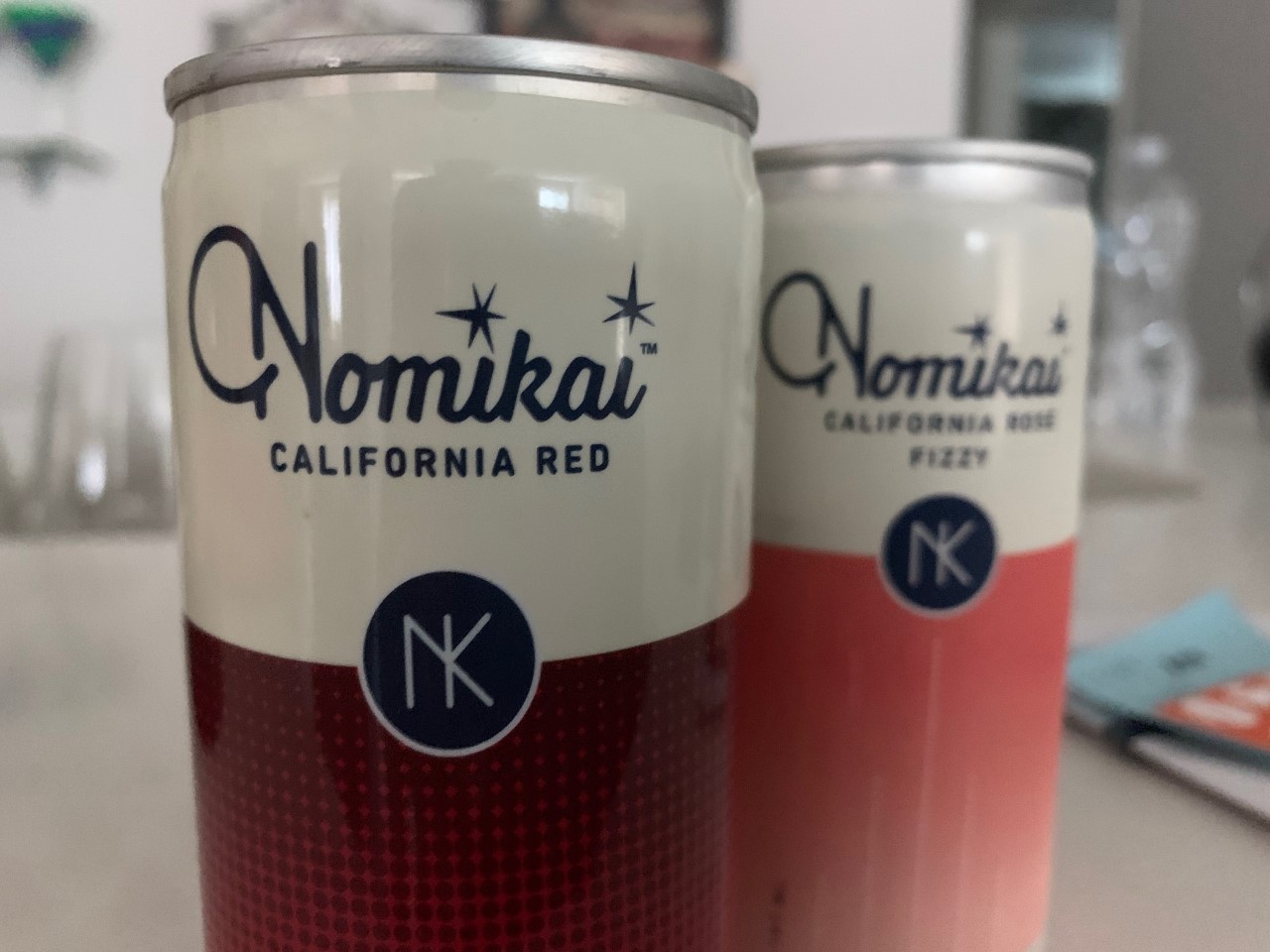 I enjoyed a lovely rosé wine over the weekend. It was refreshing, with a pretty light pink hue, a delicate fizz on the tongue and yummy flavors of red berries and citrus. The finish was especially quenching – dry, perky, and clean.
There was one thing about this wine that was especially remarkable, though: it came in a cute little aluminum can.
To be sure, many avid wine drinkers will think twice about the idea of a fine wine in a tin can, if not reject it altogether. We tend to be traditionalists, we understand the glass bottle, and we've learned how to extricate the wood cork like pros. Isn't the fact that we've expanded our minds to accept the proliferation of the screwcap progress enough?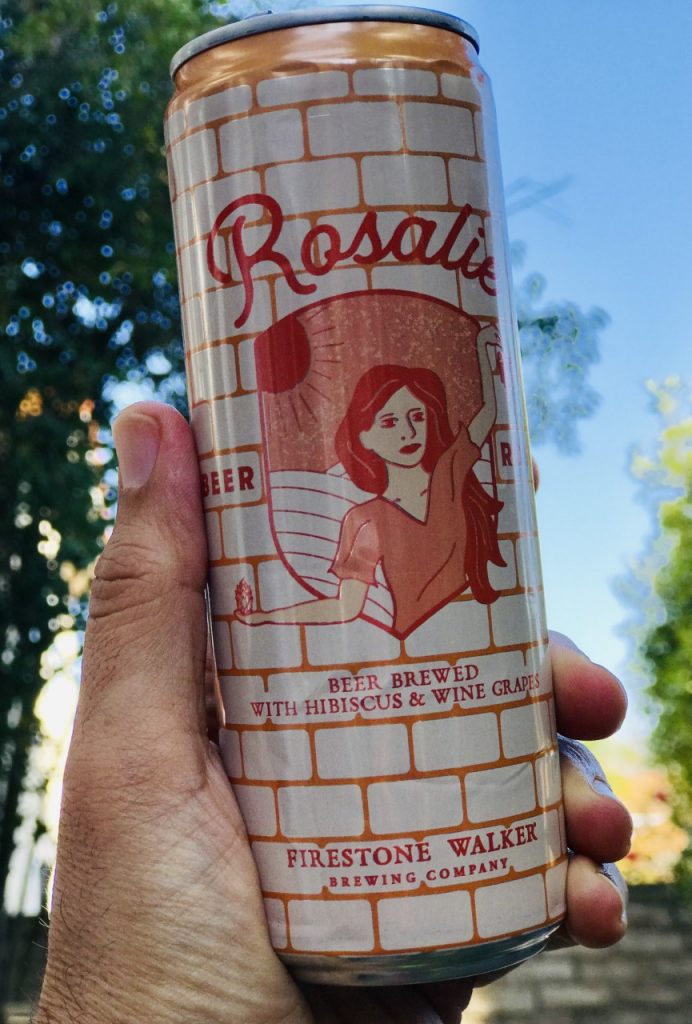 Fact is, wines in a can, which have been an increasingly pervasive part of the wine marketplace for the better part of the last decade, are quickly becoming a consumer favorite. According to Nielsen, canned wine sales surpassed $69 million in 2018, way up from the $2 million they netted in 2012. Their convenience, their no-frills attitude, and the fact that better wines are going into these little aluminum vessels these days are giving this sector of the industry an ever-larger piece of the consumer pie.
The wine I sipped this weekend is new – Nomikai, a Northern California-based brand named after the Japanese word for drinking parties. The wines come in 187-ml. cans, or the same as one-fourth of a regular 750-ml bottle (or what many of us call, a glass of wine). The Frizzy Rosé is made up of various white grape varieties, plus grenache. There's a California Red, too, which I did not like as much because of the sweet-leaning fruit character; however, for those who like zing in their reds and who like the idea of sipping it chilled on a warm afternoon, by the pool perhaps, this wine might fit the bill nicely. The wines are sold in 24-pack singular or mixed cases, or the equivalent of six bottles, for $96 on the Nomikai website. A growing number of retailers carry it, too, though none yet (ironically) in California.
You will, though, find plenty of other canned wine options at your local wine shop or supermarket, since the movement is being driven by some of the industry's largest players, like E. & J. Gallo. Foley Family Wines, founded by magnate and former Santa Barbara resident Bill Foley, announced earlier this year its lineup of rosé, chardonnay, pinot gris and pinot noir in 375-ml. cans under the Oregon-based Acrobat label; a project like this coming from the same folks who put out myriad top-tier California labels, including Foley, Lincourt, and Firestone in the Santa Ynez Valley, is promising for consumers. I've tasted nice wines from Union Wine Co. in Oregon, whose quarter-million-case output of the canned Underwood label wines last year accounted for more than half of its total production. Canned wines from Alloy Wine Works in Paso Robles are worth a few yanks of the pull-tab, too.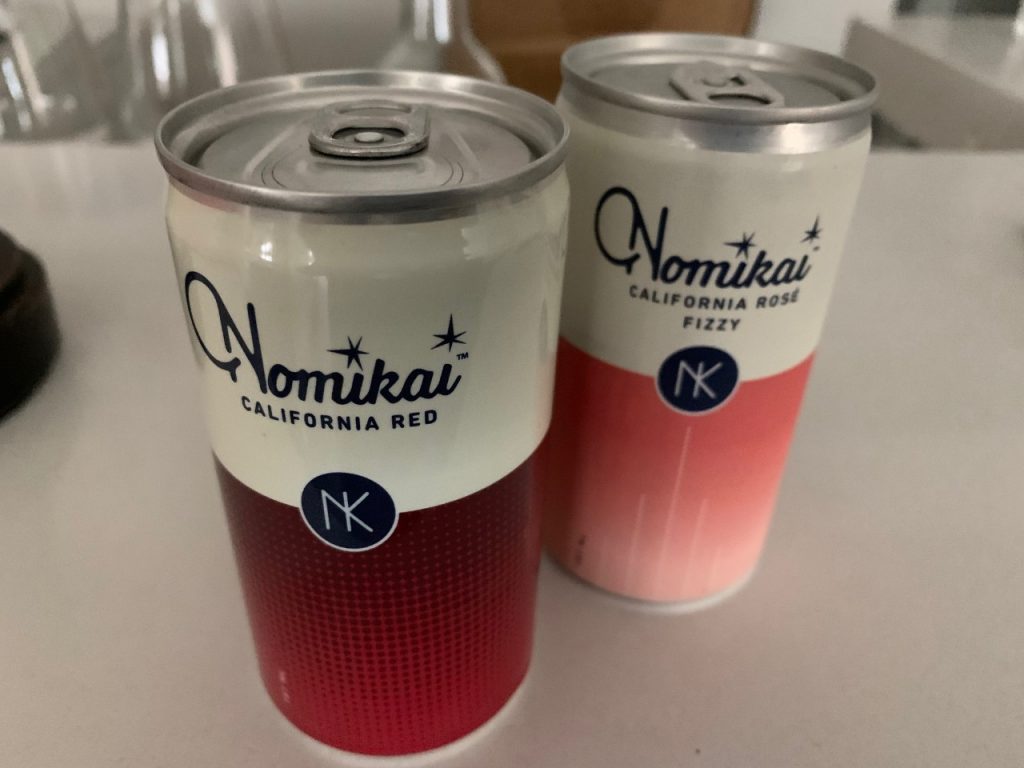 One of the great canned adult beverages in the marketplace now is Rosalie, a half-wine/half-beer experiment from Firestone-Walker Brewing Co. that sees both components – chardonnay, viognier, sauvignon blanc, Riesling, and muscat grapes plus hops and pilsner malt – fermented together. Hibiscus flowers are added to create a drink that appeals to wine and beer lovers alike: it's wine upfront, with a bouncy mouth feel and flavors of berries, and it's beer on the back end, with a subtle hops essence and a refreshing effervescence. At 5% alcohol per volume, it's prime for multiple pours, too. Target sells a six-pack of 12-ounce Rosalie cans for $9.99.
The approachability of aluminum cans, and their affordability, make this packaging appealing, or at least intriguing – and not only for a new wine audience, but even for fervent wine consumers looking for that sweet spot where value and quality converge. It's still hit and miss overall, but the growing market is bound to show at least a few new stars.
The Nomikai folks tout the eco-friendly angle, too: their cans are 99% recyclable and while four cans equal one glass wine bottle in volume, the waste they produce weighs 13% as much. So drinking red, it turns out, can help you go green. Check out drinknomikai.com for more information.
Cheers!
You might also be interested in...