Start Your Engines!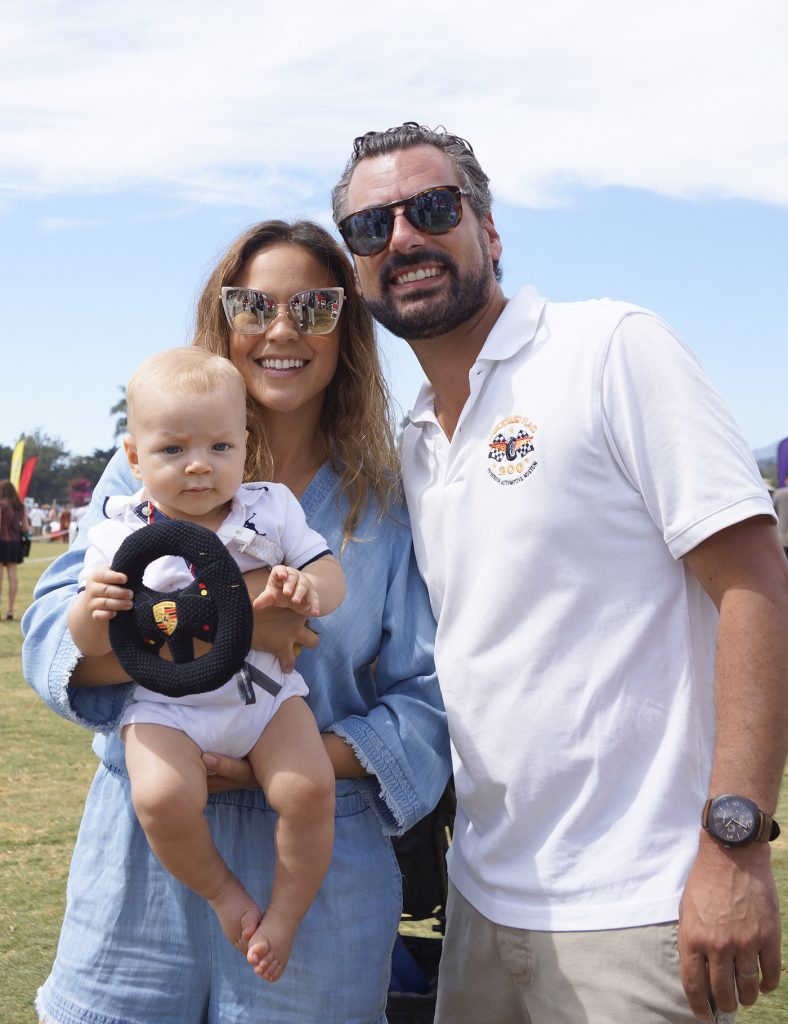 It was horsepower of a very different kind on display at the Santa Barbara Polo Club when the 8th annual Montecito Motor Classic, which used to display its pricey wares on Coast Village Road, pitched up at the Carpinteria equestrian facility.
With the theme Supercar Designs & Legacy Milestones, featuring one-of-a-kind cars made by Lamborghini, Porsche, Ferrari, McLaren, and others, inveterate car collector Michael Hammer of the Armand Hammer Foundation described it as "the best of the best, the rarest of the rare," including a most impressive Ferrari Enzo Bugatti Veyron.
This year's Santa Barbara Teen Star Sofia Schuster sang the National Anthem, with the Batmobile from the popular 60s TV series and David Hasselhoff's 80s K.I.T.T. car from the TV series Knight Rider, packed with artificial intelligence, also on display with more than 100 other cars, including 15 to 18 super autos, on the verdant fields.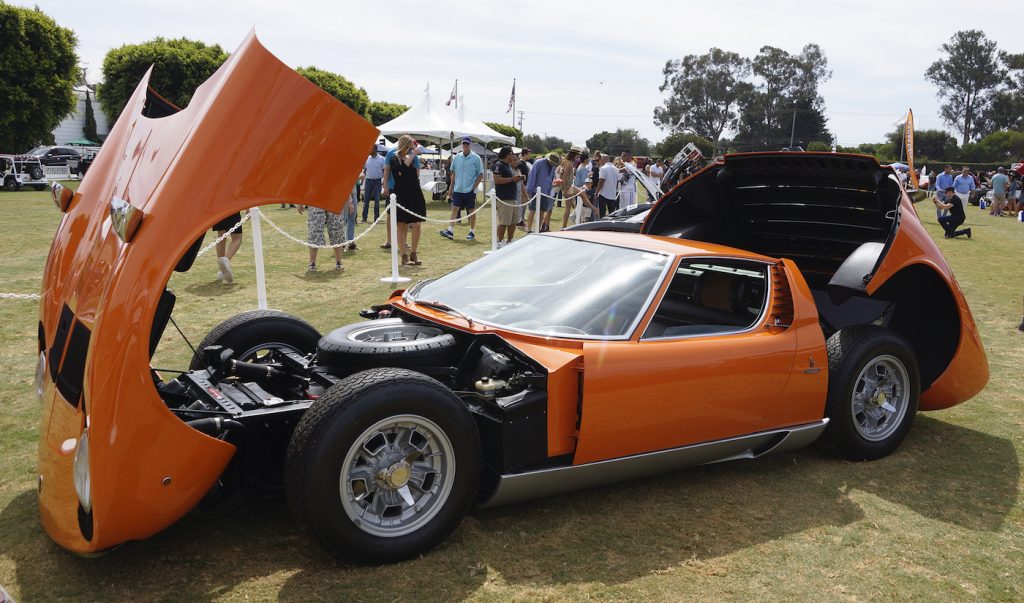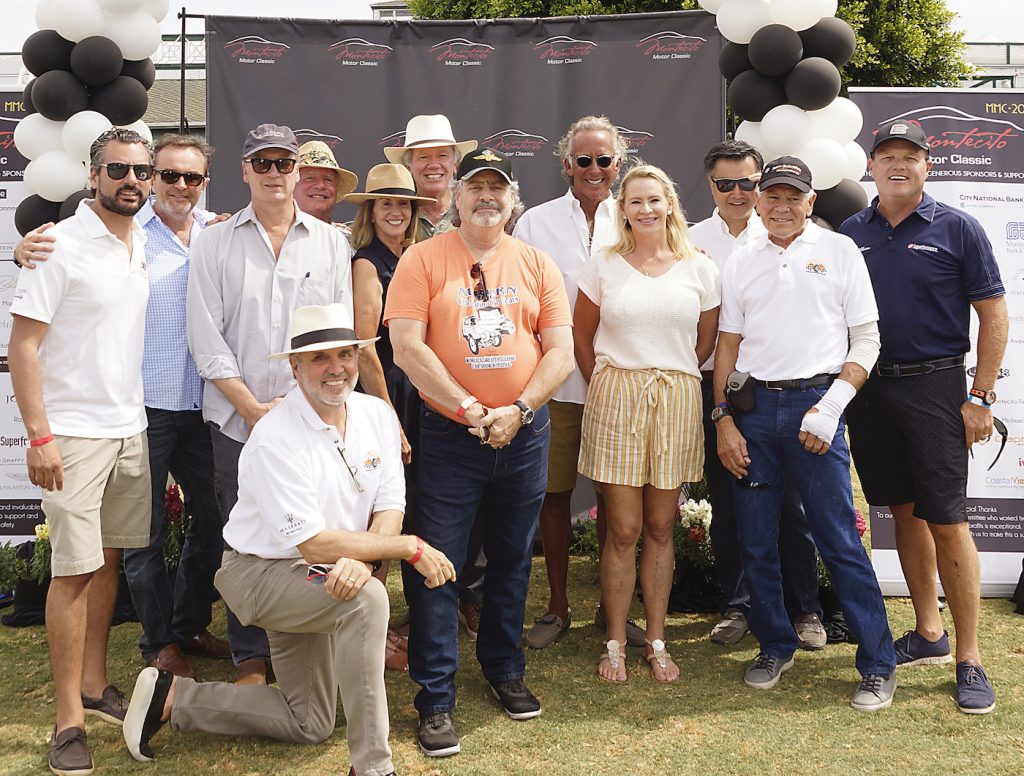 The Petersen Automotive Museum of Los Angeles also had many of their unique autos on display, and Monte Wilson emceed.
The event also had performances by police dogs and their handlers and SWAT demonstrations, with all proceeds going to the Santa Barbara Police Activities League and the Santa Barbara Police Foundation.
Afterwards attendees were able to watch the regular Sunday afternoon polo match with real horsepower on display.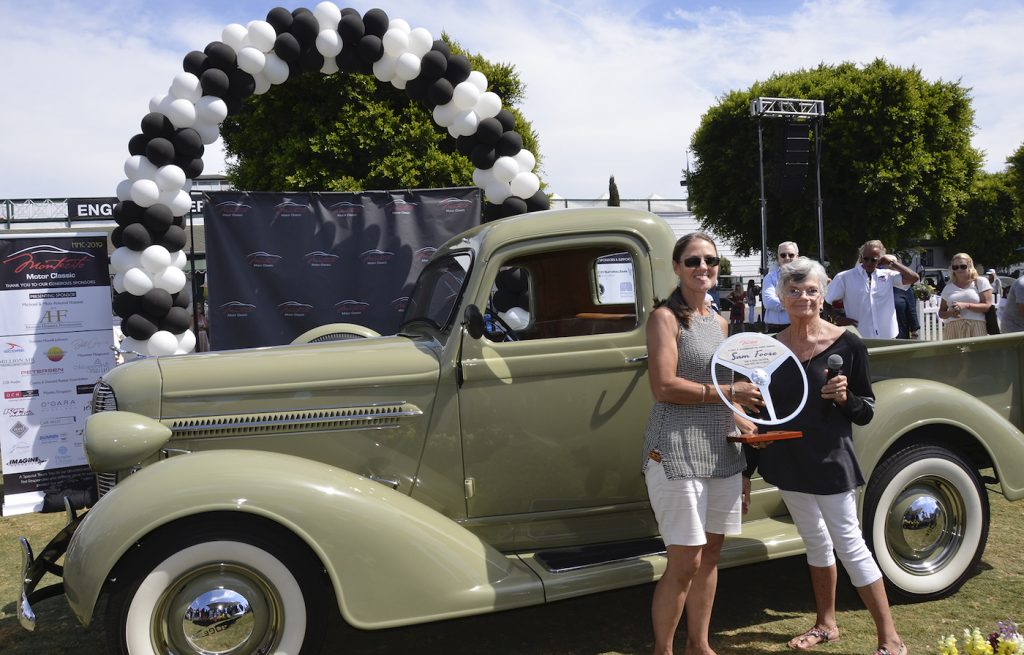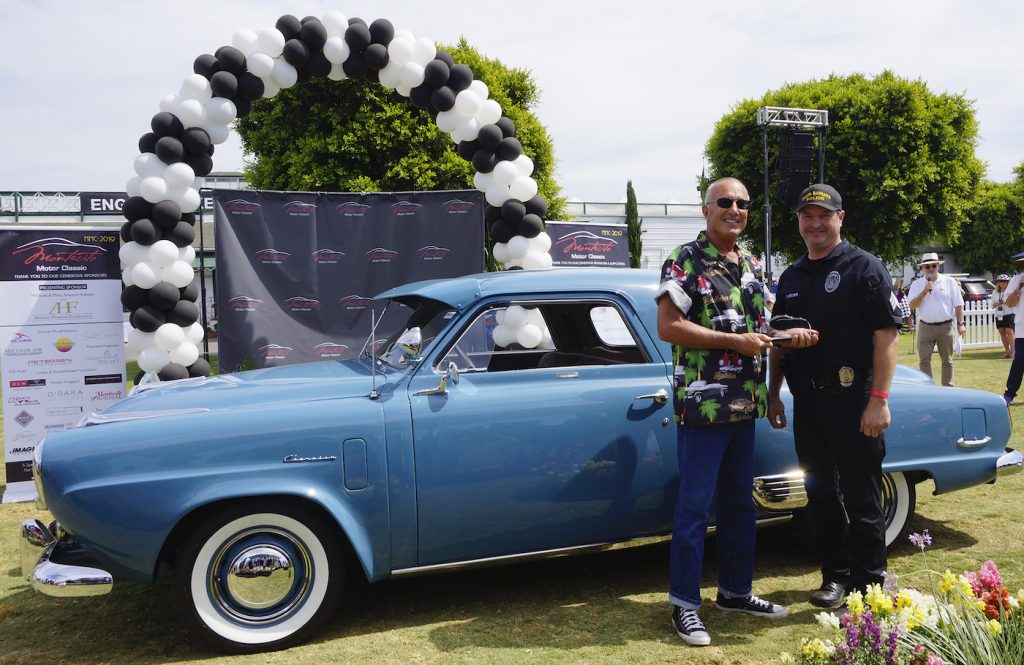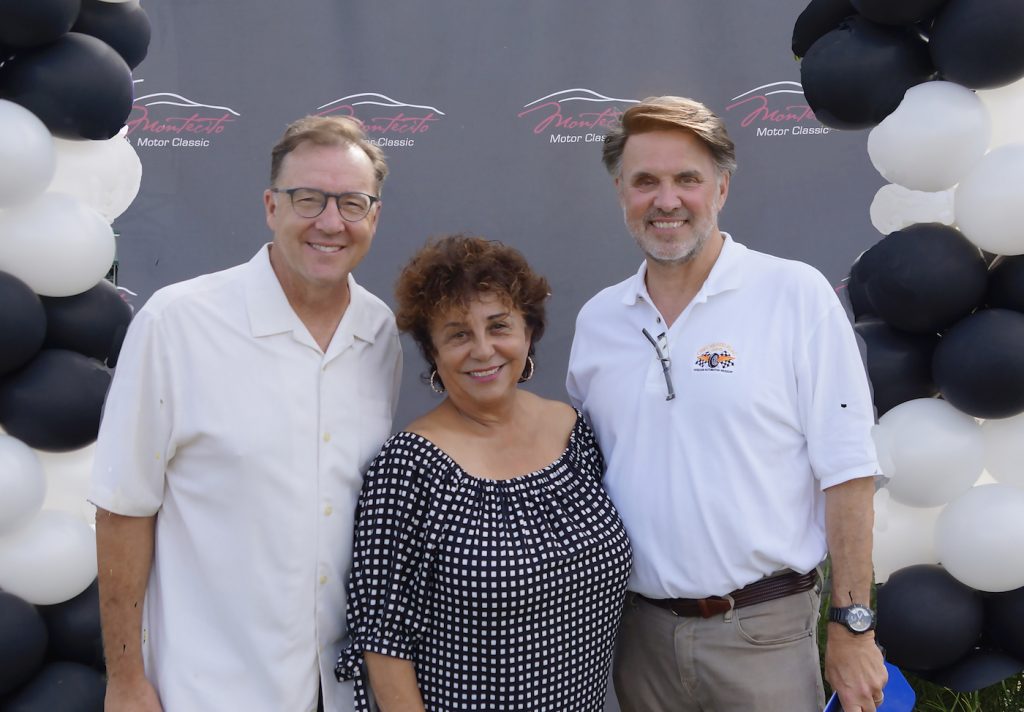 You might also be interested in...